You can call me Jess or Jessiye but my parents call me Jessica.
I've been celebrating my birthday for 24 years.
I am a full time single Momma and I am currently a part time college student; I am going for my Medical Office Administration Certificate and I graduate June 22 2012. I am going back to school either in the fall or this year or winter, for psychology; I've finally found my nitch in life and I'm excited to start this journey.
The father of my child and I are not together right now, but we are really close friends. He is a great father and is our daughters life pretty much every day. Sometimes people work better as friends, but I never close my doors so anything can happen.
I am a licensed cosmetologist have been since November 2008; I still renew my license but don't have any interest in working in such a competitive field at the moment.
I lost my mother a month before I turned 17.
I was adopted July 16, 1992.
My biological mother is still alive...so isn't my father but lets leave him out of the picture.
I have 2 younger sibblings I have never met and 4 older sibbling (1 that passed away when I was 10yrs old).
I am not afraid to talk about my experiences and my brother or my mothers stories; if you want to know just ask.
My oldest brother would have been 46 yrs old. (I am the only adopted child in my family)
I work my ass off to get to where I want to be in life and stopping is not an option.

Bailey is the biggest love of my life even if she is small <3
She just turned 3 on September 23rd.
She's walks, talks, and pretty much has amazed me with how quickly she is learning.
Blonde hair, blue eyes, and beautiful light skin; she's gonna give her Dadda a run for his money
She weight 8lbs 5oz and 201/2 inches long when she was born.
Now she is 31lbs and 35 inches tall and growing like a weed.
I never knew I needed this little girl in my life til the moment I found out I was pregnant; I'd never give her back <3 even if we are in the "terrifying three's".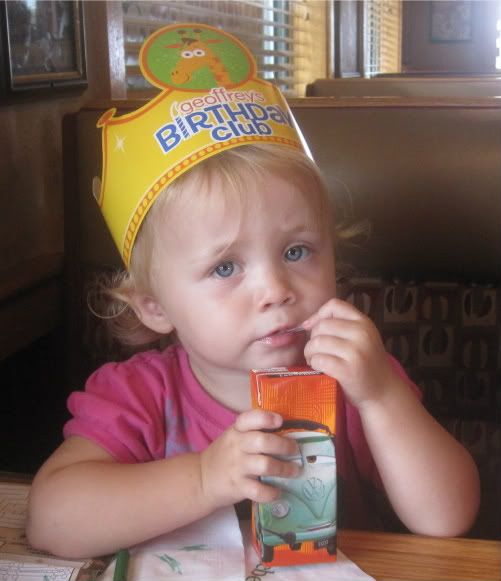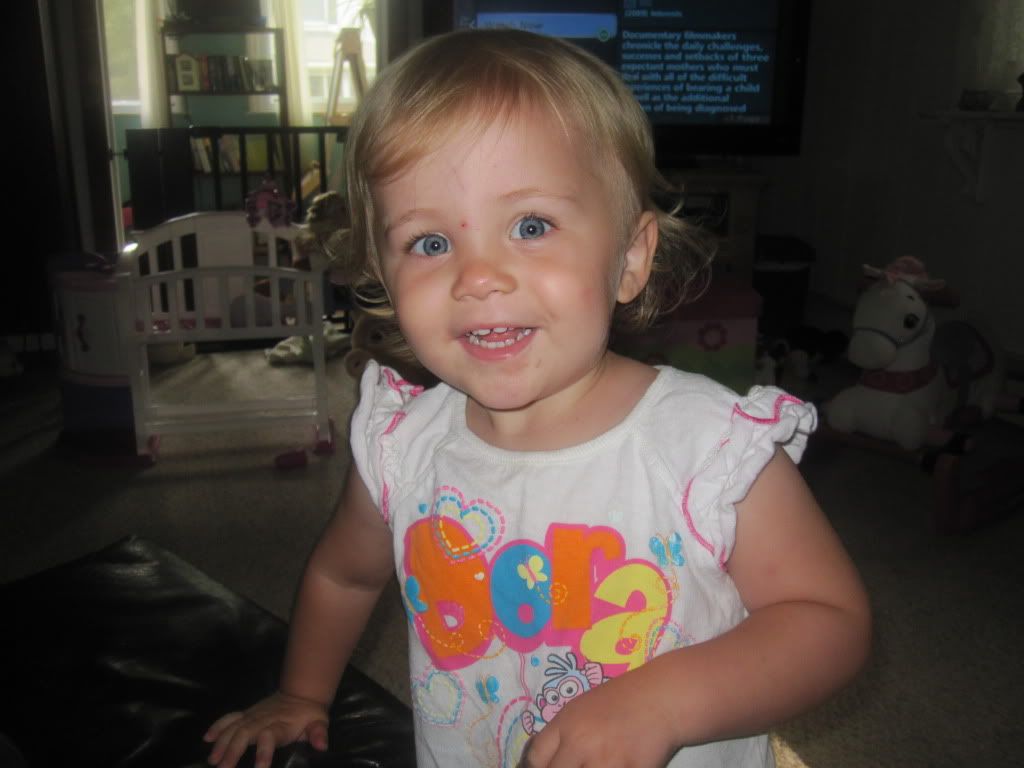 Bailey Boos Best Friend
I
m a

*Drug Free
*Scrapbooking
*Part-time working
*Part-time night schooling
*Co-napping
*Kissing & Hugging
*Tattoed
*Loving
*Hair Accessories Loving
*Bailey-loving
*Picture taking
*Co-bathing
*Vaccinating
Kind of Momma
The Bolton Fair - Summer of 2011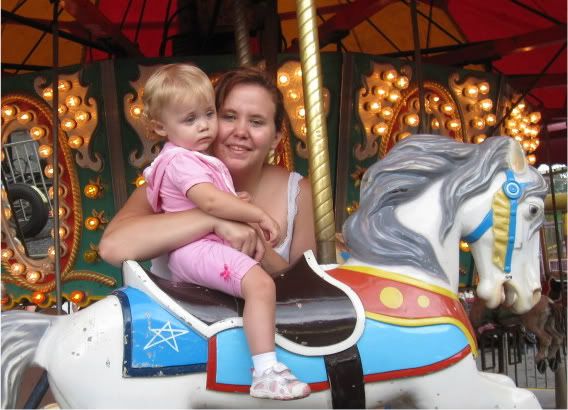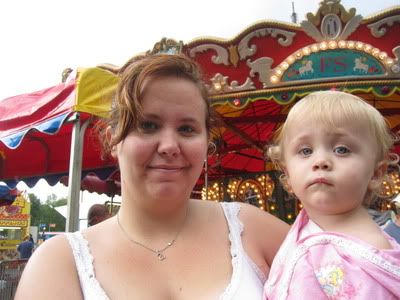 Salisbury Beach - Summer of 2011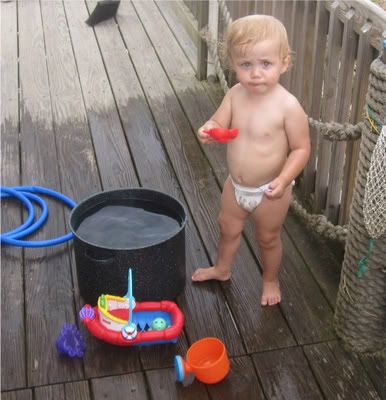 Fall of 2011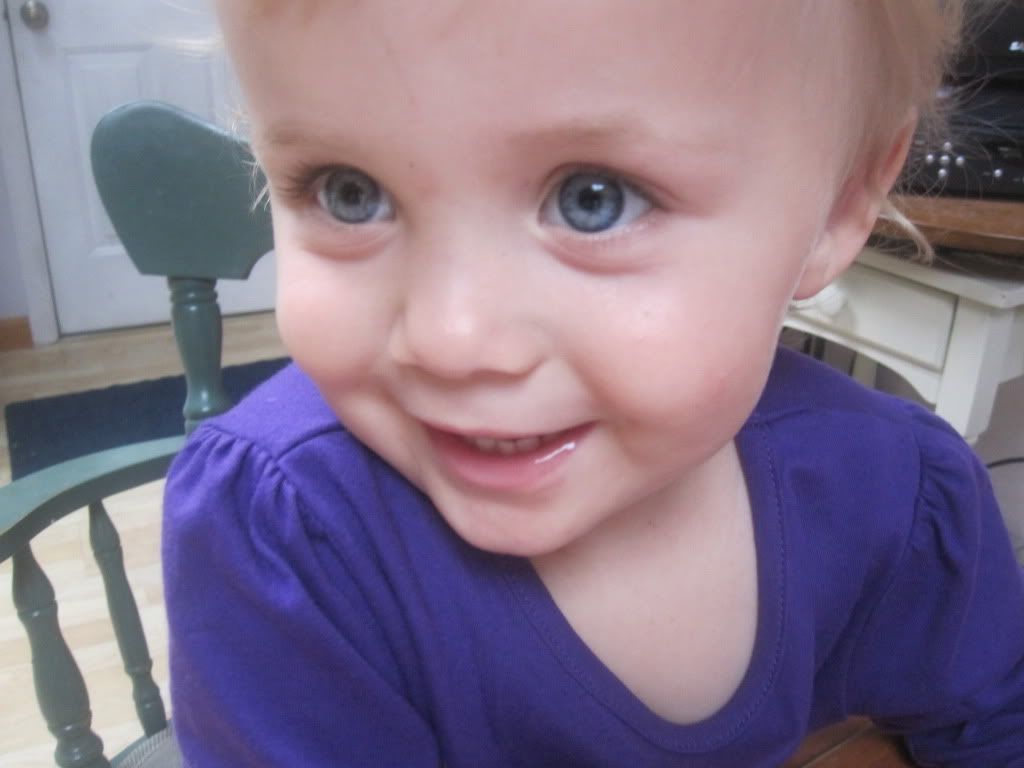 Spring 2012

Created by MyFitnessPal -
Free Weight Loss
Tools