My names Lynzee, Im 25. I have an amazing 5 year old son, and a 1 year old girl,Taylor, born November 20th 2009. . I'm married to the love of my life, Billy, we were married on august 23rd 2008. I like to spend time with my family, coupon shop, listen to music, taking pictures and not much else. I am currently a stay at home mommy blogger. I run a blog called Peace Love and Coupons ( peaceloveandcoupons.com). We teach families to save money and have fun saving!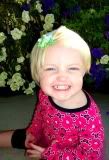 Current pic of my pretty princess Taylor October 2011 at the pumpkin patch!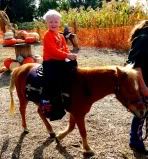 Current pic of my big 5 year old October 2011 at the pumpkin patch!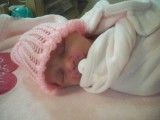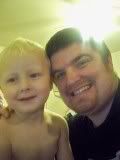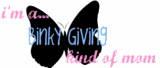 September 23,09 she is measuring 4 lbs and 13 ozs. Confirmed that she really is a girl!
October 16,09 She is measuring 6 lbs 3oz.
November 6th,09 she measured in at 7 lbs 15 oz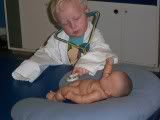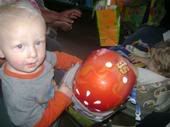 My son Evan
Evan meets Elmo and Abby.