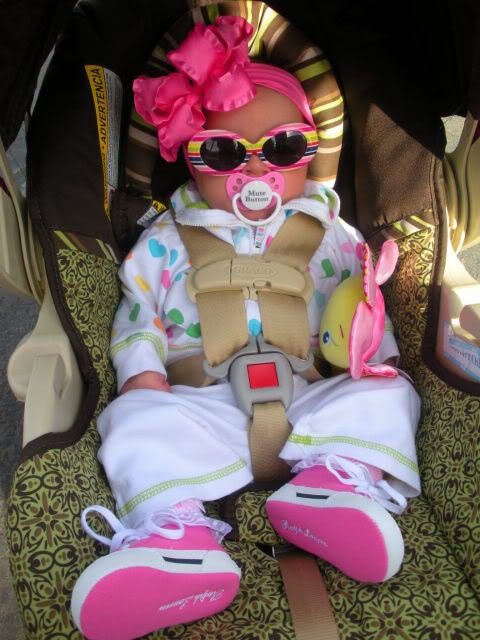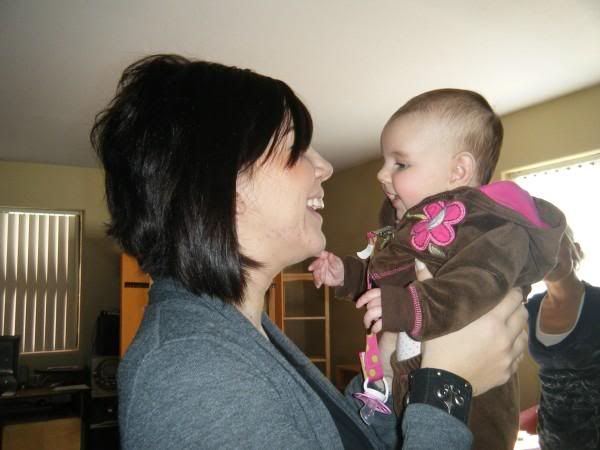 My 2best friends: My husband, Sean, and Meadow thered-nosed reindeer <3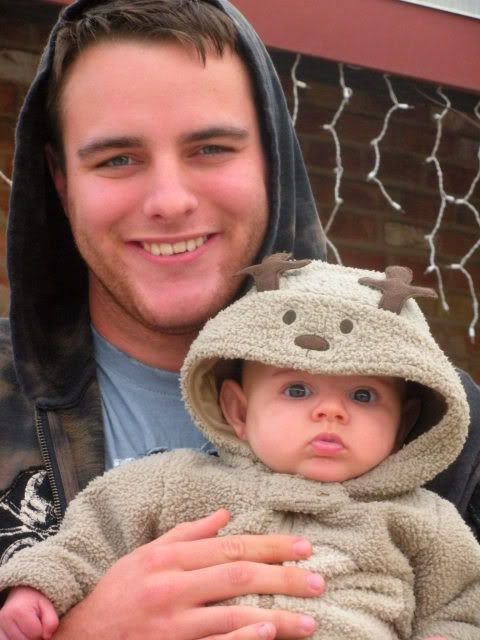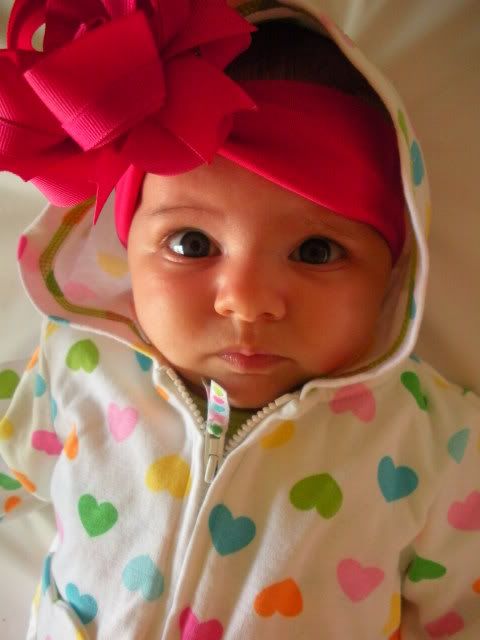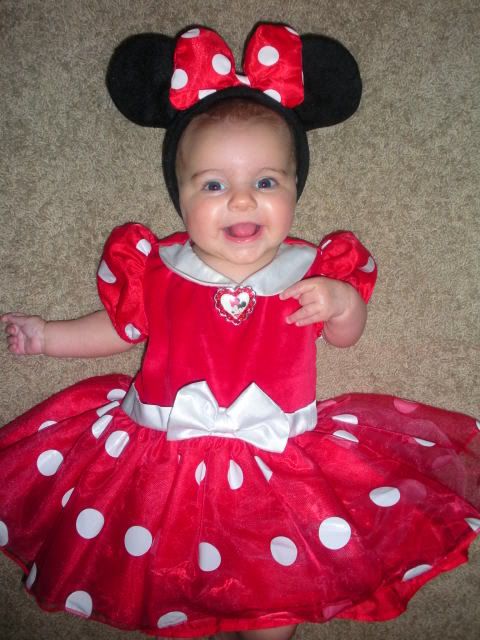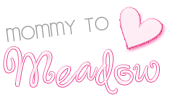 I'm a US Marine wife living in Okinawa, Japan at my husband's current duty station!
We welcomed our little girl, Meadow Rae, into the world and into our hearts on September 10, 2009! Her due date was Sept. 1st, but she was very comfy in mommy's tummy! I finally got induced on Sept. 8th, was in labor for 36 hours, and finally had an emergency c-section (when I say emergency, I mean emergency! From the time they decided I needed a c-section to the time she was out was about 5 minutes!!! Haha) because they couldn't find her heartrate after it was dropping during contractions...she came out crying, and looks just like her daddy! She weighed 7lbs 12.5oz, and was 21" long
She lost a lot of weight in the hospital though, so by the time she came home, she only weighed about 7lbs
She is our world, and we LOVE her so much!!!