I just had identical baby girls March 12th! They are so precious and adorable! There is no way to explain the blessing that they are. They were born at 33 weeks 5 days gestation so they are in NICU. They are very healthy just little bitty! Ashlynn Gail weighed 4lbs and Addison Grace weighed 3lbs 7ozs.
comment
posted 6th Mar '08
thank you good luck with the c section..its gonna be so cool having identical twins..yay for you! lol
SuMaR bAbY
Twins and a spare Melyssa
L.L.
♠ Courtneymorgans
atirahs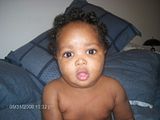 lanca5000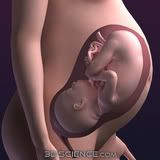 Jordan'sMom
Mommy~of`~2