I have been married for three years now to my sweet husband. We met online several years ago online, and have been with each other every since. When I'm not working my behind off with my polymer clay one can find me reading, writing, watching movies, and playing computer games.
I am now also selling Perfectly Posh made in the U.S pampering products here:
http://perfectlyposh.us/1887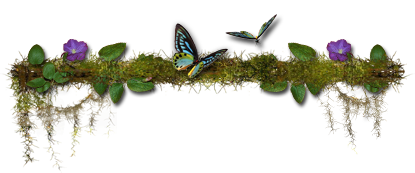 *****Sylvia was born July 26th 2012 at around 8:00am*****
Birth was non-medicated home water birth. Our oldest was sleeping when it started at midnight.Got the birth pool setup, called my SIL, and midwives.
Little more painful then our oldest, but progressed the same as back labor with shaking towards end of labor. Our oldest woke up in time to see her little sister being pushed out. She was only concerned about baby crying at end, "baby okay?"
No stitches, but did have a tear. Took placenta pills for PPD and speed up recovery time.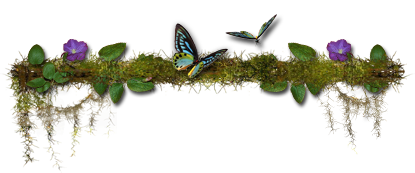 ****Victoria Lee was born 10:34am Dec. 3rd 2009 ***
**Birth was not medicated, though not a water birth like I first wanted.
**All I had was a backache, didn't think I was in labor. Even my doctor on the phone said I was too "comfortable" to be in labor. Hubby got worried at my shaking, so we went to hospital.
**Showed up at hospital 9cm dilated so labor progressed quickly!
**First week Victoria was 8lbs 7oz...dropped to 7lbs 14oz
**Second week Victoria was 8lbs 4oz
**Third week Victoria was 8lbs 14oz (past birth weight now!)
**1 month old 9.92 lbs (nearly ten pounds my little sweetie)
** 4 Months 14 pounds and 8 ounces
**6 months 17 pounds
**9 months 18 pounds 4 oz
**18 months 23 pounds
**Stopped Breastfeeding at 2 1/2 years old...weaned herself***
Six Weeks
3 Months
6 months
9 months
12 months