About Me-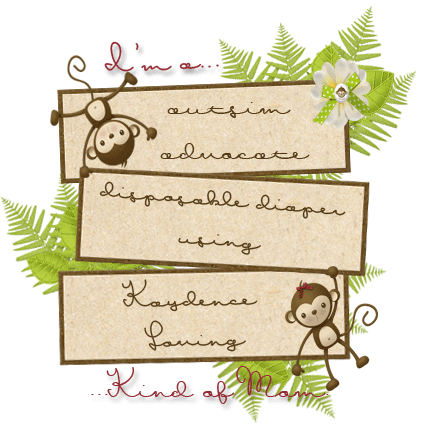 Name- Holly
Age- 27
Birthday: November 15, 1983
Status: Engaged
Location- St.Louis, Michigan
Children: Kaydence Lyllian (3 yrs old), Cameron Noah (17 months)
Likes- I like playing with my photoshop cs4, playing with my kiddos, doing little crafts with my daughter, playing some DDR, and just pretty much anything that keeps me active.
Im also part of the NEM's (North End Mama's)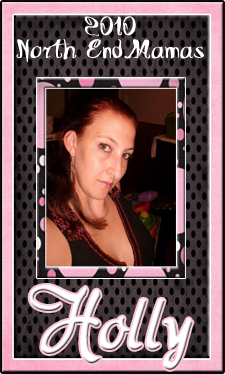 About Kaydence-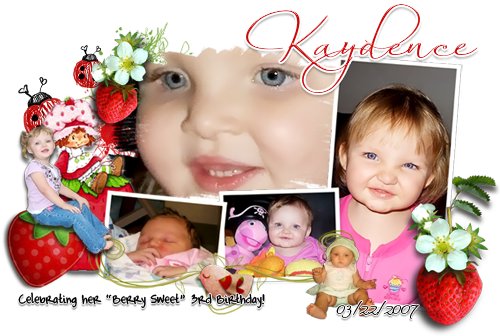 Name: Kaydence Lyllian
Age: 4
Birthday: March 22, 2007
Likes: Strawberry Shortcake (the character), Tinkerbell, chocolate, playing outside, watching her Nick Jr shows (Dora, Diego, Yo Gabba Gabba, Team Umizoomi, ect), her cat,Scott
Dislikes: potatoes, peas, getting told no, watching the cat get told no, having to stay inside, and not being able to watch her tv shows.

About Cameron-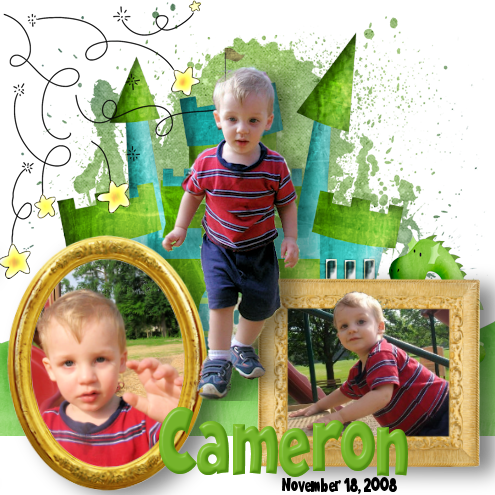 Name:Cameron Noah
Age: 2.5
Birthday: November 18, 2008
Likes: the beach, Nick Jr shows (Dora, Diego, Yo Gabba Gabba, Team Umizoomi, ect), Playing with mommy and daddy (sometimes), playing by himself, and playing on the swings at the park.
Dislikes: Loud noises,his routines getting messed up,being around too may kids (or people for that matter), strangers, the cat, green beans, not being able to watch his cartoons, and the bathroom (the tub, and the bathroom in general lol).
Im a huge pitbull advocate. I love pitbulls!
Top Ten Reasons Why You Can't Trust Vicious Pit Bulls

10. They will steal your spot on the couch while you are up getting a soda.
9. They will take the treat you give them and bury in the back yard like a paranoid crack head hiding their stash.
8. They will jump on your bed with muddy feet. Making you do the laundry...again!
7. They will lick visitors with an uncontrolled passion only they understand.
6. They will cause children to smile.
5. They will make you feel horrible for not walking them by looking at you with deep sad eyes.
4. They will look at you like you committed a crime against them if you don't let them lick your ice cream bowl.
3. They will cause wide spread happiness in large group settings.
2. They will crack you up by shaking their butts so hard you think they are going to snap in half.
And the number one reason why you can't trust vicious Pit Bulls...
1. They will steal your heart like a thief in the night, showing you complete and pure love that only a Pit Bull can show.
- Jason Mann

Thanks for stopping by and getting to know me and my little monkeys a little more.
--------------------------------------------------------------------------------------------------------