Tutu Specials ALL THE TIME!
All tutu's are custom and I use bridal grade tulle made in the USA!
Tutu's are done on either Ribbon or non roll elastic-- Your choice
Misc album has tutu pictures!
I am 26 year old mother of one toddler and newborn twins! Been happily married for7 years and our family is complete.
Twins born October 23rd!!!! 35 weeks and 4 days gestation!!
Breastfed the twons for 15 months...had to wean do to illness
Breastfed River for 1 1/2 years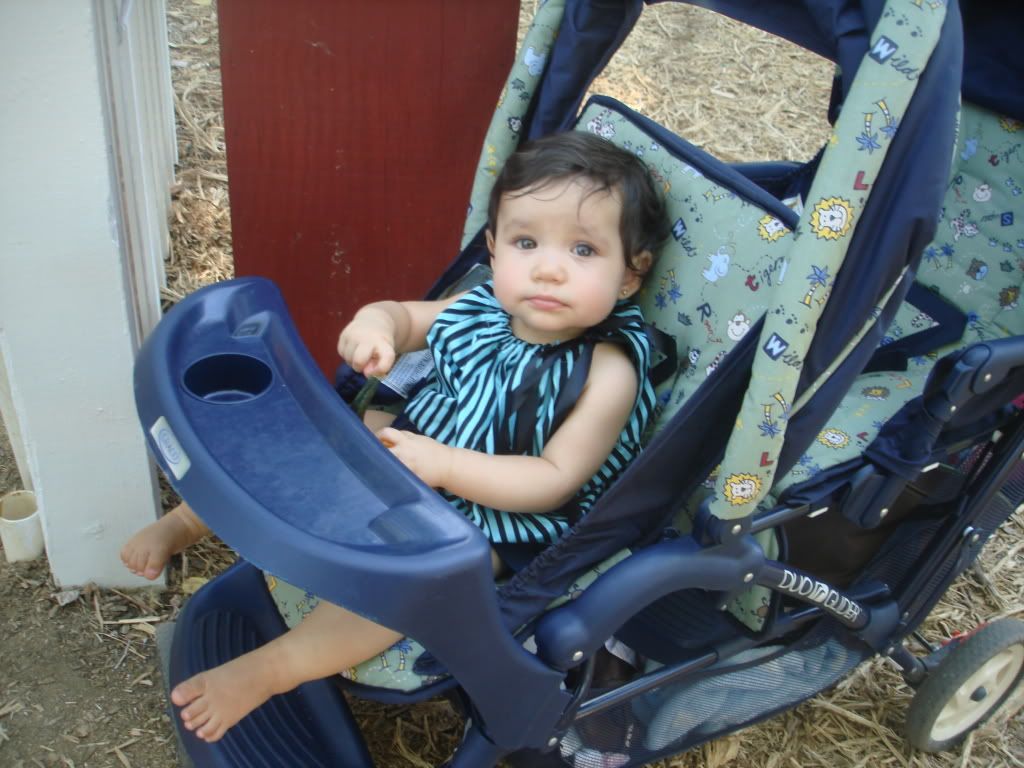 1st thread pgs: 906, 912, 921, 1112, 1156
2nd thread Pg. 48, 213, 214, 240