I'm Brandy, I am 21 years old.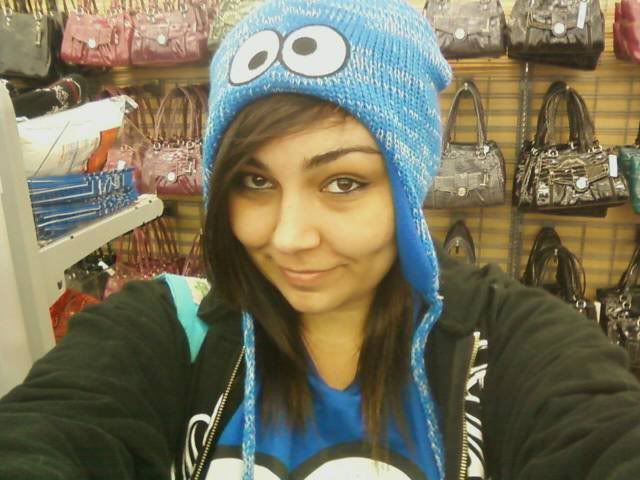 My son Landon, was born July 3rd, 2009. 7 lbs, 10 oz. 21 inches long. Perfection.
My beautiful son.
He was diagnosed with Autism on September 8th, 2011. We don't know much about it, but we are slowly learning what we will have to do to make the best of it!
My mother has guardianship of my son, and has taken care of him since he was two months old. We are currently going through the process of having her adopt him. I realized that I am not financially or emotionally ready to raise him on my own. I know A LOT of people will judge me for this, but I am doing what is BEST for my son. I would love nothing more then to be raising him, but I know that I am in no position to do so. I AM around to spend time with my son, and I love every minute of it.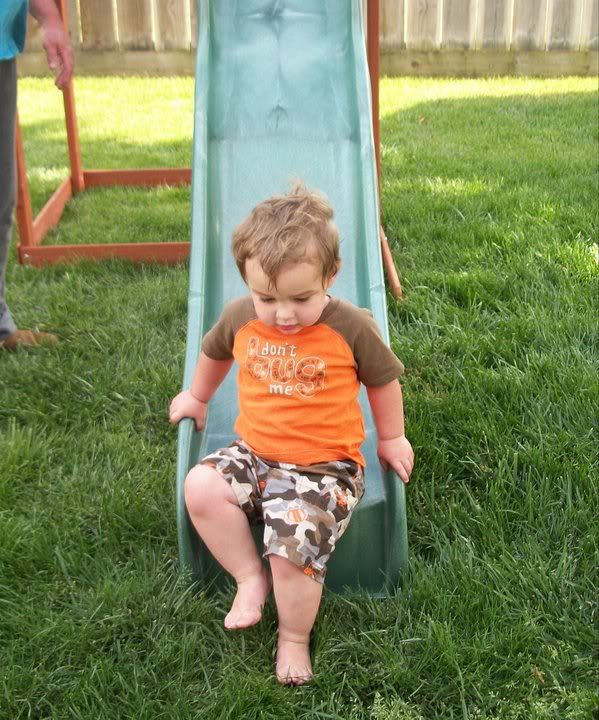 He can always put a smile on my face.
I have been with my SO since December 23, 2010, and he is everything I could ask for, and more. He has been there for me since day one.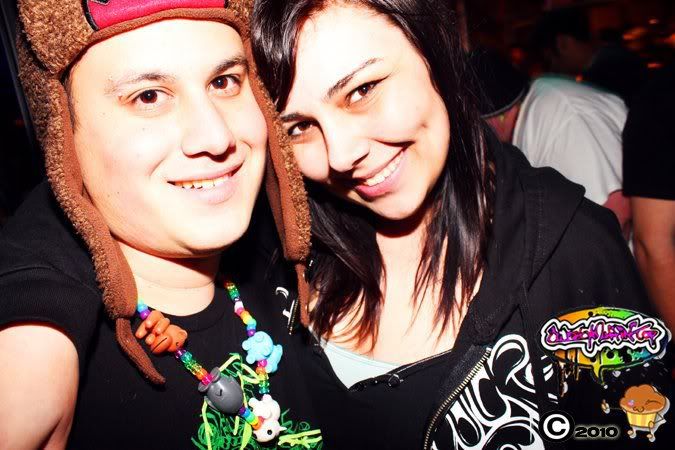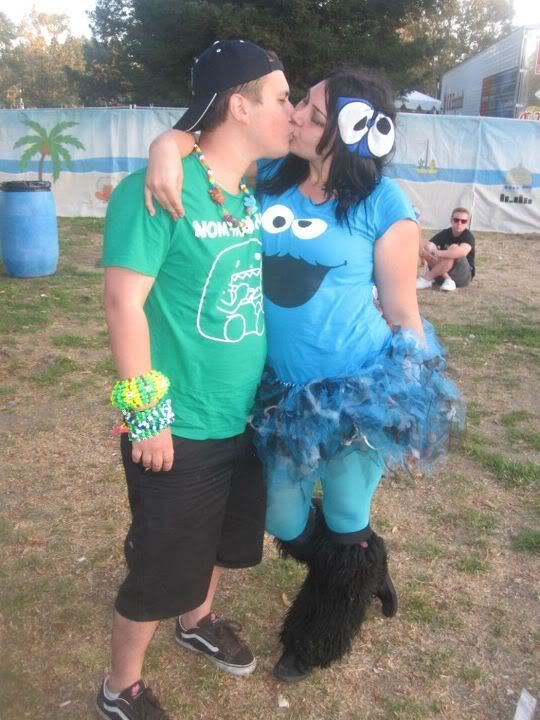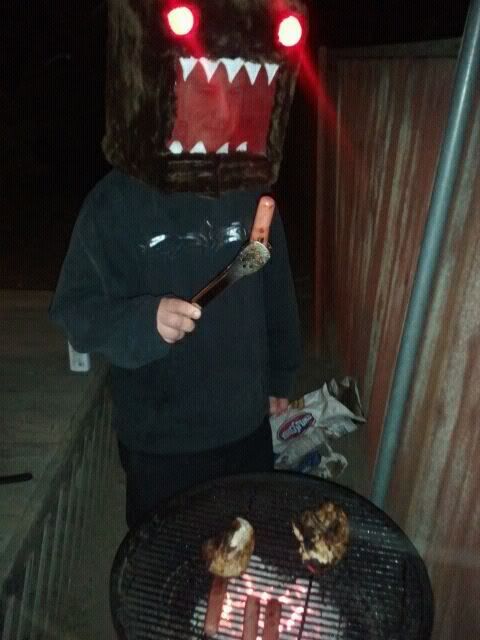 Contests Landon and I have won