Thinking of getting out of the military? Here is the salary you would need to make in the civilian world to match your military pay and benefits-
http://www.milspouse.com/paycalculator.aspx
‎"A wise girl kisses but doesn't love, listens but doesn't believe, and leaves before she is left." Marilyn Monroe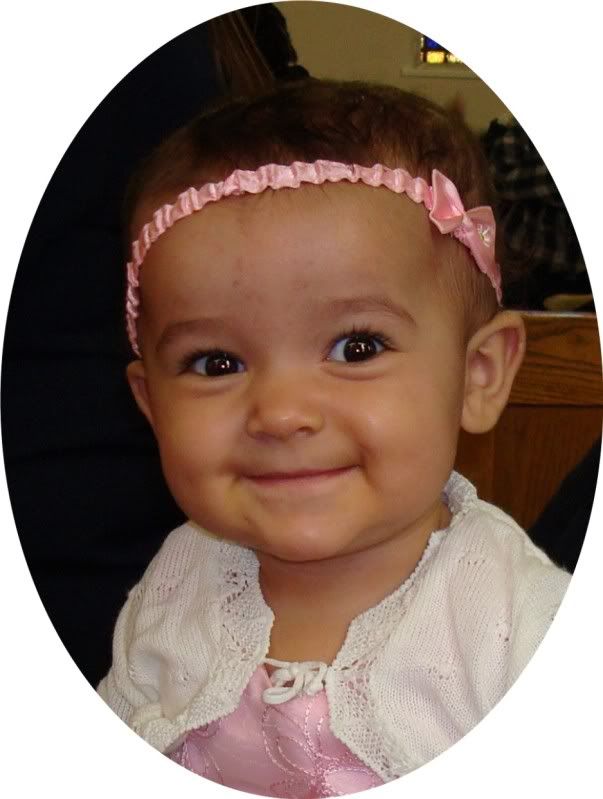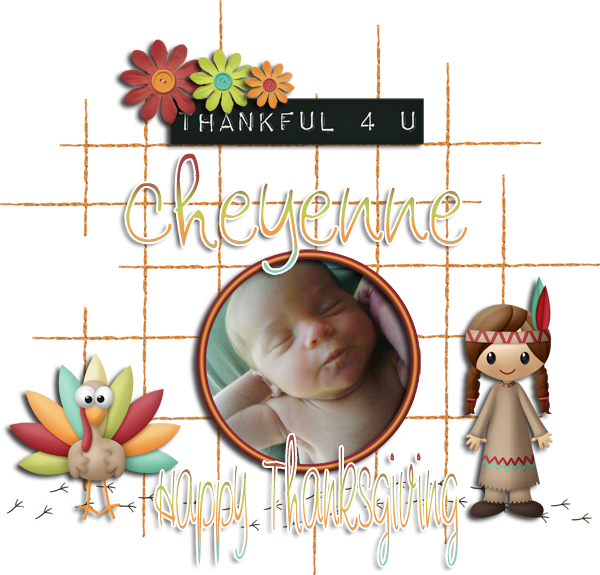 siggy courtesy of christina
"Courage is being scared to death... and saddling up anyway."
--John Wayne
"I have a very strict gun control policy: if there's a gun around, I want to be in control of it."
--Clint Eastwood
'A fool and his money are soon elected."
--Will Rogers
"Be thankful we're not getting all the government we're paying for."
--Will Rogers
"Democrats never agree on anything, that's why they're Democrats. If they agreed with each other, they would be Republicans."
--Will Rogers
"On account of being a democracy and run by the people, we are the only nation in the world that has to keep a government four years, no matter what it does."
--Will Rogers
And on the ignorance of our democratic politicians, past and current.
"I'll have those n*ggers voting Democratic for the next 200 years." -- Lyndon B. Johnson to two governors on Air Force One according Ronald Kessler's Book, "
Inside The White House
"
"You f*cking Jew b@stard." -- Hillary Clinton to political operative Paul Fray. This was revealed in "State of a Union: Inside the Complex Marriage of Bill and Hillary Clinton" and has been verified by Paul Fray and three witnesses.
"I want to go up to the closest white person and say: 'You can't understand this, it's a black thing' and then slap him, just for my mental health." -- Charles Barron, a New York city councilman at a reparations rally, 2002
"He's married to a white woman. He wants to be white. He wants a colorless society. He has no ethnic pride. He doesn't want to be black." -- California State Senator Diane Watson's on Ward Connerly's interracial marriage
-----------------------------------
And of course the not so famous quotes of the dems supporting the war in Iraq and WMD's.
http://www.snopes.com/politics/war/wmdquotes.asp