EXPECTING BABY #2!!
&&
HOPING, WISHING, && PRAYING FOR A BOY!!
My whole reason for living, my baby girl McKenzie Jade Robinson!!!
I love this man with all my heart
!!!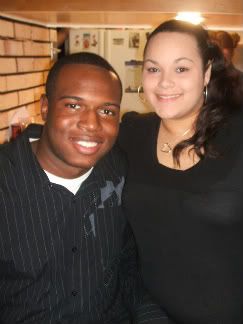 Yepp, this is my life!!!

BABY #2!!
11/7/2010 - 2 Positive First Response HPT
11/8/2010 - 1 Positive First Response, 1 Positive EPT Digital, 1 Positive ClearBlue Digital LOL
11/9/10 - 1 Positive ClearBlue Digital (I finally accepted I was pregnant again and stopped taking them lmao)
11/11/10 - First Doctor's Appt 9:15AM
11/15/10 - First Ultrasound Can't Wait!!! All we saw was the sac on the Ultrasound go back on the 9th.
11/15/10 - Went to the ER with back and abdominal pain. I pulled a muscle and have a bladder infection.
I can count on these 2 no matter what! My sisters love em to death!
!!
Destiny Danyelle and Ashley Nichole!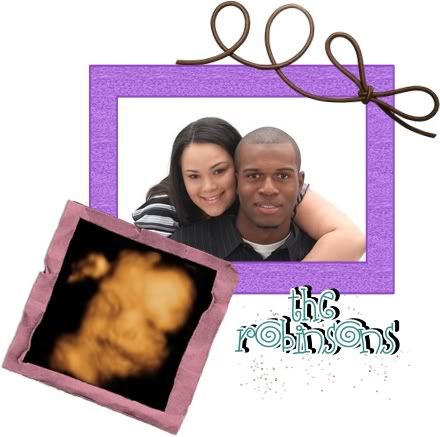 Thanking God Daily!
Tha name is Crystal,
20 years old,
happily married,
as of June 27th 2009,
to the love of my life,
the most wonderful man I have EVER met,
who puts me above everything else,
takes care of my every want and need,
and loves me with a passion I could never explain,
Michael Jomere Robinson,
He is my heart & soul,
He is my life,
I Love him with everything within me.
I had my daughter on November 30th,
McKenzie Jade Robinson,
she has her daddy's initials,
she is my everything!
1 angel baby,
July 23rd, 2008,
Rest Peacefully Baby,
I Love You,
I'll never forget...
1 thing I am sure of,
the pain of losing a child,
is a hell of a lot worse,
than the pain of having one...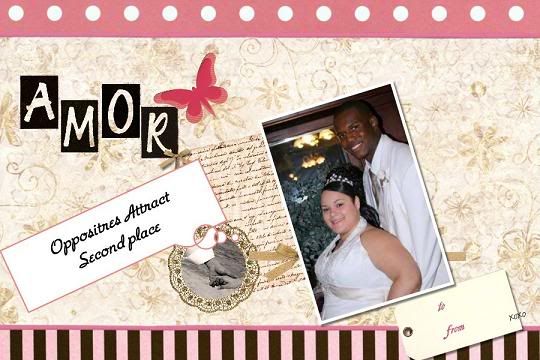 I am in the GST! Volume 2, Page 125!