" Before I was a Mom - I didn't know the feeling of having my heart outside my body "
I love my crazy kid.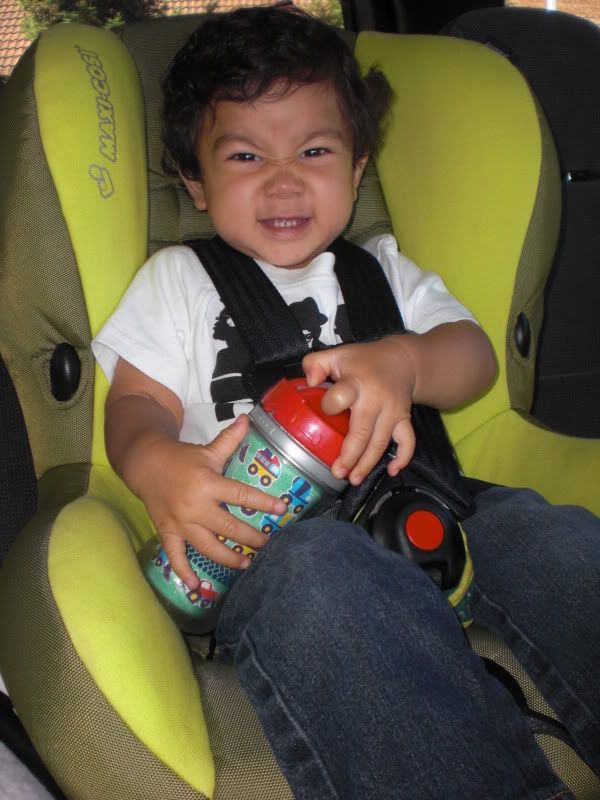 comment
posted 22nd Oct '09
UHH, TAKE A LOOK IN THE MIRROR, HOTTIE! Geez. I can't believe Kayden is almost 2. He is a hunky little boy! How is he doing? Any signs of the terrible 2s?? HOW HAVE YOU BEEN?! HOW'S YOUR BF? WHY CAN'T YOU PUT MORE PICTURES UP!!!
Stage 5 Gleeker

Sha [E] ne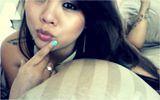 Aℓℓison♥
Momma Kat ♥
♥♥babygaga&
Tallen & Ky's mommy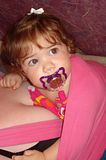 Brightside
The Mrs
mamii lyn
HKLoverMimi