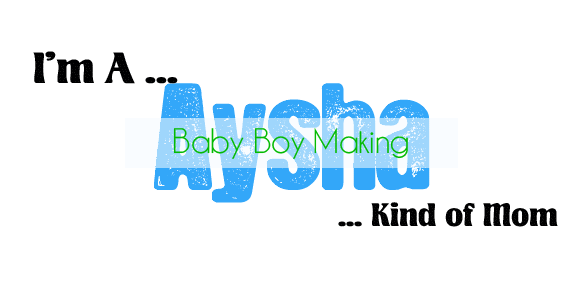 Mommy and all 4 boys at lil Robbie's funeral
Daddy says that Mommy is his Queen in their House full of Little Prince's
♥ I'm 23 and I'm engaged to the most wonderful man ever!! I'm also the proud mommy of 3 amazing lil boys, and another little nugget on the way!!! Landon is 3, Braylen is 2, and we recently just added Keegan into the family in Dec 2009. On May 24, 2010, I delivered my 4th son, Robbie Jr, at 15 weeks gestation. We miss him and think about him every day. My kids are the reason I wake up every morning ~ LiTeRaLLy!! Yes, I may be young, but my kids know that I'm the best mom EvEr!!
Landon:
Braylen:
Keegan:
Robbie Jr:
Robbie's story:
http://forum.baby-gaga.com/about1169521.html
Most people only dream of Angels;
We got to hold one in our arms.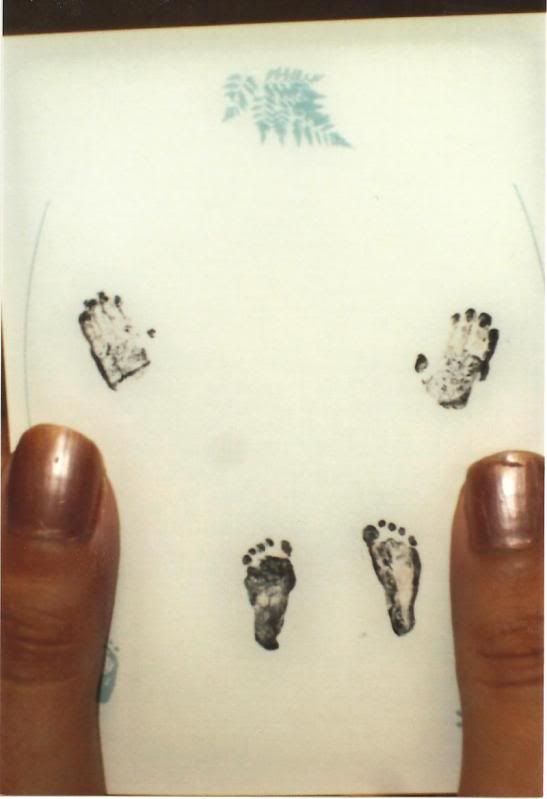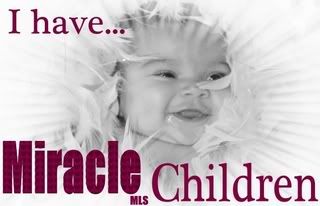 My boys: Landon, Braylen, Keegan, & our little Angel Robbie!
They are my inspiration and what keeps me going day in, and day out! They are the reason for who I have become... and they are truly a gift from God!
Landon
took his first breathe into this world in July 2006. He weighed 8 lbs 12 oz and was 21 inches long. Considering the fact that I was told I would never have children, he is definately a little miracle! When Landon was 3 months old, I had surgery so that I could have more children in the future (and sooner than expected!) I found out that I was pregnant with TWINS in July 2007. Unfortunately, several weeks later, I lost one of the babies. The doctors called it Vanishing Twin Syndrome. Luckily, the rest of my pregnancy went well and I welcomed my second son into my arms at 5:22 am on March 17, 2008 (St. Patty's Day!)
Braylen
was 7 lb 13 oz and 22 inches long. My third little prince,
Keegan
, was born on December 7, 2009 at 8:41pm, and was a whopping 9 lb 2 oz and 21 inches long! And at only 15 weeks gestation, we were introduced to lil Robbie far too soon after a placental abruption started full blown labor. At just 6.25 inches and 2.5 oz, we said hello and goodbye to our sleeping angel until we get to be with him once again.
My boys are my everything ~ my hopes, my dreams, my future ~ and so much more!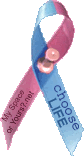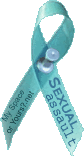 ♥ As of today, I have no regrets! I think I'm a mature person who can take things in stride. I'm greatful for people in my past - They helped me get to where I am ((Wherever that is)) But now, I'm thinking for myself...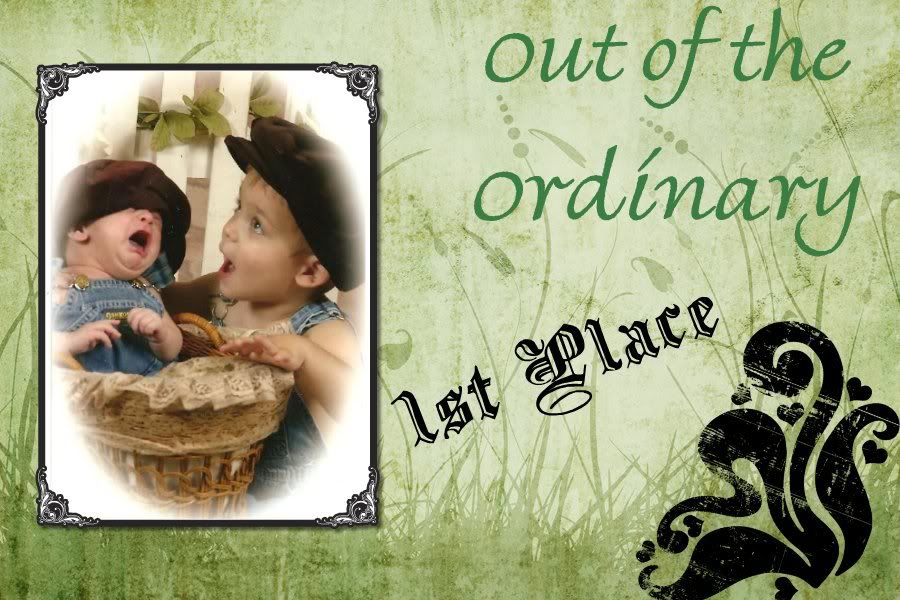 **Feel Free to Parentank Me; I'm here for friends!**