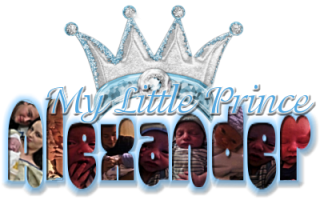 -Names Ashlynn,
-I reside in Ohio.
-I choose to
not
put out my age anymore, people tend to judge less that way;but if you really want to know, just ask.
-I'm the mother of a beautiful boy, Alexander Gage
-He was born; September 23, 2009; 12:53 am.
-6lbs 15oz.
-I'm taken, and love it. Not going to change anytime soon.
-Over three years with
Adrian Trenary
♥
If your going to be a creeper, at least PM me, I like talking to new people(: