Wow! It's been a year since i have logged onto Baby-Gaga! Khloe is now 16months, Walkin&Talkin!
She has 8 teeth and is advancing more and more everyday!

Im Krista. Im 20years young!! I am a proud mother to a B-E-A-U-Tiful baby girl named Khloe Madison. She is the center of my world. I couldnt be any happier : )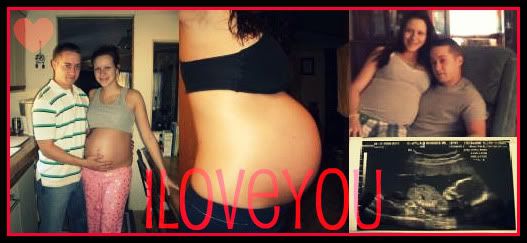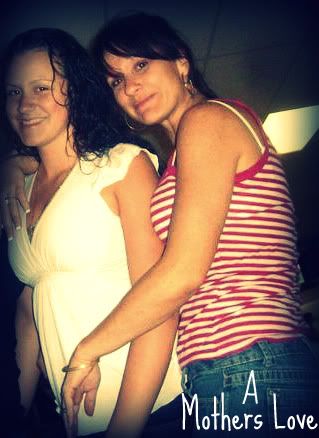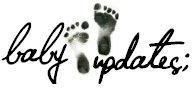 Beginning Weight: 130lbs.
5/12- Missed Period
6/15- Pregnancy Confimed : )
6/23- Went to the ER diagnosed with Dehydration
7/28- First OBGYN visit
8/24- Heard heartbeat!!
9/17- Saw Baby Khloe for the first time! Found out the sex ITS A GIRL : )
10/20- Regular Dr.Check up -- Everythings Great!! -- 137lbs.
11/1-Hospital Visit -- Kidney Infection But Baby Khloe is fine! : )
11/13-OB FollowUp & Glucose Tolerance -- 27 Weeks
1/10/10- Baby Shower -- 35 Weeks
1/24/10- OB Appt.
1/30/10- 38 Weeks! 2 More To Go! : )
2/1/10-OB Appt.
2/8/10-OB Appt. Ultrasound, Found Out She was Breech, Scheduled C-Section
2/9/10- 7am C-Section Khloe was born at 9:25am 8lbs 5ozs 20in long.
2/16/10-Khloe 1Week Old : )
2/13/10-New Due Date-Baby Khloe Due! (Didnt Make It!)
2/17/10-Original Due Date
2/27/10-Khloe's Umbilical Cord fell off