The name is Sabs♥
I went from this before pregnancy: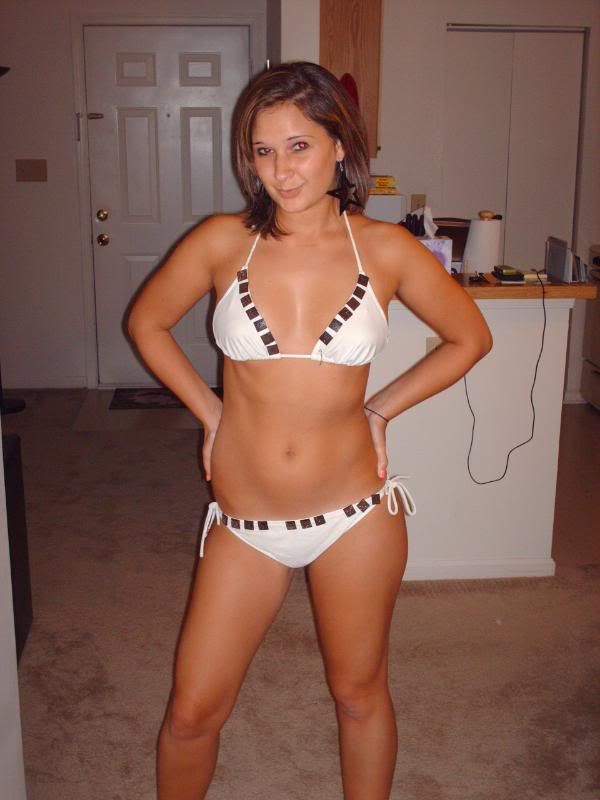 to this:
to this after pregnancy!
I've been married to Chris since November 2008 & while we have our up's & downs, I'm happy with him & wouldn't want anyone else to share my life with.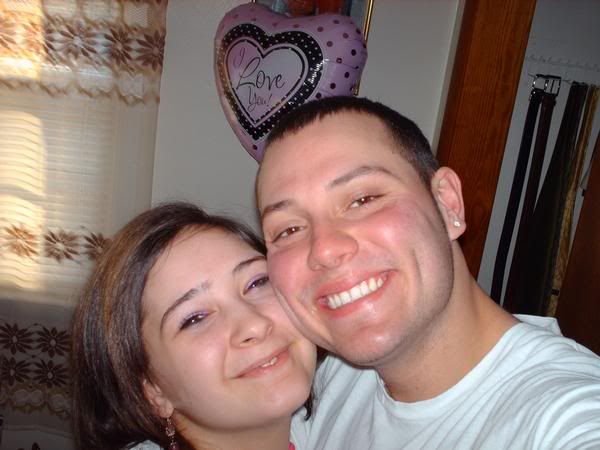 Levi is my bundle of joy & I can't go a day without seeing him. He was born January 4, 2010 weighing in at 8lbs, 7oz. 21in. long & is now 28lbs at 22 months old
He went from this: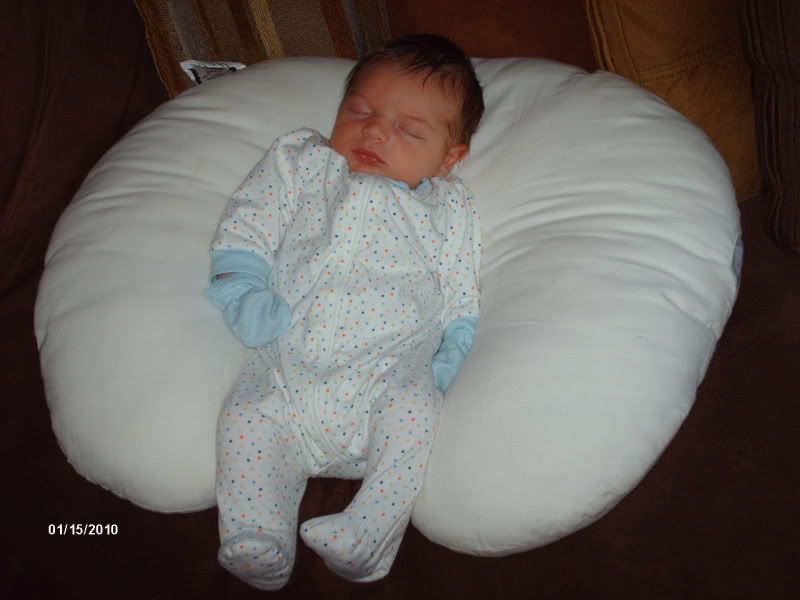 To this:

Our newest addition, Noah. Born April 27, 2012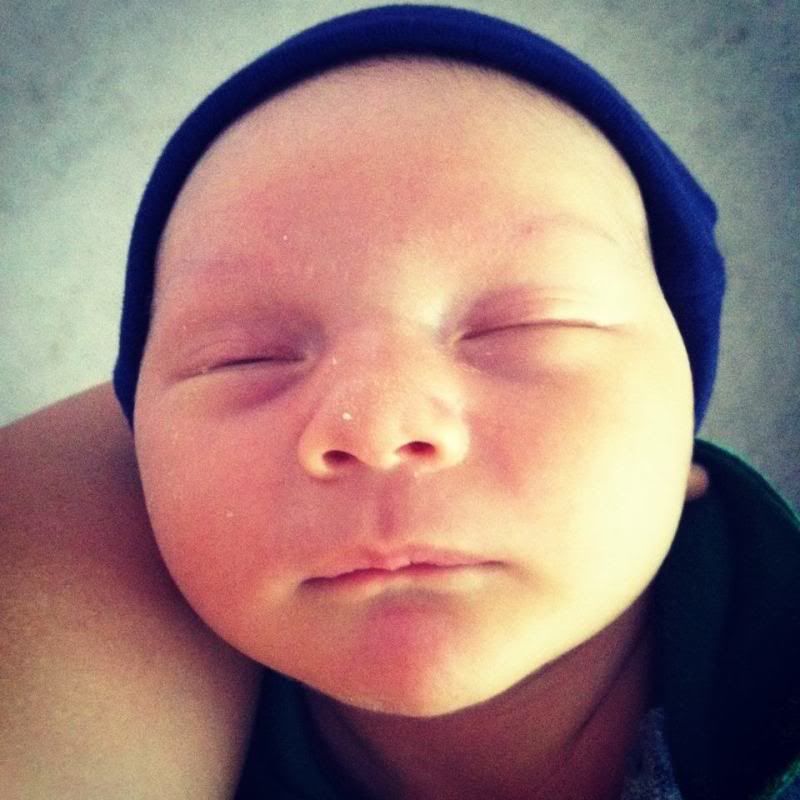 Brother Love <3

Starbucks non-fat Javachip Fraps.....mmmm

I am an addict!
I graduated from our local community college May 2011 with an Associates of Social Science concentrating on PreK-6th grade Education. I plan to attend ODU Spring 2012 for my Bachelors of Education. My husband graduated from ODU in 2006 also. We are all about education because we want our son to have the best & to reach his goals also.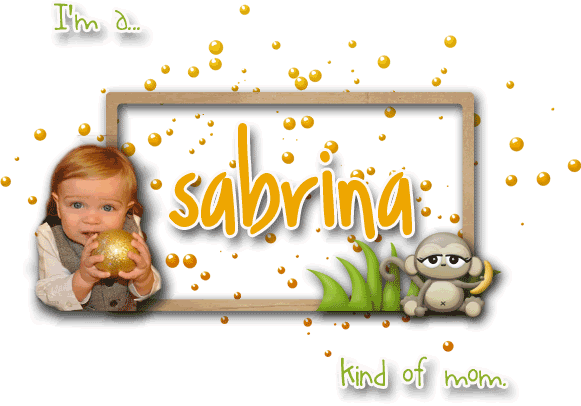 About me:
*I'm a high school and college graduate.
*I love fitness--its addicting & the results are the best.
*We found out I was pregnant with our first child May 4, 2009 after 7 months of trying
*I was induced & gave birth Jan.4.2010 at 7:50pm:
http://forum.baby-gaga.com/about947425.html
*I just lost a baby March 2nd. 2011 & had a D&C March 3rd. 2011. It hurt so much but I know God has a plan for everything & I have to trust in that.
*I am all about family & believe in being a positive role model in my son's life.
*I never drink, have never smoked and never will, do not believe in any type of drug, and do not party.
*I am a SAHM & loving it--I have two boys to take care of & teach life to
More about me:
*I believe in the CIO method because our son would never sleep without it.
*I am against drugs.
*I am pro-circumcision
*I am pro formula and pro BFing--pretty much just pro feed your baby ;)
*I am pro-pampers but will use others!
*I am pro-pacifier & finally weaned March 2012 at 26 months for Levi
*I am anti-abortion for me but for others its their own decision
*I very strongly believe in fitness and good health
*I can't go a day without wearing makeup or making sure my hair is done---it must be the French genes in me ;)
My breastfeeding journey with Noah so far
6 weeks & going strong!