Hello I'm Andrea
My DOB is October 3rd I'm an 80's baby! Im a fulltime mommy and student as well. It gets hard, when I start to feel a little down and out and doubt starts to creep in. Michaela inspires me to stay motivated, when striving for the big goal of success. She's my world! I'm currently in the Info Tech program, at a commuinty college. My major is Computer Engineering! I graduate in June 2012 After I earn my certificate I plan on transferring to a University! I am still determine to be cheerful and happy, in whatever situation I may be, for I have learned from experience that the greater part of our happiness or misery depends upon our dispositions, and not upon our circumstances. There is only one true happiness in life, to love and be LOVED!!! To live in pure unselfish life, one must count nothing as one's own in the midst of abundance.
comment
posted 8th Sep '11
AWE baby girl is getting so big!
Loving being a mommy, crafts, Photography, Literature, Cooking, Organic, Baking, Music, Exercising
Andrew & Michaela's Mom has parentanked 94 members
60 members
have parentanked Andrew & Michaela's Mom
♥ Baby Thomas ϖ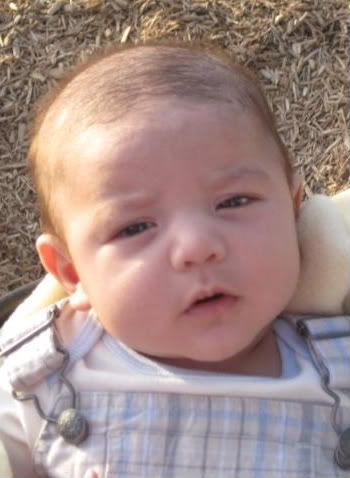 Kasia.
Alina Naydine☆
ADRE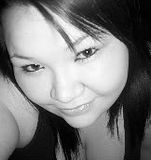 ♥Tinkee♥
Blanketmaker
Delilah Isabella
Leisha+2
♥LeenaLuvsTaty

Tutu cute