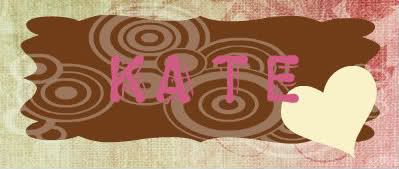 Hello, Babygaga.
My name is Kate. I am married to my love, Mark, and have been for two years. We've had a rough road, but always seem to pick up the pieces together.
We have a son, who is turning two in July. His name is Ian, and he is a wriggly, giggly, toddler. We welcomed him over two weeks early, and he was so big already! 8lbs 9 ounces and 21 inches. He loves to play tag, and run down the hallway. He loves kitties, and tries to be nice to them , but often pulls their fur. He enjoys fruit, particularly blueberries, and loves pita bread and hummus!
"Soapy" Sophie Brianne was born March 29th, after 5 short hours of labor and 5 minutes of pushing. I did not have drugs, and I delivered her on my side due to SPD. We have had many ups and downs in the short months since Sophie's birth. She has diagnosed with a congenital heart defect, she had severe jaundice, she struggled to gain weight, and she has lower GI issues and GERD ( although that is getting much better). Dispite all of this, Soph is a very happy, beautiful, amazing little girl. She is the apple of her mother and father's eye and her brother's most favorite little girl. Ian loves his "Oapee!"
8 days old <3
6 Weeks:
3 Months:
6 Months:
9 Months:
1 Year: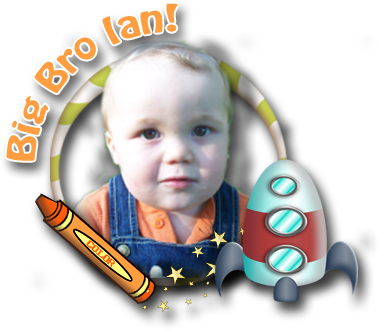 On March 5, 2010, my father called and told me he was in the hospital, and would have to cancel our get to gether. He was having severe chest pain and could not breath well or swallow. I spoke with him for a few minutes, told him I loved him, and that we would be visiting on Sunday, the day after. Saturday morning, I began recieving calls from his boss, asking if I would be home that day because the hospital wanted to talk to me. I said yes, and was very scared as he wouldn't tell me anything. That night, around 8 PM, a sherrif knocked on our door. He was accompanied by a sherrif chaplain. My father had been discharged from the hospital without tests to confirm heart attack, and died in his sleep. I had only known my father for almost five years, and I feel as if he was taken from me far too soon. He only met his grandson twice, but was so very proud of him. When I went to get his things, his house was filled with pictures of my son, and emails I had written about him. I love you, dad.
Dad's obit:
http://www.dailyastorian.com/obituaries/article_852c0bbe-7bd0-52f4-82ed-cad62542a48e.html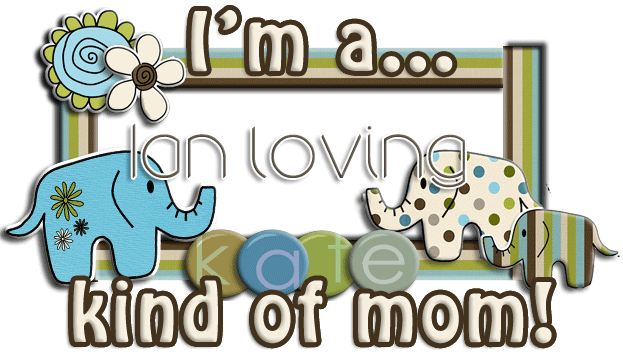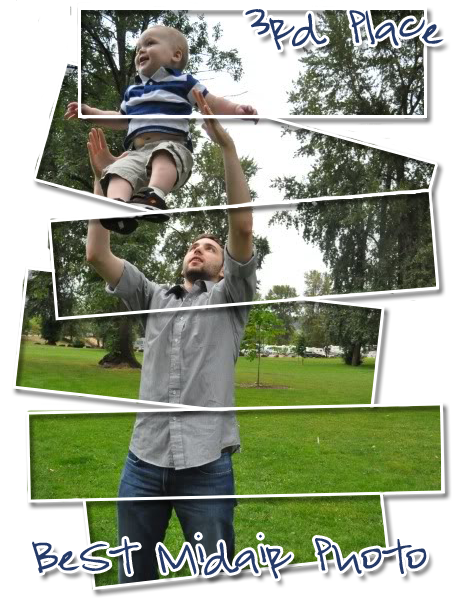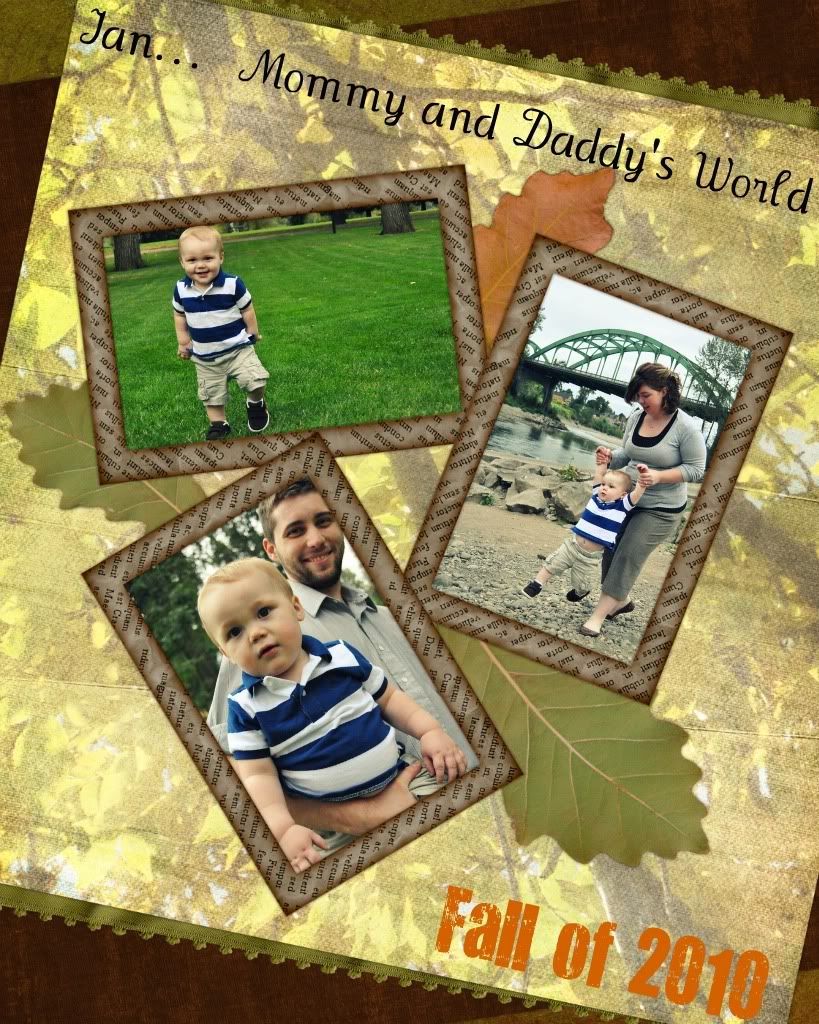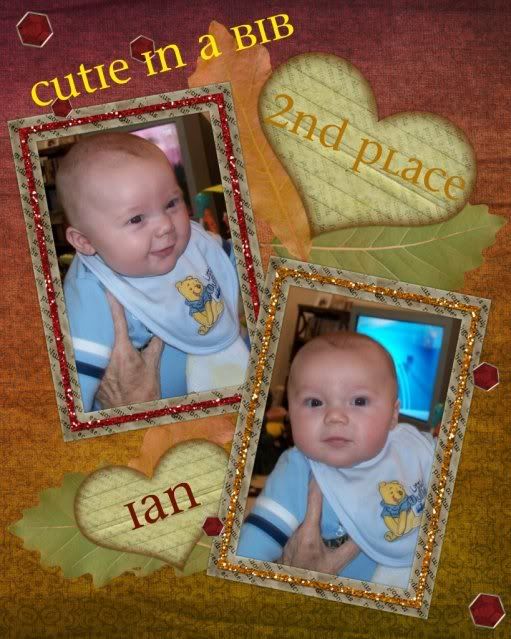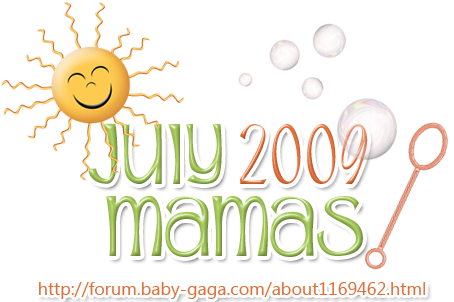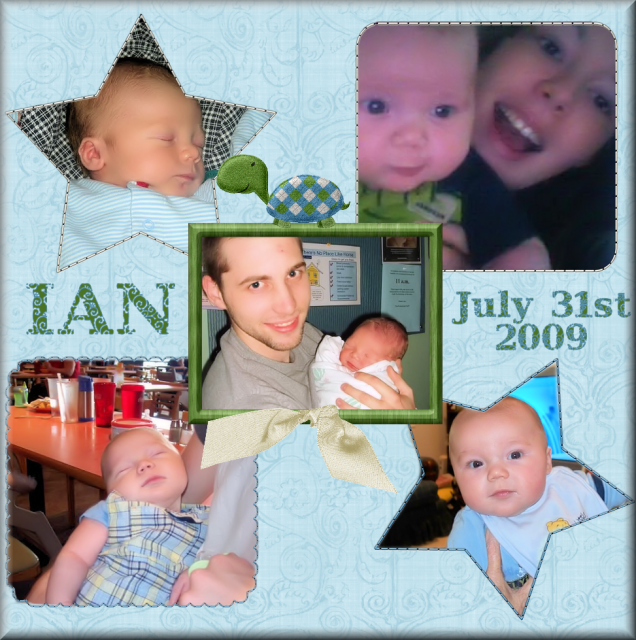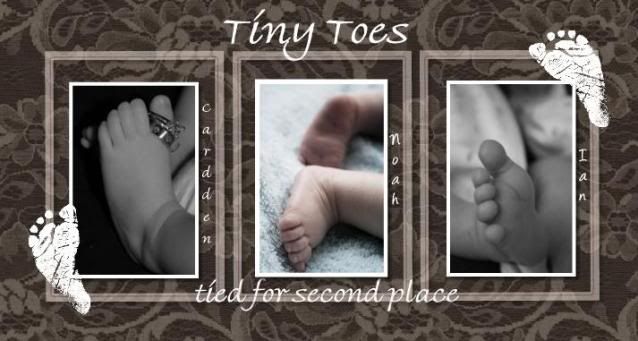 ************************************************************************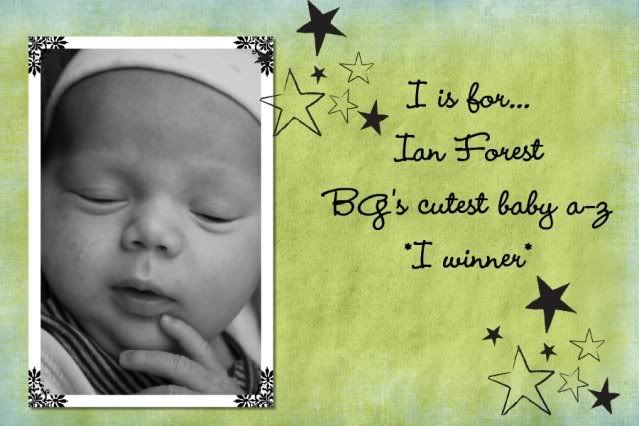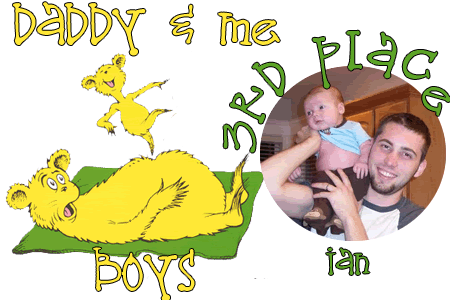 ***********************************************************************