I was diagnosed with Vasa Previa
( Vasa previa is a rarely (1:2500) reported condition in which fetal blood vessel(s) from the placenta or umbilical cord crosses the entrance to the birth canal, beneath the baby. The condition has a high fetal mortality rate (50-95%). This can be attributed to rapid fetal exsanguination resulting from the vessels tearing when the cervix dilates, membranes rupture or if the vessels become pinched off as they are compressed between the baby and the walls of the birth canal.)
I was put in the hospital for an expected 8 week stay, at 28 weeks and 2 days I went into preterm labor. Annette was born at 28 weeks 3 days on May 16 2010 2Lbs 11 oz at 311PM. The surgeon said she was the first 28 weaker he delivered kicking and screaming, she had a 8 week stay in the NICU. SHE IS MY EVERYTHING.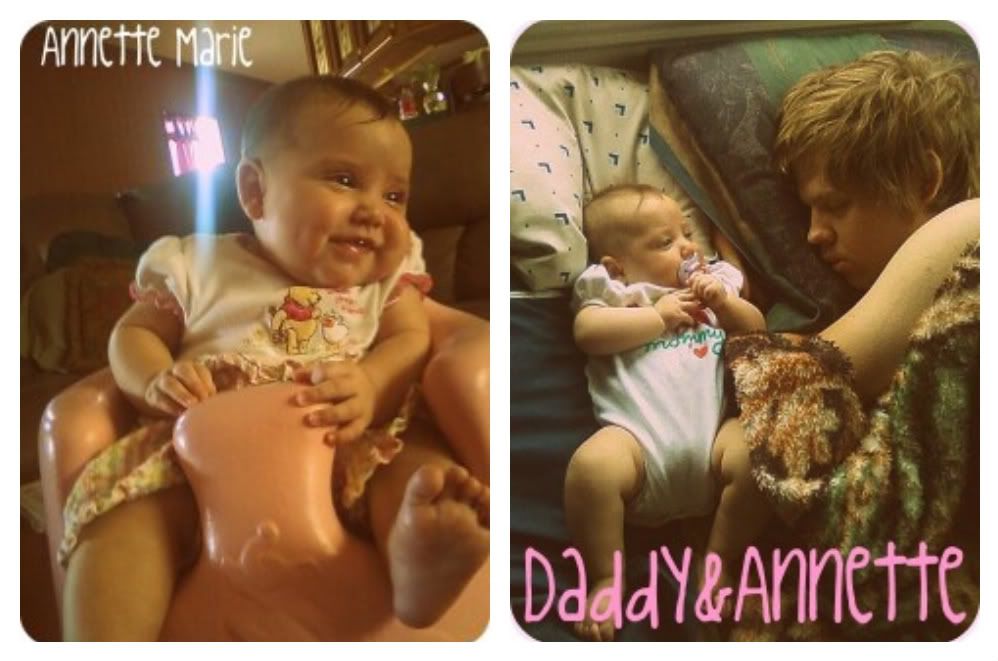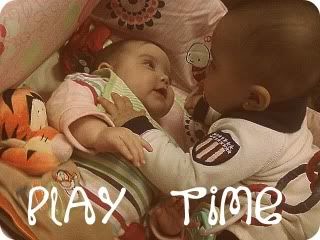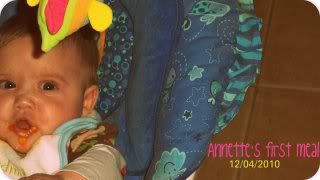 I am a:
*Co sleeping.
*Breastfeeding/formula feeding
*ANTI CIO
*Very LOVING, attention giving
*Vaccination
*PRO life
*Baby food at 6 months
*Teenage
*SCARED OF SIDS, I do SO much research, I'm so afraid
*Worrier
KIND OF MOMMY (:


Cool fact: I was going to be on 16&Pregnant.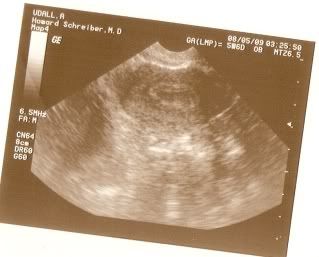 I lost my little bub, at 6 weeks. I had no D&C I was convinced that if God didn't want me to have a baby he'd let it go, it wasn't my choice to make sure it was out. I miscarried for 3 VERY long weeks and it was painful and heartbreaking. After I had miscarried I didn't have sex for 2 months, I was so afraid. I didn't want another baby, ever. Shortly after meeting my SO I found out I was expecting. I was mad, angry, sad, happy, every emotion. After I had my LO I am now on implanon. I don't ever want to have another baby, the loss of this little bub was painful. The chances of me having another healthy non complicated pregnancy is next to none.
I do not support Teens trying to conceive. Be a kid. Sorry, I think it's selfish and absolutely stupid and retarded.