I am....
Petra
23 yrs
3 yr old daughter >>> Victoria Villa
not married, but have a sometimes wonderful SO Francisco
100 % Mexican and first generation born Mexican American (yes my parents are STILL undocumented)
currently TTC with no luck.
Anything else you would like know about me...just ask!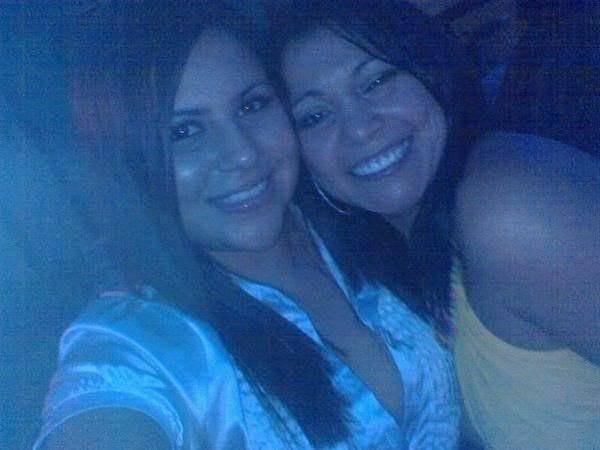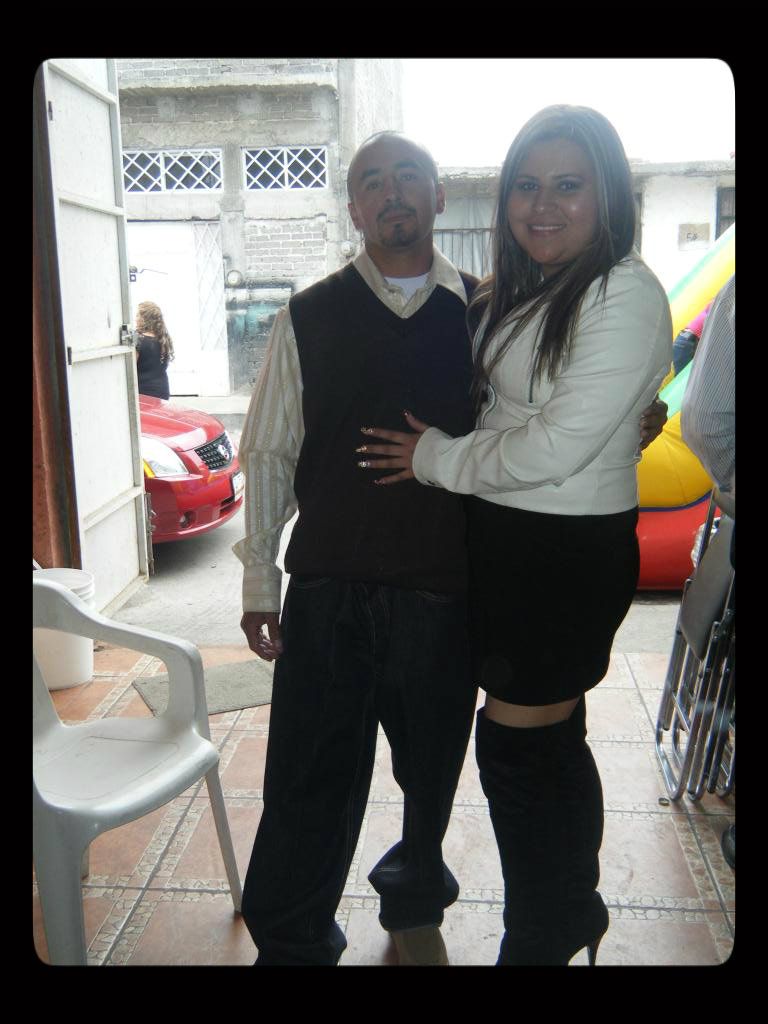 THE START: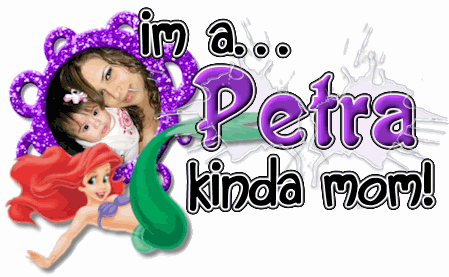 Labor and Delivery Story:
Name: Victoria Villa
Arrival: October 16,2009 @ 7:53 am
Weight and length: 6 pounds 4 ounces and 19 inches



On Thursday October 15th I was on my way to this Party Rental Place (to rent some tables for my baby shower which was going to be on the 18th of October) just two blocks away from my house. It was around 4:48pm the time I left my house
...
I was 36 weeks and 5 days so obviously it wouldnt hurt me to go walking just two blocks.
I was just a few feet way from the Party Rental Place when I felt this gush of water(kinda felt like if I were on my rag) Of course my first instinct was that I peed myself. I ignored it and kept walking...so I finally reached the Party Rental Place I stayed there for about 20 mins and I could still feel water going down my pants. By this time I was seriously worried... so I walked home with my pants soaking. I did not have any contractions nor any discomfort while my water was breaking. I got home changed and finished packing my hospital bag and left to the hospital. By the time I got into labor and delivery it was 6pm. I waited till 8pm to go into the observation room....my water still breaking and my pj's soaking wet. While I was in the observation room I was already 3cm dilated. By 12 am I was admitted into a delivery room. And by 1 am I was put on Pitocin. I didnt start feeling the contractions until 5 am by this time the contractions were 3 min apart and very painful. Of course I feel asleep and woke up at 7am with extreme pain. By 7:20 am I could feel my little girl going down...when this was happening I was 6cm dilated. Soon after I felt the urge to use the restroom...my bad I felt like taking a BIG FAT PAINFUL SHIT. Three pushed later my little girl arrived at 7:53 am. I delivered her at 36 weeks and 6 days. Oh! and I did have my baby shower on the 18th.





AT THE MOMENT: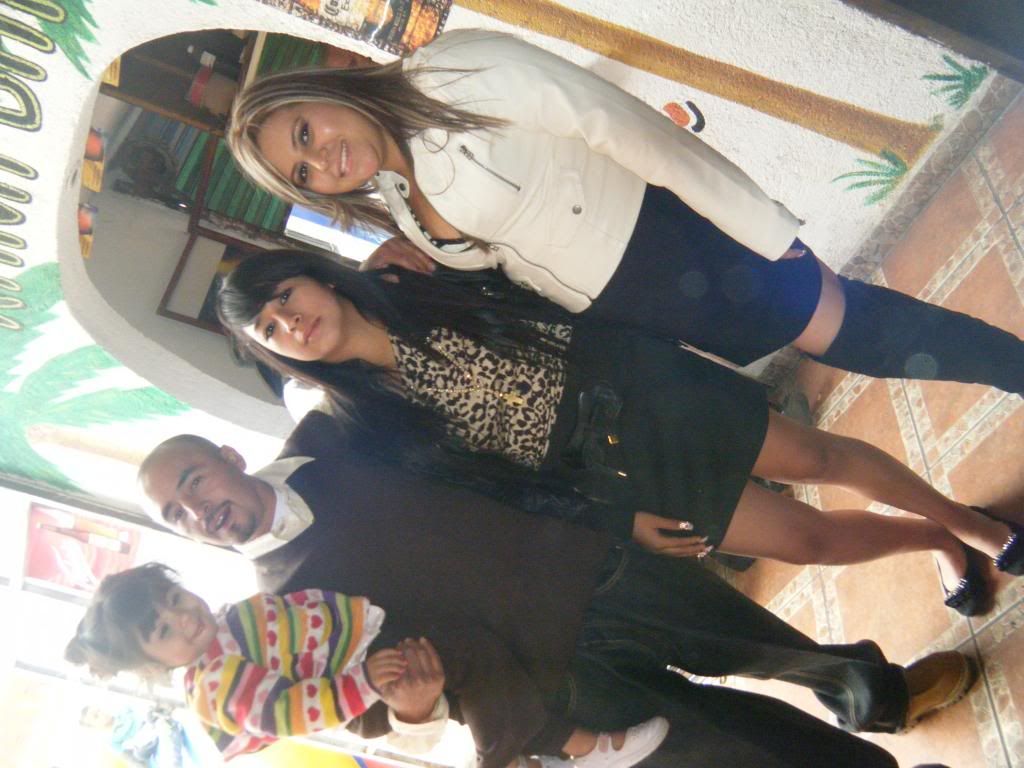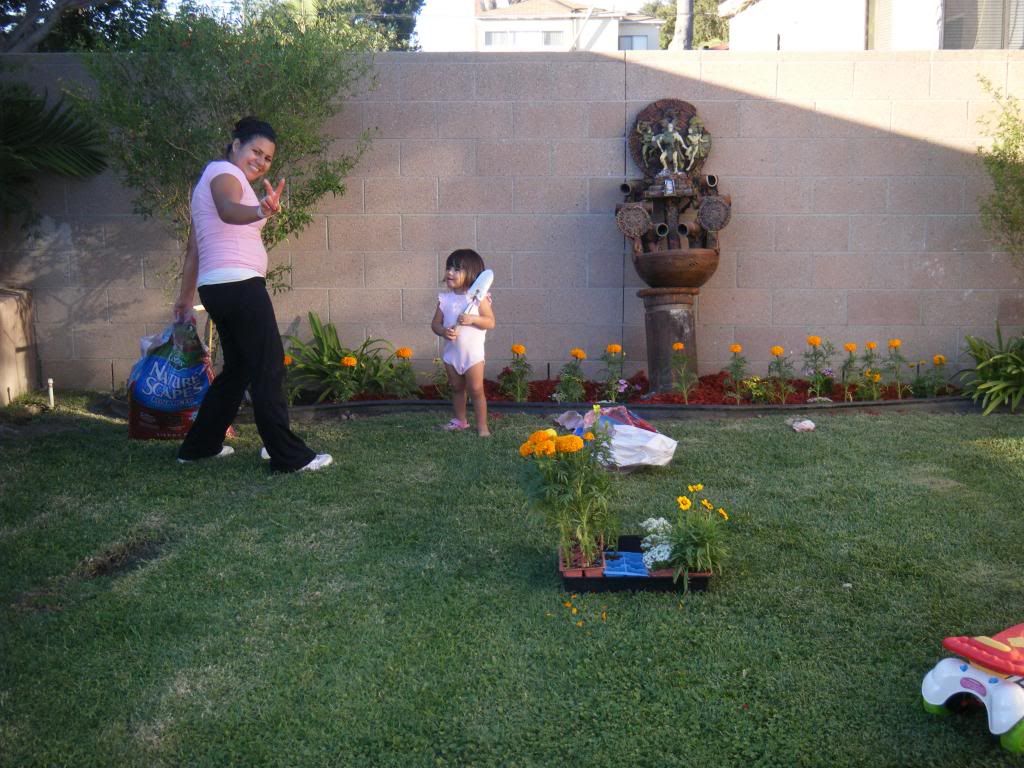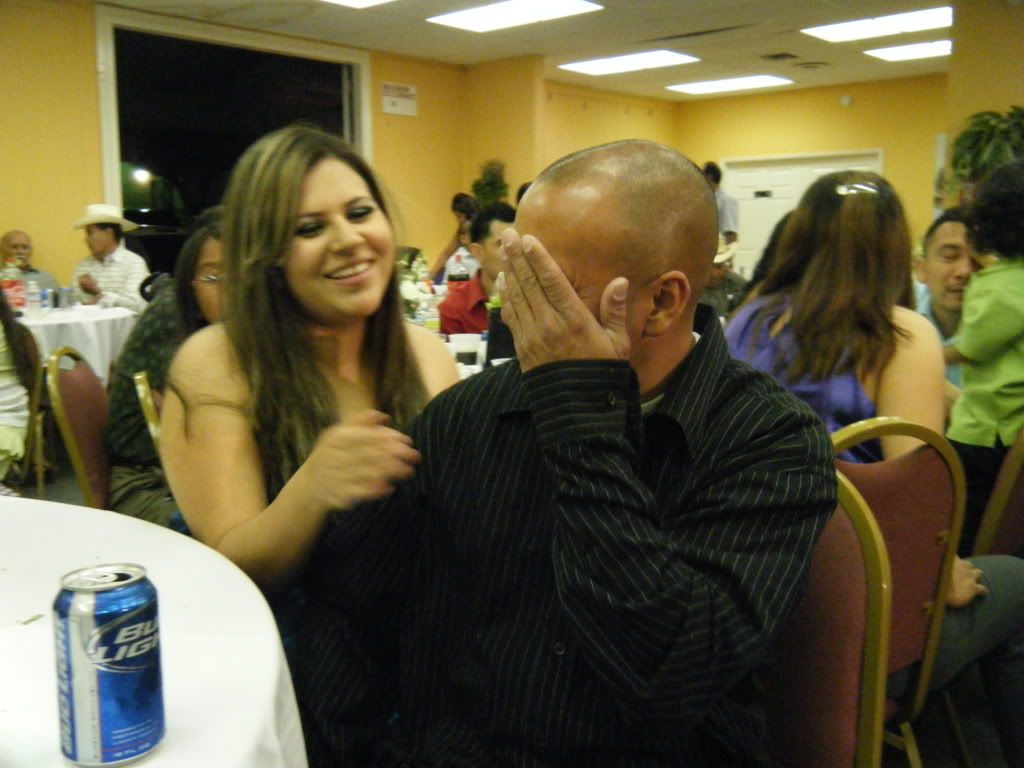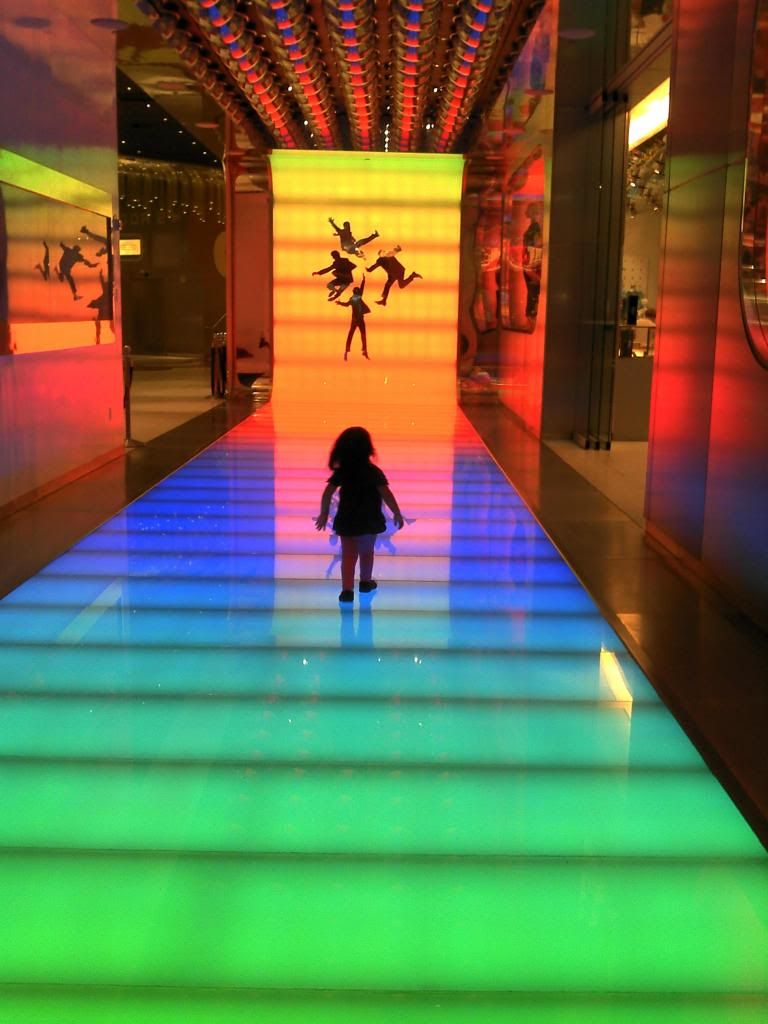 THAT IS ALL FOR NOW. I will post up more once my life get more exciting