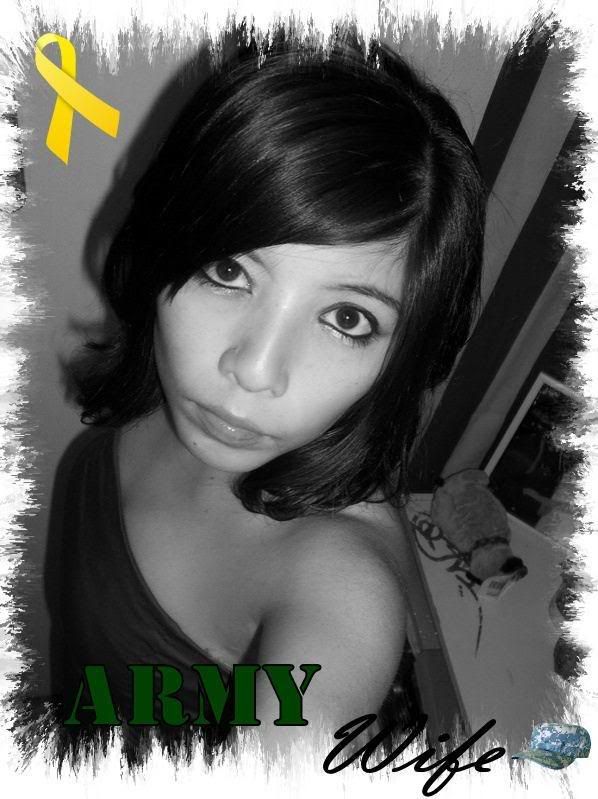 Hello! My name is Mariella and yes i am an army wife! We are currently stationed in Fort Irwin , California far far away from my beloved San Antonio Texas.
I am married to my hero , my soldier, and my love. We are going on our 2nd year of marriage! It has been a long hard journey being that he has been deployed a total of 15 mos in the last two years! Notheless I am grateful GOD has kept him safe and he is by my side.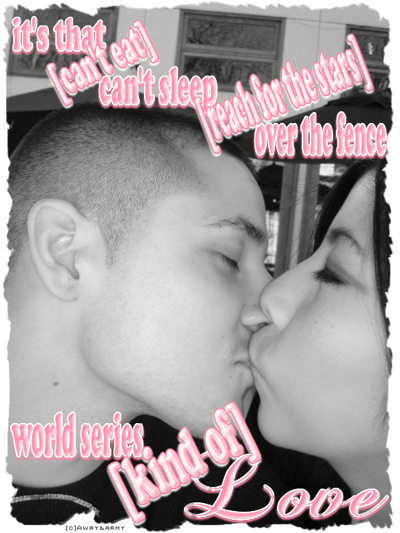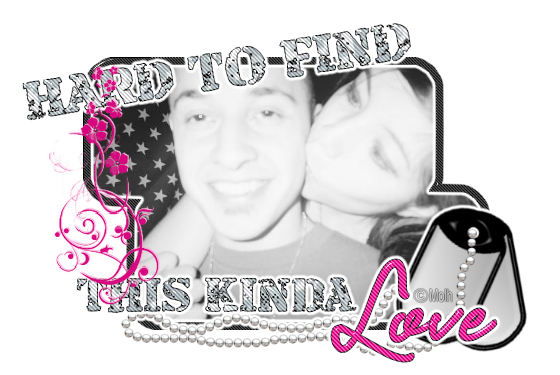 A year and 2 mos later after we said our I DO's I was blessed yet again with the biggest blessing of all my daughter Kate-Lynn Elizabeth.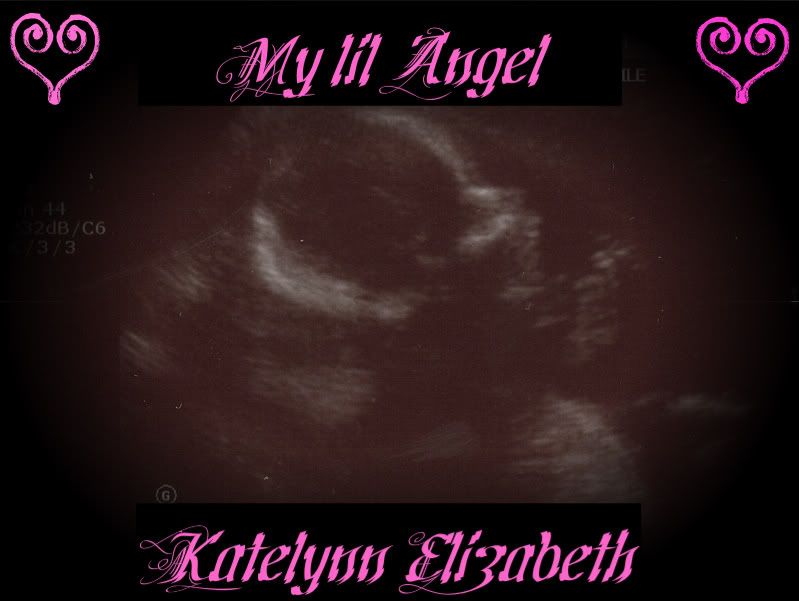 This precious little girl has changed me in so many ways. I never thought i could love someone so much and want to be better because of them... Now i learn not to take life for granted i find myself being more careful about everything from watching what i eat to watching what i do i want to be there every moment right by her side to see her grow and learn new things!! It so amazing yet unexplainable to see her and think about when she was in my tummy when i could feel her kick me and how it would make me feel to feel her moving inside me. now that wonder that creation is her own little person. She is still my baby and always will be but now that i see her mold into her own person, her own personality its leaves me speechless. she might be only 91/2 months old but boy does she have her own thoughts and opinions. At so little age she already knows how to work her mama! She is my world my everything as cliche as it sounds its the truth... before i was out having fun without a care in the world thinking only about myself now i have her and all of a sudden i cant take a step wihout first analyzing everything and seein the benefits for her!! i want to do the best for her i want her to have the best!!
<a href="http://pregnancy.baby-gaga.com/"><img src="
http://tickers.baby-gaga.com/p/dev021pr___.png
" alt="babies" border="0" /></a>