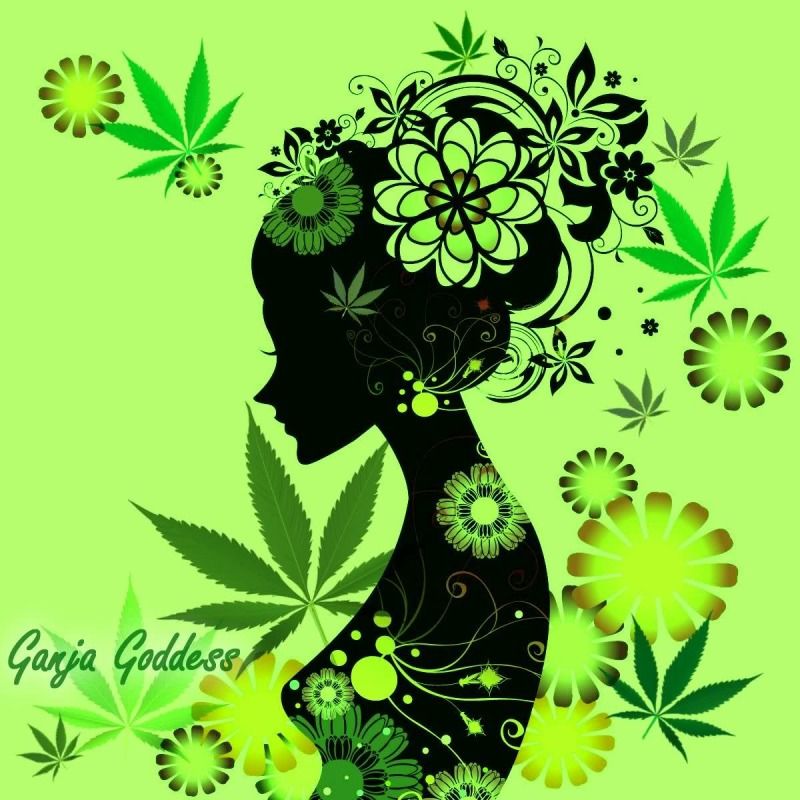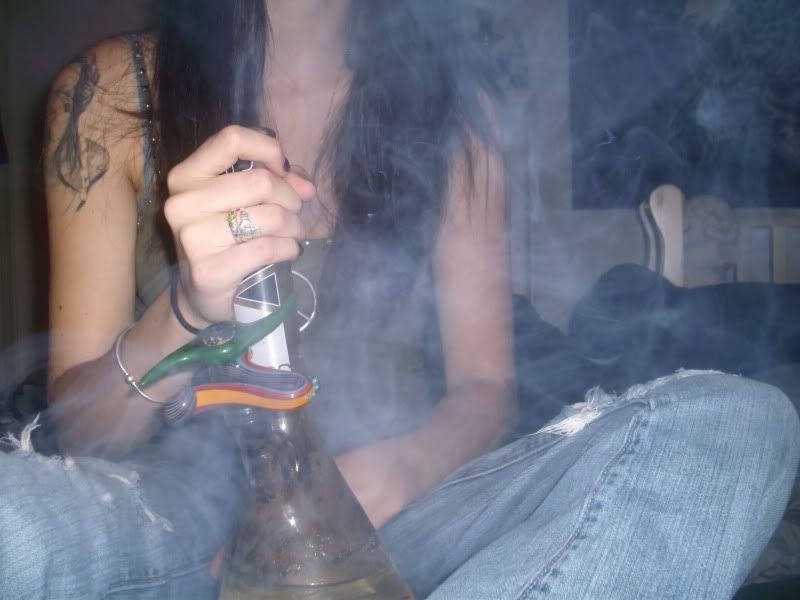 I have a son named William George, born at 9:30 am on April 2, 2010!!
8 lbs. 13.7 oz and 22 inches of perfection...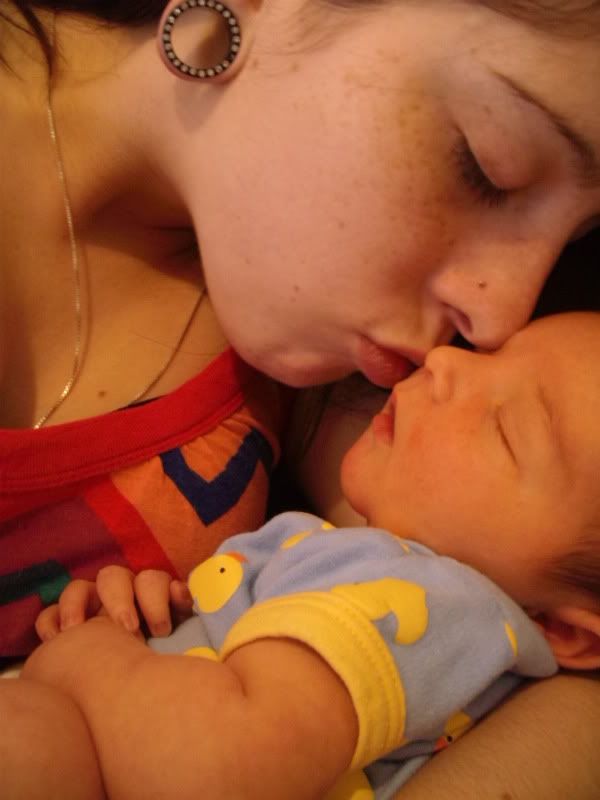 I also had a miscarriage Oct. 1, 2011 at 9 weeks along.
Creedence Francis arrived February 1st 2013, and he is a 30 weeker!!
Weighing in at 2lbs 14.8 oz and measuring only 14 1/4 inches long.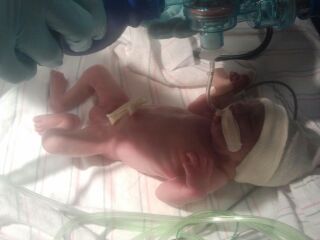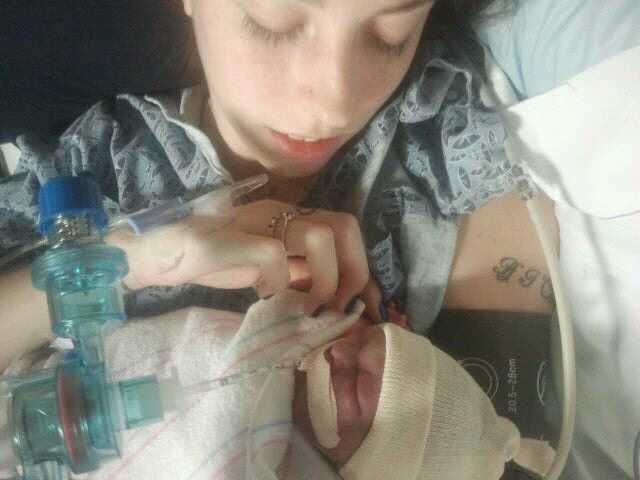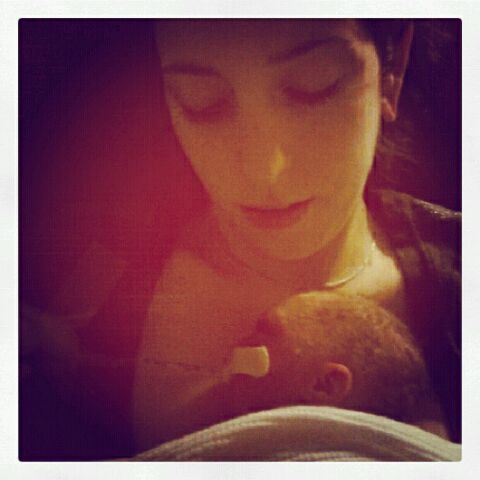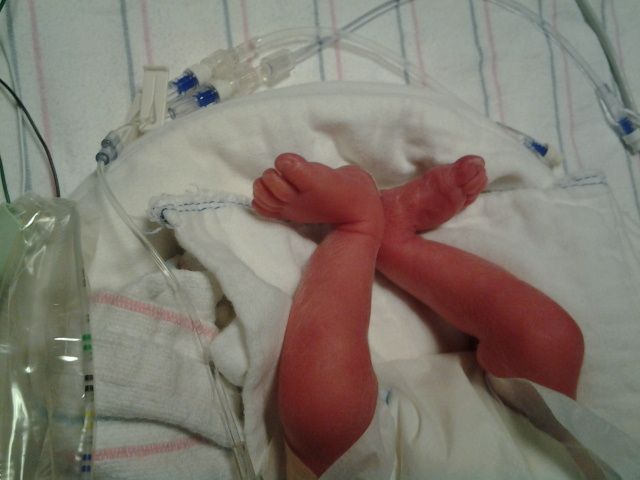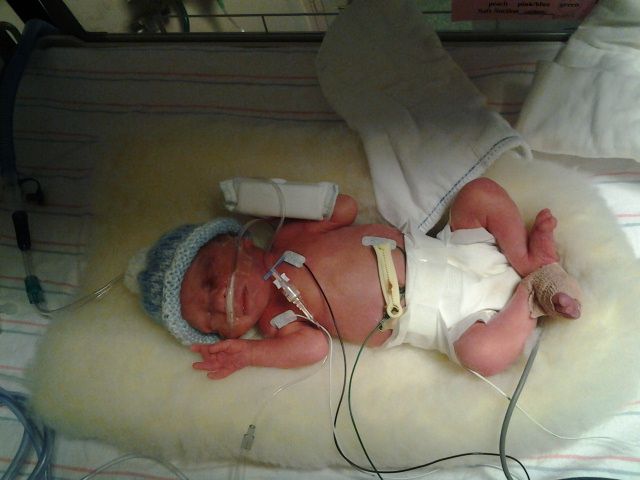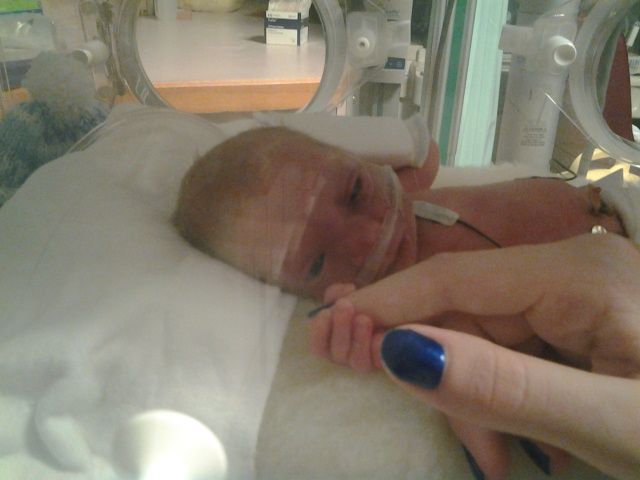 ME
US

We got married Christmas Eve 2012!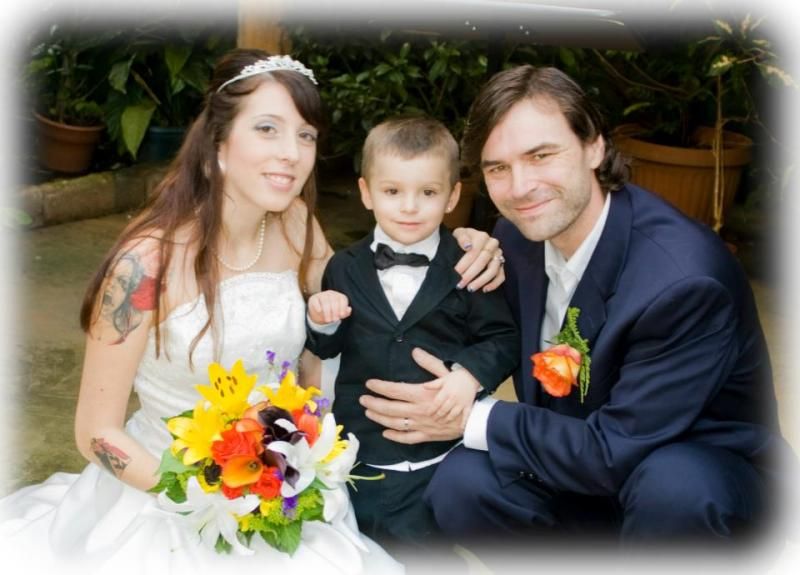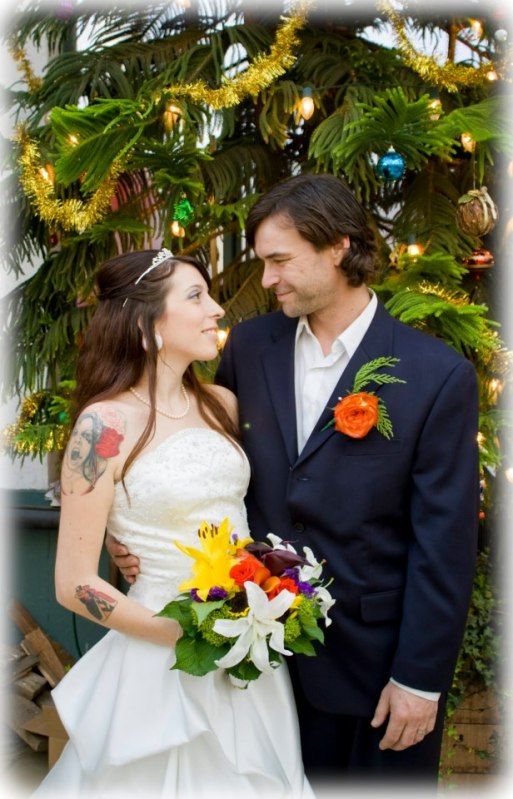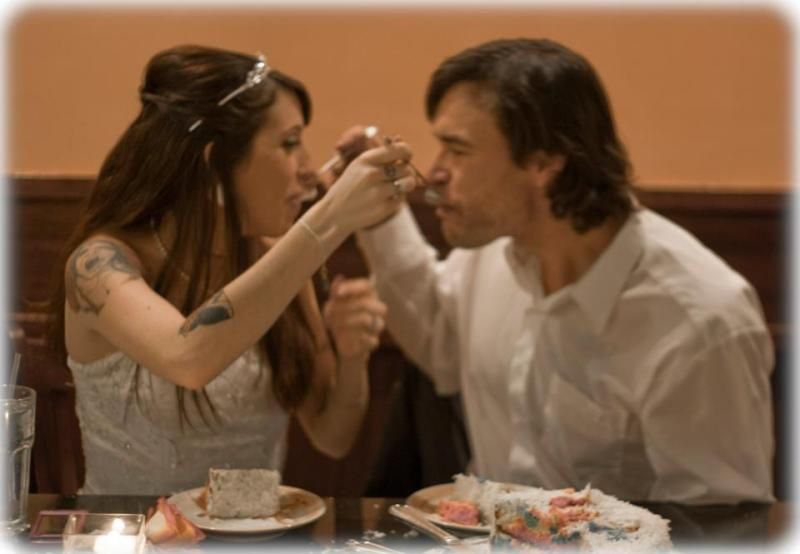 Our baby boy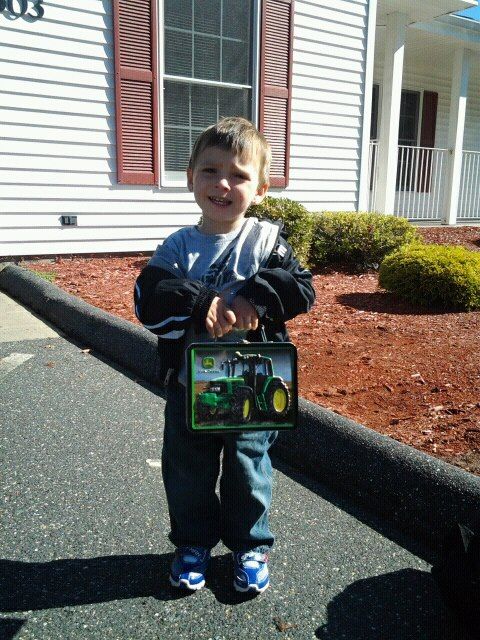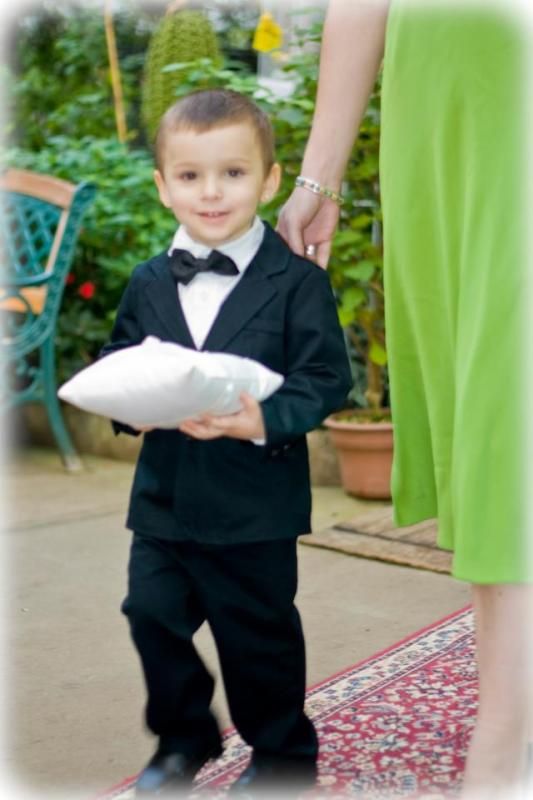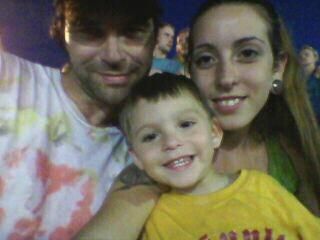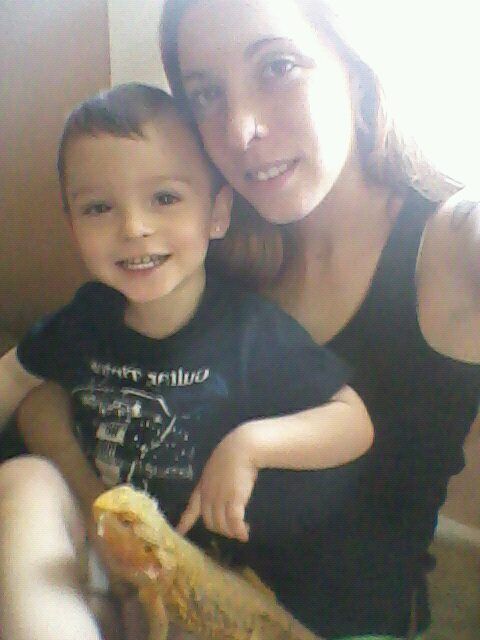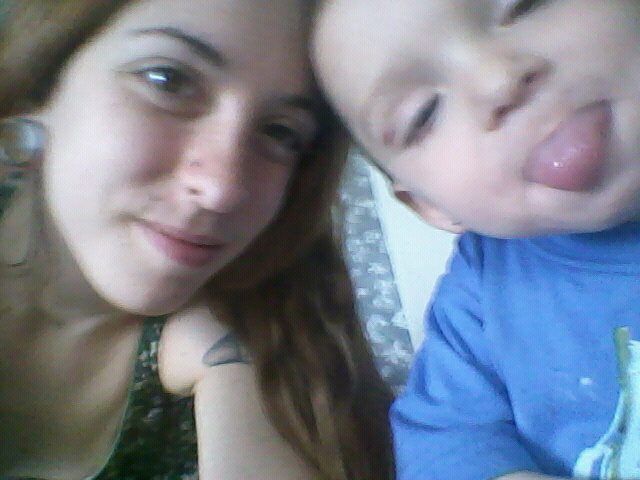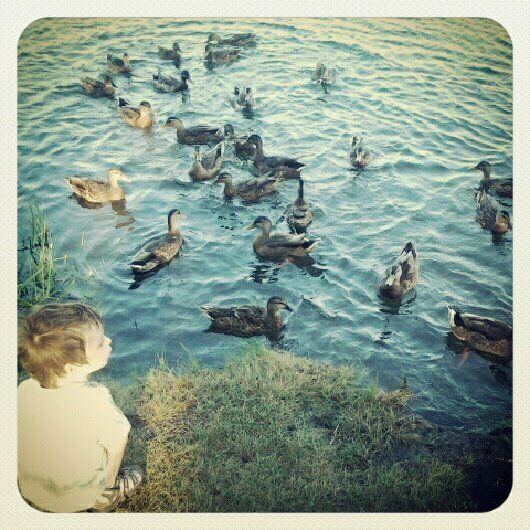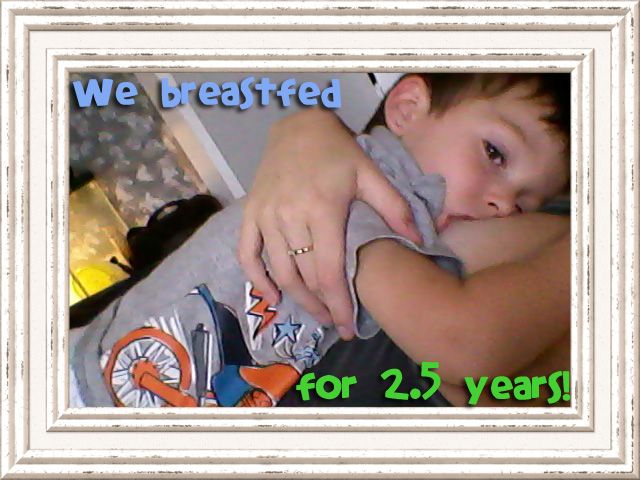 Andddd some fun siggies!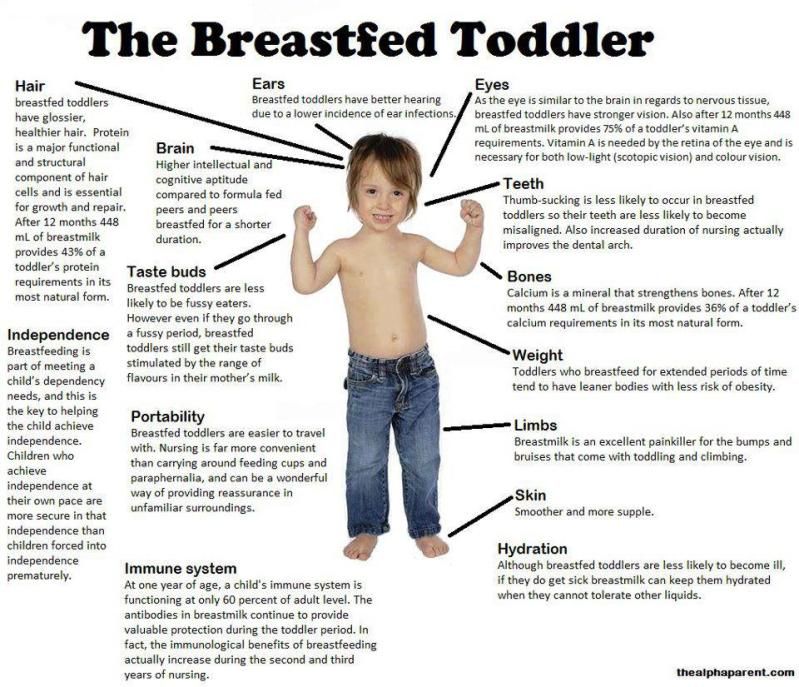 Breastfeeding State Laws
http://www.ncsl.org/issues-research/health/breastfeeding-state-laws.aspx