my little Vi Pie <3

I do not get upset over random parent tanks. If you feel like stopping by and saying Hi, that's fine too.
I have an AMAZING husband named Kevin, who i've been glued to the hip to since I was 15. He is a great father, my best friend and I love him like no other. We have a little boy named Carter Davis, absolutely the cutest little boy on the planet. His bright blue eyes & blonde curly hair just makes me smile

We also just had a gorgeous little girl named Violet Ella <3
absolute love of my life <3
Carter was born at 9:22 a.m. Wednesday February 17th, 2010 weighing 7 lbs 10 oz and 20 inches long <3
Violet Ella was born at 10:59 p.m. Monday December 17th, 2012 weighing 6 lbs 5 oz and 19 1/2 inches long <3
Well that's what we do. We fight. You tell me when i'm being an arrogant S.O.B. & I tell you when you are a pain in the ass. Which you are, 99% of the time. I'm not afraid to hurt your feelings. You have like a 2 second rebound rate, and then your back to doing the next pain-in-the-ass thing.
-The Notebook
Kevin after his fishing trip <3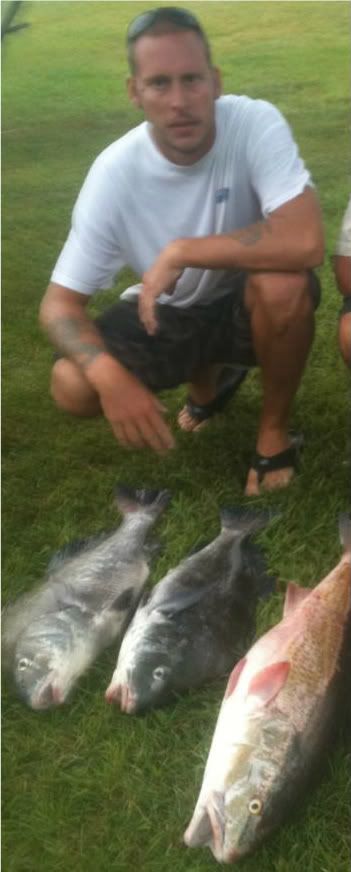 little man surfing already