Hi My Name is
Felicia Joan Roberts
my married name is
Felicia Joan Saldana
. I am me simple as that i am a web of complexities but i am a fun and friendly person. You will have to Pm me or Parent tank me to know more about me! Husband and Me Est.December 3rd 2006 been together ever since!I am a women of many hopes and dreams!We had our first baby on March 25,2011 and i love her to pieces.She's made my life complete.
Contest That Emme And I Have Won:
Made by: Rosie <3 Lilah
Our Baby Emmeline Rose Saldana
Emmeline Rose Saldana- Born March 25,2011 @9:45pm Weighed: 5lbs 4oz
She is such a little cutie I love her to death
THINK BEFORE YOU SAY ANYTHING ABOUT MY BONDING WITH MY CHILD BECAUSE I WILL COME AFTER YOU!
I can hold my bottle all by myself
She is 4months and a half in this picture and is the most cutest baby in the world
SAY Hello To My Little Friend
before anyone says anything the gun is a airsoft riffle and it wasn't squishing her. And if your gonna comment don't u think for a moment i am going to give a rat ass what u think about my daughter holding a airsoft riffle get over it and quick!
She is such an angel sleeping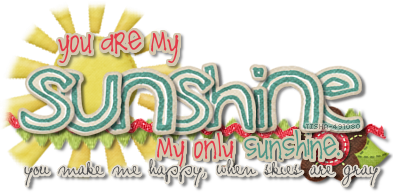 Halloween 2011
8 Months Old
*Remember Your Never Alone In This Life*
RedEnvelope
Promotions
The song my hubby dedicated to me
This is my Fat Cat Ruby Ohana Roberts