Hello, my name is Ryan
I joined BG a few years ago when I was pregnant with my daughter.
Don't judge me by my post count ;) It was reset for something stupid.
I love to give advice on pregnancy and babies, I try not to be judgmental or antagonizing. I know everyone has their own opinions and I respect that, just know that I have mine as well and I'm not afraid to put them out there.
These are my babies:
Madison Rylee
She was born April Fools Day 2010. 7lbs 7oz and 18in.
She is now an all attitude toddler in love with Pocoyo and Dora. She's a complete daddy's girl, he is her hero.

Shane Michael
He was born August 26th 2012, 8lbs 3oz 21.5in
This little boy resembles his daddy in every way except for his toes and blond hair. but I'm hoping he'll be a momma's boy.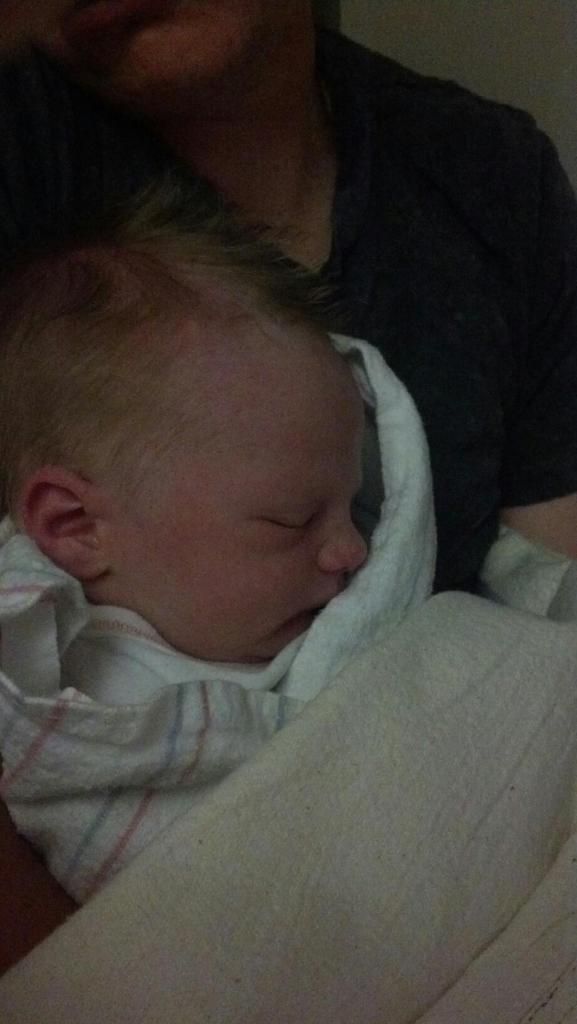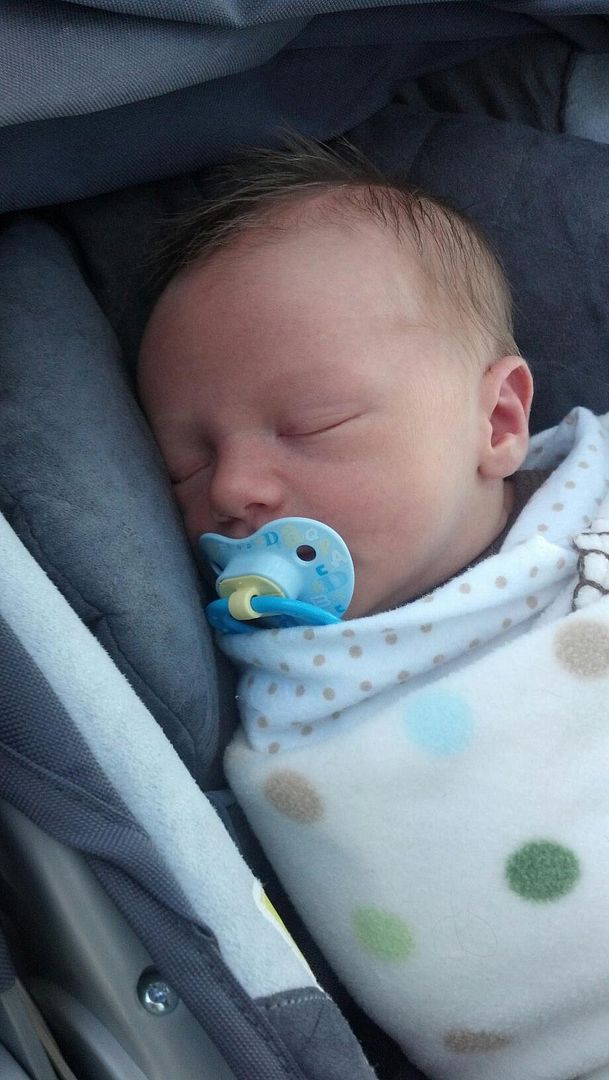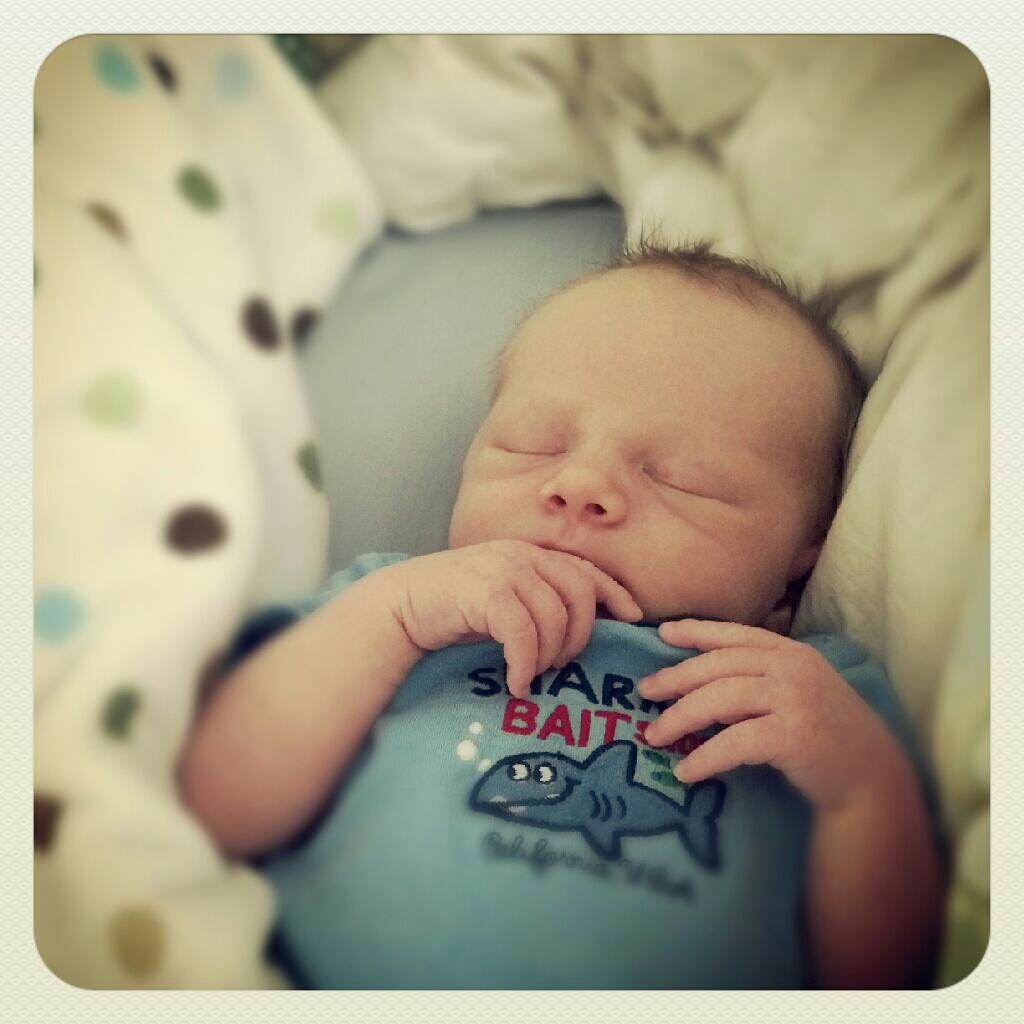 My SO and I have been together since May 2009. We became pregnant with our DD a month after getting together,and at first it was crazy since we barely knew eachother, but we have grown so much over the past few years. I can't imagine my life without him. We've had our ups and downs like any couple, but we argue and work it out every time. He has given me two beautiful children, and he works so hard to make sure we are all supported. I love him very much <3