My name is Dana.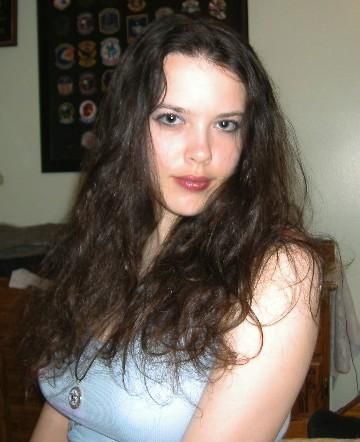 I met my Wonderful Husband on Myspace. Something about his messages made me want to give him a chance. I'm very happy I did.

This is Austin.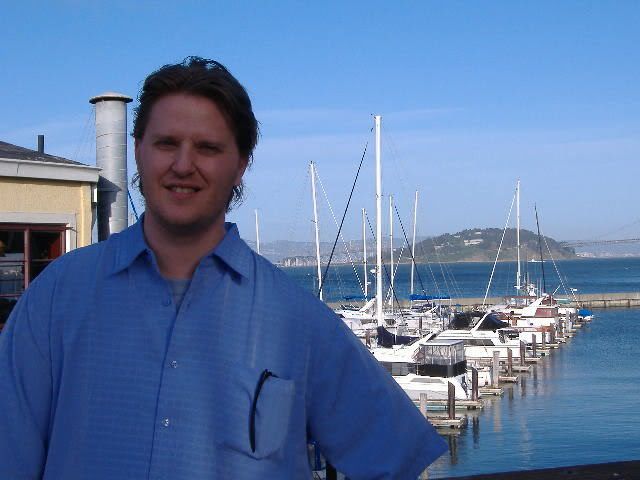 After Three Years of dating, he finally popped The Question. I said YES!!!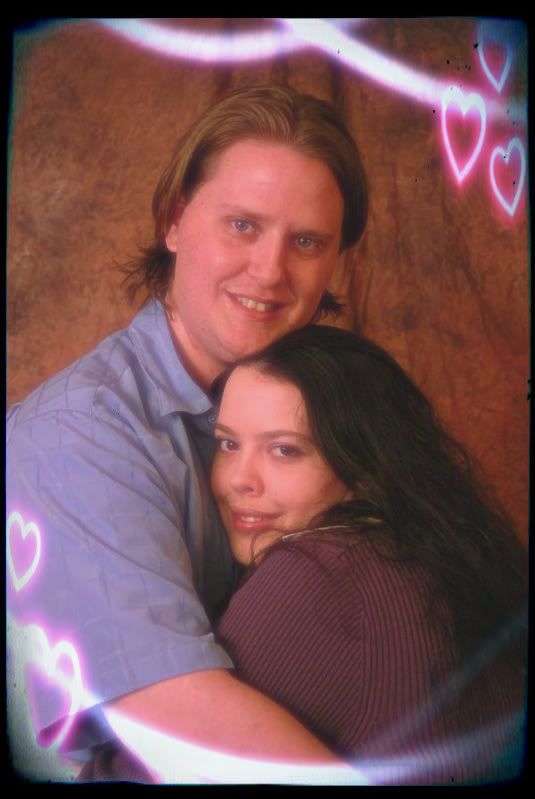 We were Married on November 11th, 2009. It feels amazing to be married to your Soul Mate.

Born at 10:53pm on May 14th, 2010. He was a dream come true for both of us. We fell in love immediately. We were so happy to have a little family of our own.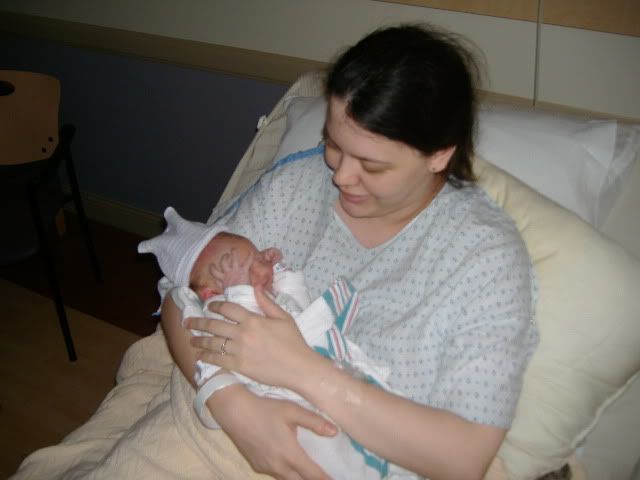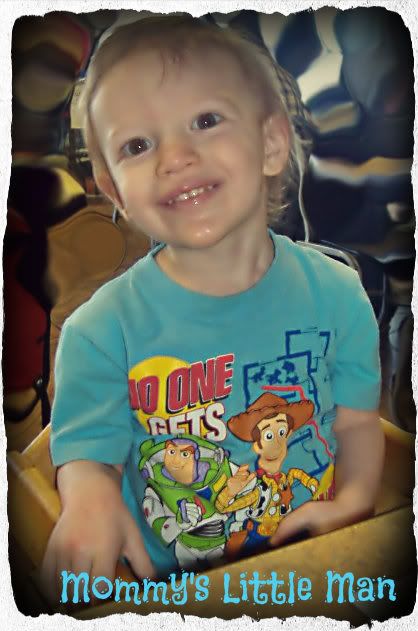 On August 7th, 2012 we discovered were were expecting again.

Born at 5:33 pm on April 12th, 2013. She came into the world after only two pushes. Immediately my heart melted. She is my butterfly, my little princess. I feel like my family is finally complete.
comment
posted 11th Oct '11
My Little Boy .My Baby Girl. In my free time I like to play World of Warcraft (Seaka-Alliance-Vek'nilash). I also love to read.
Gamer Dad
Nano South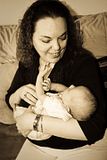 It's Heather Yo! [I+S]
brian906
So-close-yet-so-far
Raegan & Luke's Momma
☮ Phuket
Nessa!
*Dani* WitchBitch Inlaw!
Squeaky McGee [29 wks]