im sierra and im 22. im married to the love of my life, weve been together for 7 years and married for almost 2. i have 3 beautiful and amaing children. Justin (5), Karisma (2), and my preemie princess Autumn born on 11.4.11.. im a sahm and my life revolves around my kids.

i rarely post anything in here, i mainly lurk lol.
comment
posted 2nd Aug '11
I like your daughters name ; ) !
lylahsmommy
Mommie~to~4
momma mills
Amaryss's Mommy
valeee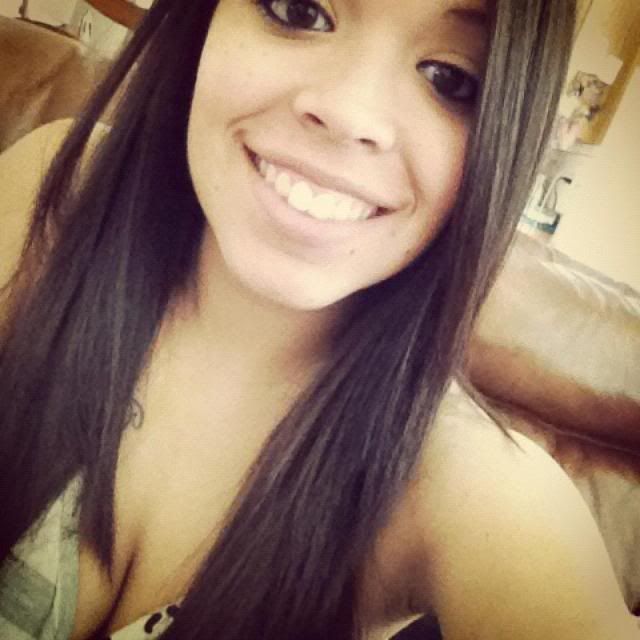 Bubblegum Bumblebee
julie & aiden ♥
Gabriel's Mommy :)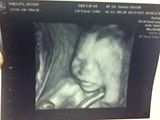 Mama 2 2!!