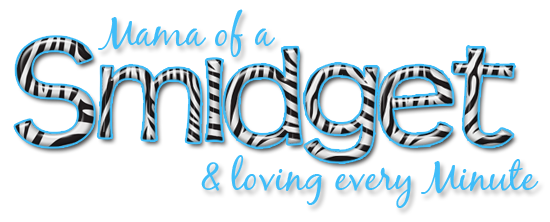 My last pregnancy didn't go as I had hoped. Hell, the last FOUR haven't. But, I can't dwell on that---I HAVE to hope that next time will be different. You can't let your fears conquer you, after all!

With my 6th pregnancy (currently TTC pregnancy

, I finally made it out of the first trimester with flying colors again. I was so sure everything would work out just fine (okay, so I was still paranoid, but I was hopeful!) My eldest son (Smidget) was so excited to become a big brother. He was so in love with his little brother that it was amazing just to see it. Then, one Sunday night, at 23 weeks, I went into labor spontaneously. I gave birth to Deagan the following Tuesday afternoon at more than 16 weeks premature. And he was beautiful. He stayed with us for an entire hour in this life and those are 60 minutes which I would never change or give back. I will cherish them forever. In that time, he got to meet his big brother, heard his ABC's, heard brother count to 20, played dinosaurs, got hundreds of hugs and kisses, and heard "I love you" probably 500 times. I don't think that any person has ever been more loved than my baby boy. But, as they say, love is not always enough. If only it were.

To read his birth story, check here: http://forum.baby-gaga.com/about1961539.html

I have a 3 year old son who is my entire world---and he knows it. I am a proud Marine wife, five-time miscarriage survivor (4, 6, 9, 12, and 15 weeks), cervical cancer survivor, and the mother of the most beautiful preemie to ever make his way to Heaven. I am also a photographer and love doing deployment homecoming shoots!
In my life I've gone through everything from a viciously abusive father to a mother in chemotherapy, to watching my son die in my arms and more. I do not use these as excuses---just facts of life and building blocks of who and what I am. They have made me who I am and I like the person that I am. Without all the terrible events and wonderful moments in my life I wouldn't be where I am...and I love where I am! Although, there are a few things that I'd change, like losing my son, if given the option---but even that, they say, happened for a reason, so I can only hope that, somewhere years down the road, I can know that reason and understand it and come to accept it. Until then, I'll keep taking things one day and one precious little moment at a time.
I am not the kind to preach to you about my beliefs, but I firmly believe in God and thank Him every day for the wonderful life He has given me---for allowing me to be the mother of the most wonderful little boy in the world and to watch him grow and learn every day and for giving me the joy and love that I feel for him and my husband and all of our little lost children
.
I am pretty blunt and tell it like it is, but am never malicious---I'm not here to spread hate or misinformation and have no patience for those who are! If you love drama and bitchiness, you've come to the wrong profile. If you want support, a friend you can trust, and someone who isn't afraid to tell you her honest non-sugar-coated opinion---you've found a friend



I have some very close friends that I have known for nearly 5 years that have brought me to BG---and are keeping me here (holding me hostage

).
.
I am a cloth diapering, extended breastfeeding (24 months for my son), co-napping, co-bathing, sometimes co-sleeping, non-spanking, sometimes-cursing, non-CIO, non-paci (kid's choice!), child-led solids, child-led weaning, loving, hugging, smooching, picture addicted, learn-as-you-go kind of mom. I don't let my son play with matches or stick forks in electrical outlets, but I DO believe that he's going to get bumps and scrapes and germs here and there and I'm fine with that---I may even encourage a little dirt and roughhousing and acrobatics now and then. Nothing cuter than a kiddo covered in mud with a big grin on his face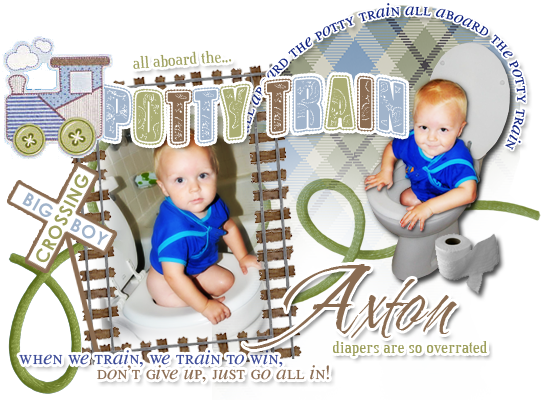 But I'm also a mama bear and will protect my son from any harm by whatever means necessary. You haven't seen a mama bear until you've seen THIS mama bear mad!
comment
cooking, natural parenting, photography, life
Team (missing Kobe)
Party of FIVE!
Jae- DJ Jordyn & Cams Mom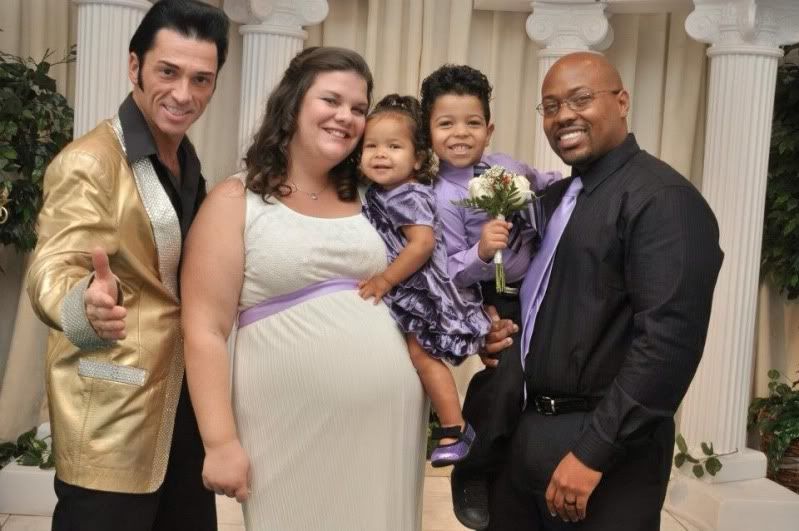 Can't fix stupid NMD
£izzy
AnnieH