Hi my name is Neva.

- I am married to the most amazing man in the world! We have been together for almost 5 years and we have been married since February 2011.
- We have 1 dogchild named Dakota. He is a 4 year old Husky.
- I love meeting new people, and making new friends. I'm pretty outgoing, and easy to get along with
- I trust way to easily.
- I talk a lot.
If you'd like to know more, just ask!
This is my best friend, my other half...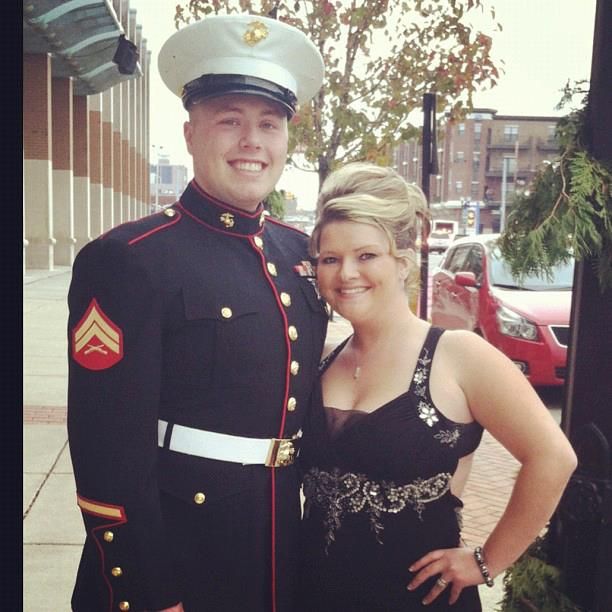 The day we said "I do!"