my name is Jamie. I have a beautiful little girl named Kaylee. She was born with a atrioventricular canal defect, a CHD. On October 26 2010 she had open heart surgery to repair the defect. January 12, 2012 she required a second surgery due to a sub aortic stenosis. She is my world and although things have been hard its been all worth it to have such a precious child in my life.
Check out my blog all about Kaylee and her special heart!! <3
http://www.kayleespecialheart.blogspot.com/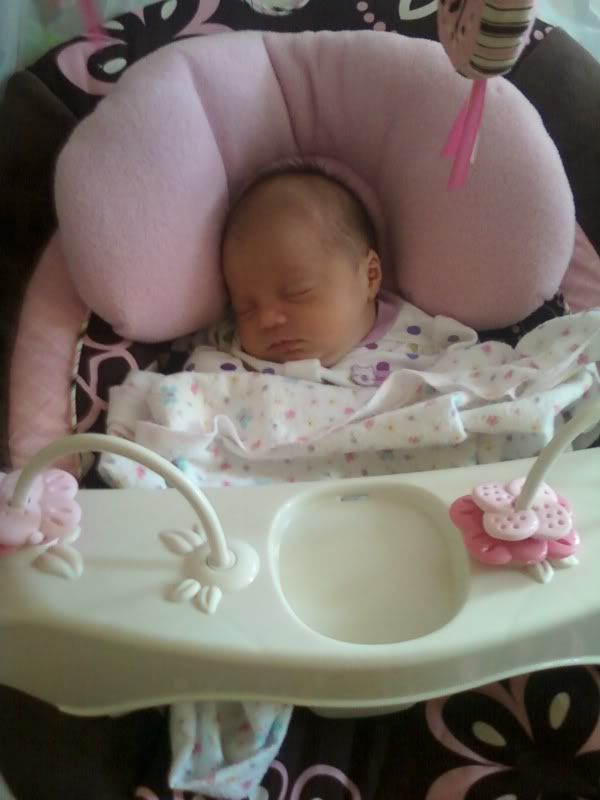 This is my Fiance we've been together for about three years. We've been through our ups and downs but we Love each other <3 I am a oilfield wife, Chris is gone out of me and Kaylee's lives half the year to support us and we love him very much for it!