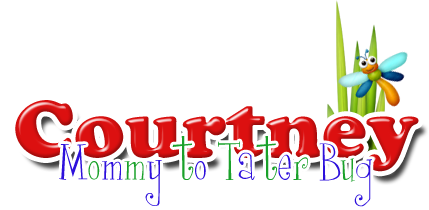 " />
My name is Courtney. I have been married for almost four years to a great man named Jason. We had our first son, Tate Daniel, February 1, 2010. He has commpletely changed our lives and we are loving every minute of it.
" />
Baby's name?
Tate Daniel
Birthday?
February 1, 2010
Time of birth?
11:10 am
How long did labor last? My water broke around 11 the night before and had c-section at 11 am the nest morning....so 12 hrs.
Who was in the room when baby was born? Jason
How long did you push? they made me push for an hour before having a c-section, but I has an epidural so it didn't hurt
Weight?
8 lbs 9 ozs
Length?
20 1/2 inches
Any hair?
some
does baby look like? a good mix of both
How much weight did u gain during pregnancy? a little over 60 (uuugghh!!)
Was baby early or late? 2 days early
Who drove you home from hospital? Jason
How many baby showers did you have?
4
When did baby start sleeping thru the night? he has a time or two but not often
Did you breastfeed?
YES!!
If not, what kind of formula?
Who keeps your baby the most?
Me, Jason and my mawmaw while we are at work
When do you wanna have another?
in the next 2 years
How did you pick the name?
Tate is my MIL maiden name and Daniel is SO and FIL middle name
How did you know when it was time to go to hospital?
my water broke
What was your pain management?
I hurt from the time my water broke until 2 am when they gave me my epidural and then i was all good
Did you go home or somewhere else when you left the hospital?
we went home
Anyone spend the night with you first night home?
my husband
Who was the first to bathe your baby?
hospital
Did your baby like his/her bath? yes
What was his/her first outfit?
a really fancy white dress looking thing and hat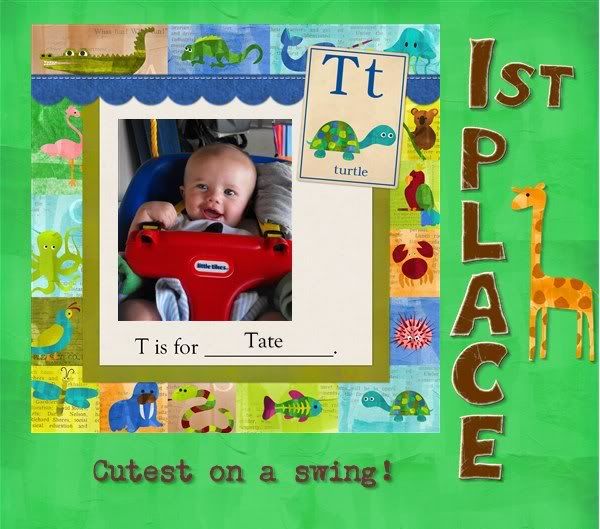 " />
" />