Love my little boy more than anything in the world!


Nothing Like A Mother's Love For Her Child <3


My name is Jessica, I am a proud momma to my cutie boy Landon.
I am married to the Love of my life Michael, we have been together for 4 years.
I love being a mom, it's everything I could have imagined and more!
I love to meet new momma's feel free to parentank me!
Landon And His Daddy
Landon Michael Callahan was born August 27th 2010, 6 days after my due date. He was born at 7:08am and was 8lbs 14oz, 20in long, He was the most beautiful thing I had ever seen!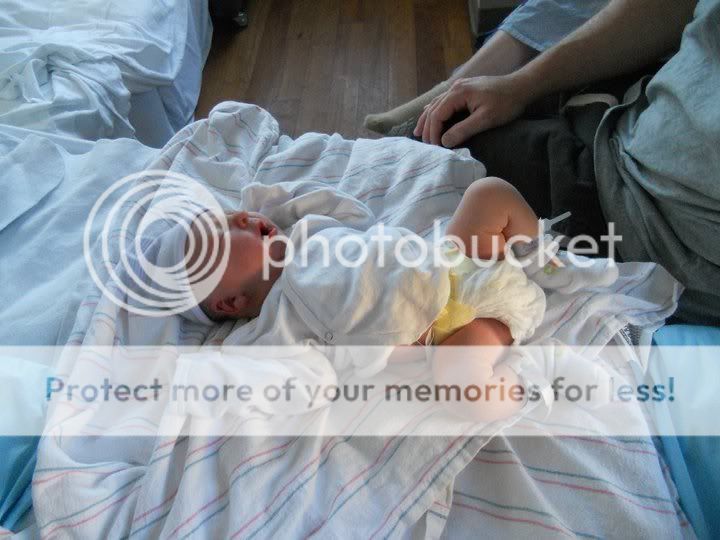 1 Day Old
2 Months Old
IT'S A BOY!!!! Landon Michael <3