My names Tawni. Im 22 years young . Im the Mommy to an amazing little boy named Damian who is 3 and Im currently pregnant with my 2nd baby. We are having a little girl and she is due August 27th, 2010. Even though she is so close to making her grand appearance, my boyfriend and I have yet to come up with a name for her. My boyfriend and I have been together for 5 1/2 years and counting. We have definately had our ups and downs but we are a family and want to it to work. We are in the process of moving into our own place and Im so excited! I've been waiting a long time for this. If you want to know anything else than feel free to ask. Random PT's are fine with me!
My son is my whole world. He was born on September 11,2006 at 8:59pm. He weighed 6lbs 15 oz and was 19 1/2 inches long. I was only 18 when he was born but he has changed my life for the better. I do what I need to do to make sure he has everything he wants and needs and that he is always happy. He gives me a reason to wake up every morning. He's definately a Mommy's Boy and I wouldnt have it any other way. He loves to snuggle up with me and just hang out. I love it.

mommy graphics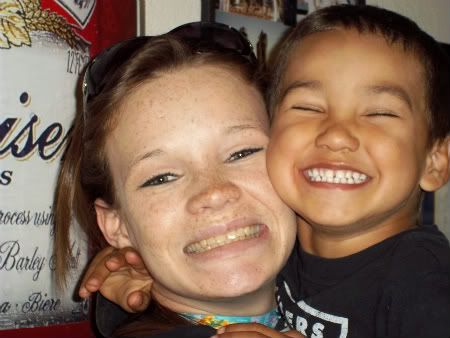 graphics for moms

graphics for moms
Our new addition definately wasnt planned, but I couldnt be happier about it. Damian will be 4 just 2 weeks after my due date and I think that is a perfect age difference. We are in a much more stable situation with this baby than we were when we had Damian and I think that we are all ready to meet her. Damian couldnt be more excited about being a Big Brother. I think he's the one that the most excited out of everyone!