My name is
Brittany
. I am 23 years old. I got pregnant at the age of nineteen. My son wasn't planned, but he was the best blessing that God has ever given me. The little boy below is my little
Ethan Edward.
Born on 1.26.10 at 36w5d.
I never expected to become a young mom, but in June of 2009, when I saw those two little pink lines show up on a pregnancy test, my life was changed for the better.
My son has taught me to love myself, and to give unconditional love to others. He is my hero.
I gave birth to perfection on 1.26.10@6:05PM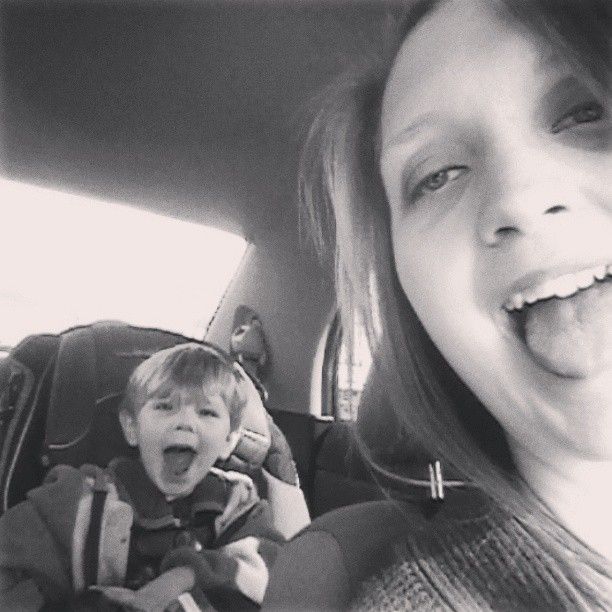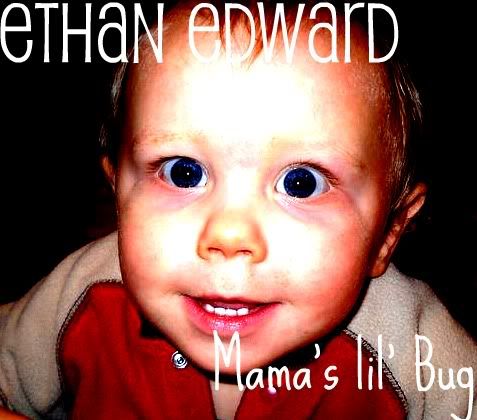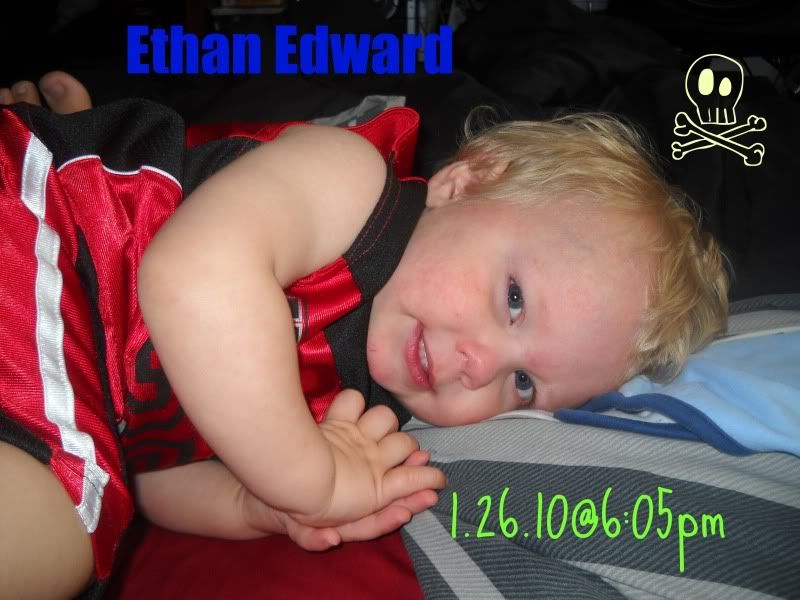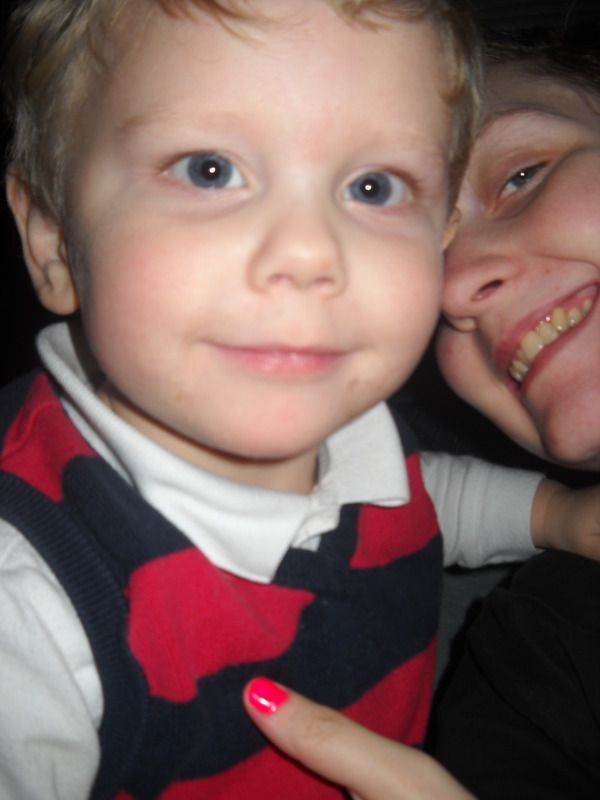 At the end of January 2013, Ethan started to show signs of autism. So we decided to have him tested, and sure enough,
he was diagnosed with high functioning autism.
. That doesn't make him any different to me.
He just has a super power ;)
Ethan is currently in occupational therapy and is starting speech therapy as well. And he loves it! I love watching him make progress with his sensory issues and his speech delay.
I couldn't be any prouder of you Ethan Edward! <3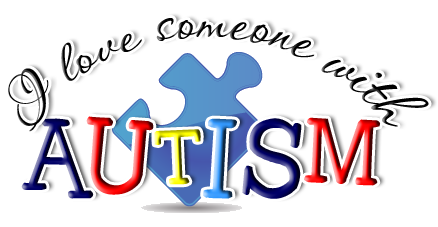 The boy in this picture happens to be the person who
stole my heart
at the young age of 15.
I don't want it back
.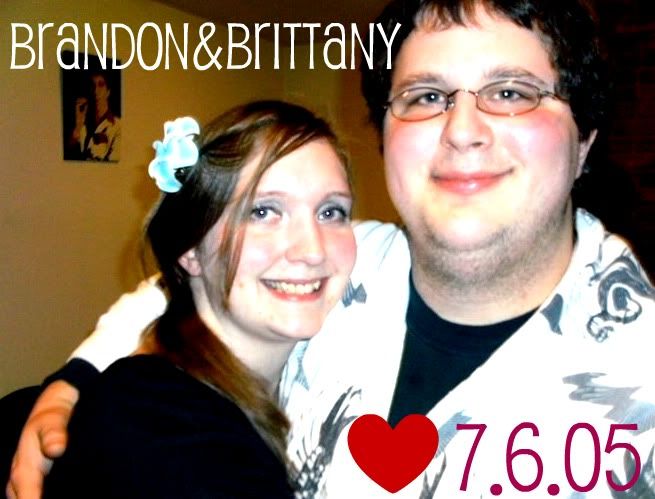 Feel free to PT me! I will probably PT you right back!