well im 17 and expecting my first baby!im having a little girl that we decided to name lainey mae marie . many may say that im too young but that doesnt determine how good of a mother you can be.i dont like drama. i avoid it as much as possible it's childishh. im a better person than that. my main priorities are my daughter and my husband!
comment
posted 13th Apr '10
hello how are you feeling.?
omg i feel the same abt age.. it dosent determine how you can learn or be a good parent..
mrs.boudreaux&laineymaes has parentanked 12 members
3 members
have parentanked mrs.boudreaux&laineymaes
Yayaayaya
Conner lee legg
Just Da3 of Us
38 weeks prego(: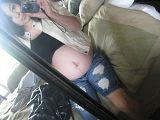 Easter Baby '12 (: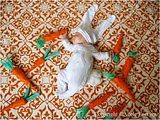 deleted. college time.
jess ♥ {MEL}
micha_06_2010