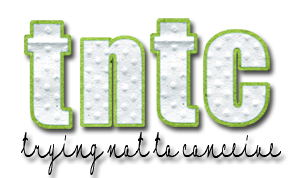 ~Currently on birth control and trying not to conceive cause we ain't got time fo dat.~
My name is Jasper, My boyfriend's name is Duffy
We go by Sammich and Hamburger-
I'm 20 years old, he is 22 years old.
We have two dogs, Trillion our husky-malamute mix and Panda our Jack Russell Terrier.
As well as a Siamese named Juneau, A Brittish short hair named Kenmore and a Cockatiel named Tally.
He is my Hamburger and I am his Sandwich. He understands me. He spoils me. He loves me and I love him. We have never had a argument, not once. He understands the difficultness that is me and he is okay with it. at this point i can't imagine myself with anybody but him.
~~~~madness takes it's toll~please have exact change~~~~
Bipolar typed 2, PTSD, Schizoaffective disorder, Anxiety Disorder