My name is Stevi and I'm 25 years old. My son Otto was born at 3:21 am on November 21st, 2010. He was 7lbs 11.8 oz and 20.25 inches long. He's obsessed with Spider-Man, skateboarding and is the BIGGEST daddy's boy ever. My daughter Ollie was born at 3:16 pm on January 11th, 2013. She was 8lbs 15oz and 20.5 in long. She is the happiest little person I've ever met and so far is definitely ALL girl! I love my babies
Ollie "Dolly" and her daddy at the park: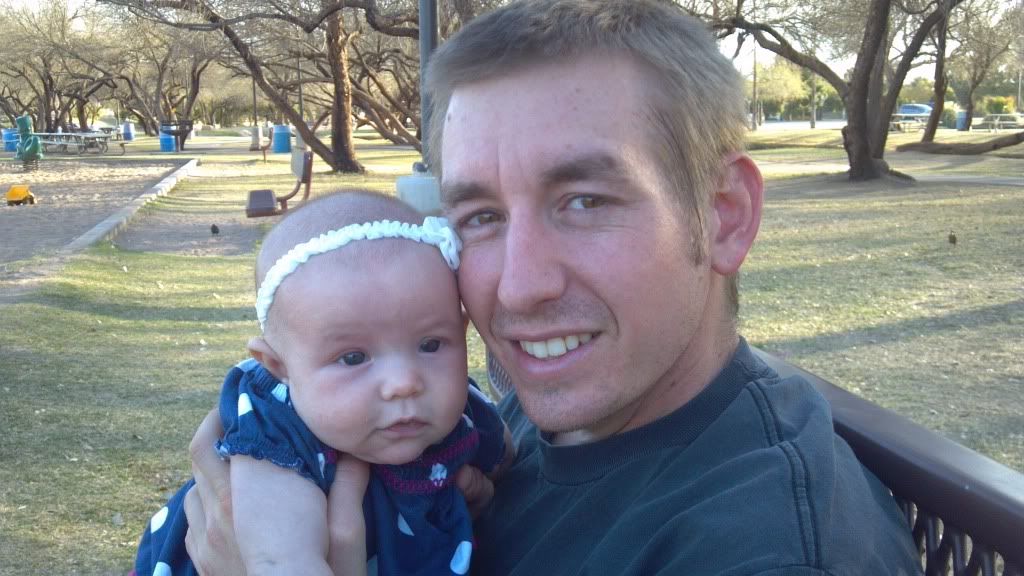 Otto and Daddy loungin around:
Ahhh, I love him so much!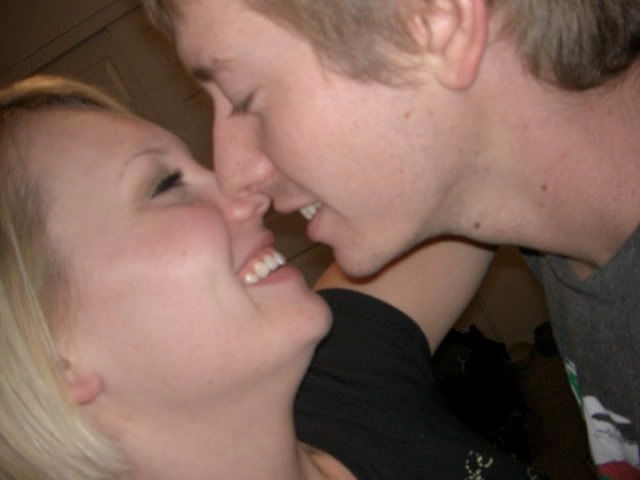 Otto's BIRTHday: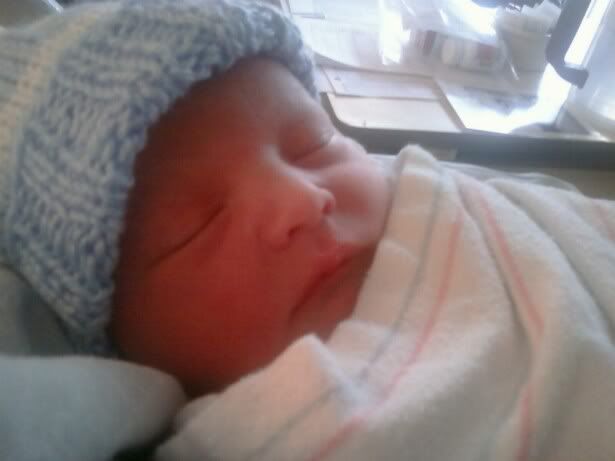 Ollie's BIRTHday: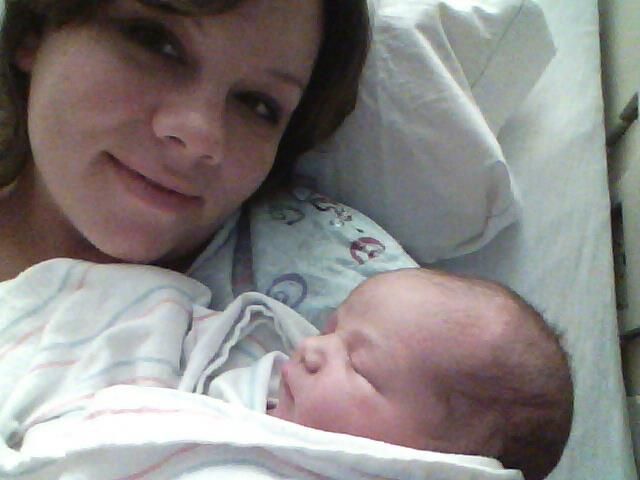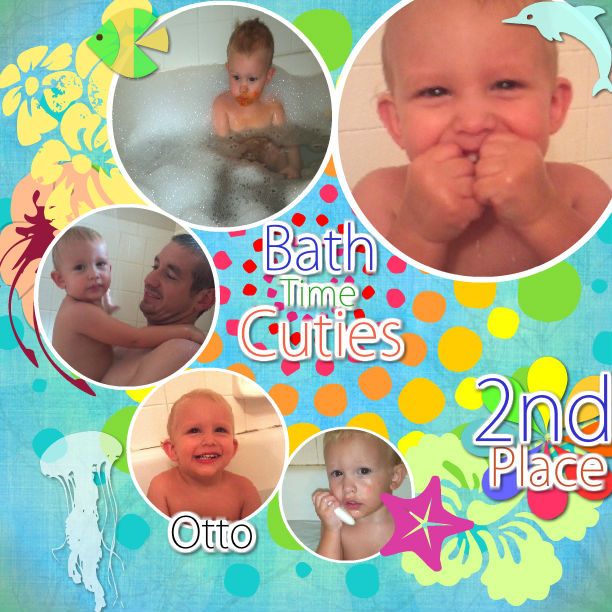 Otto and Daddy LOVE to skate: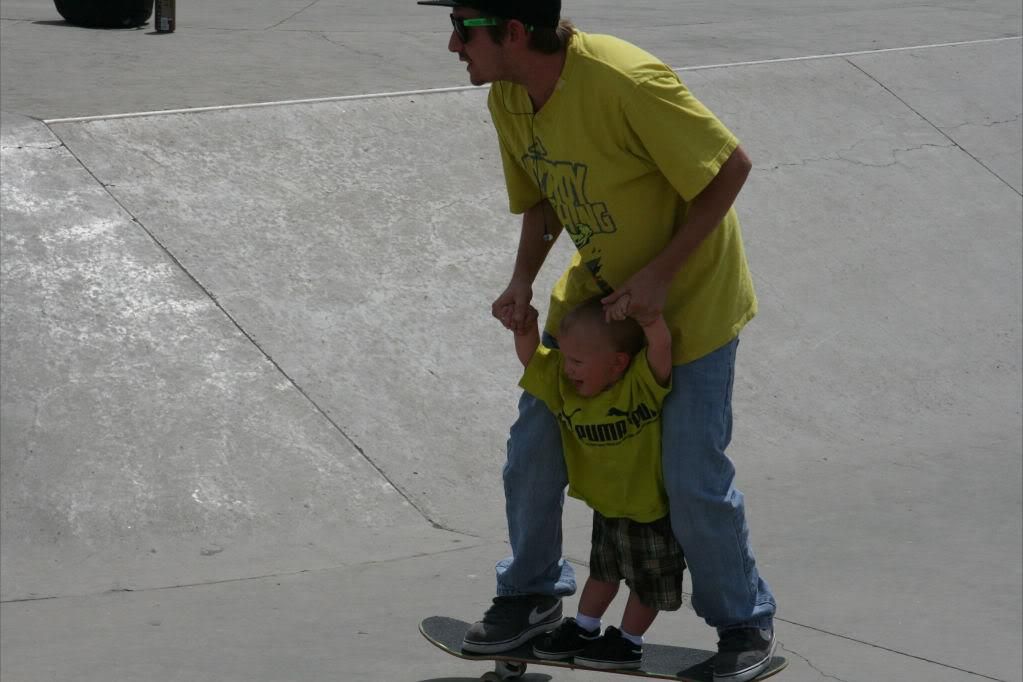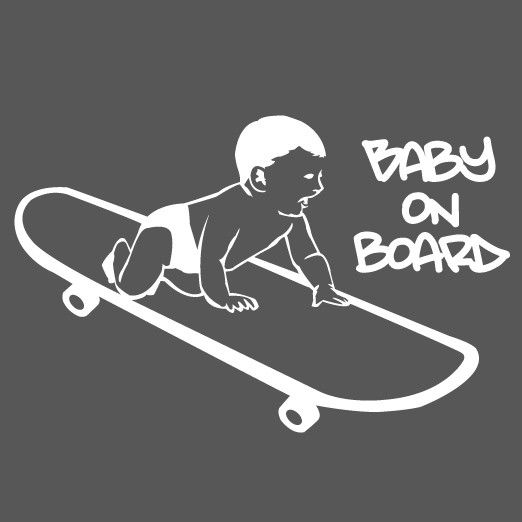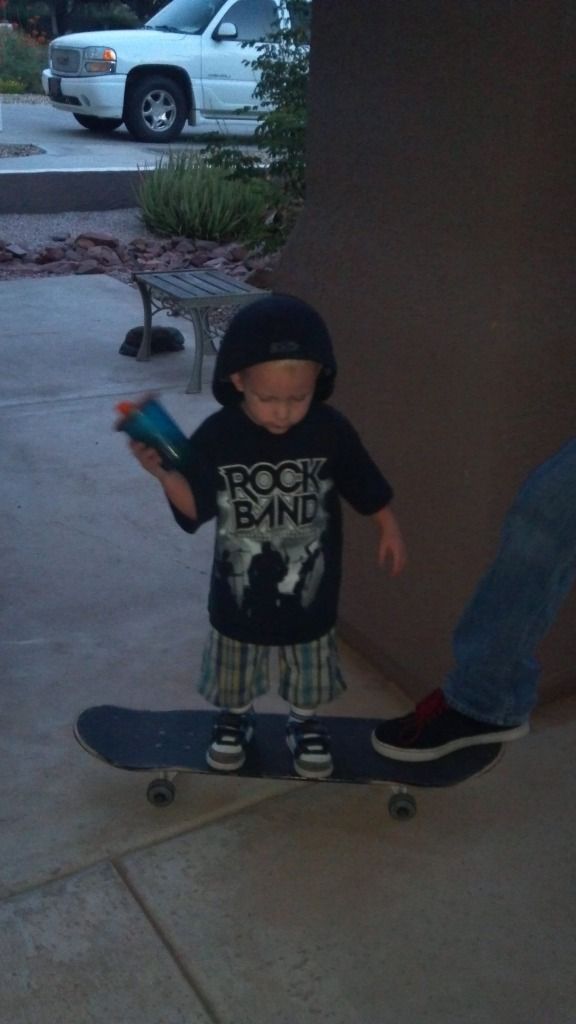 Poor Ollie had RSV at 5 weeks old
But she got better, phew!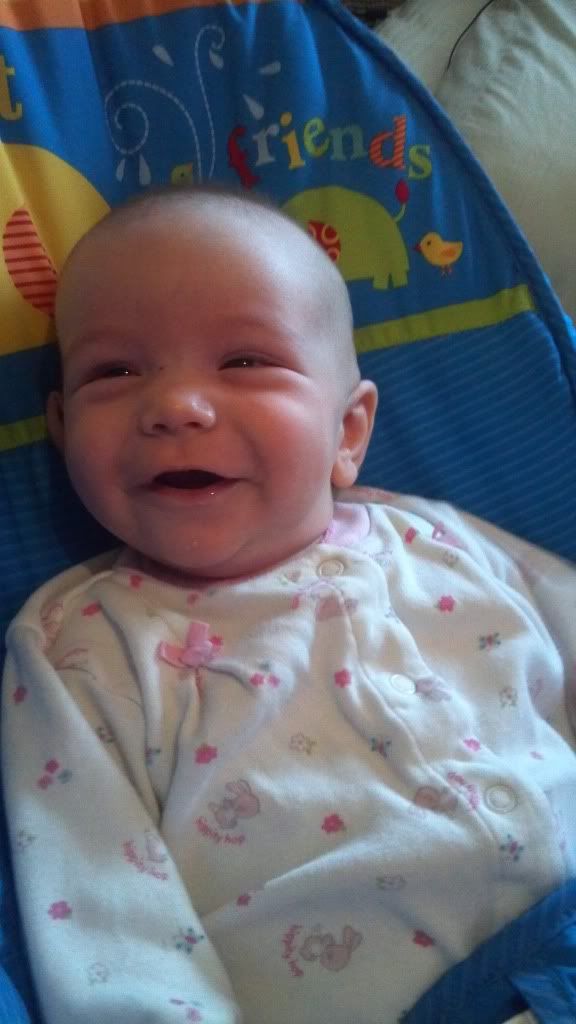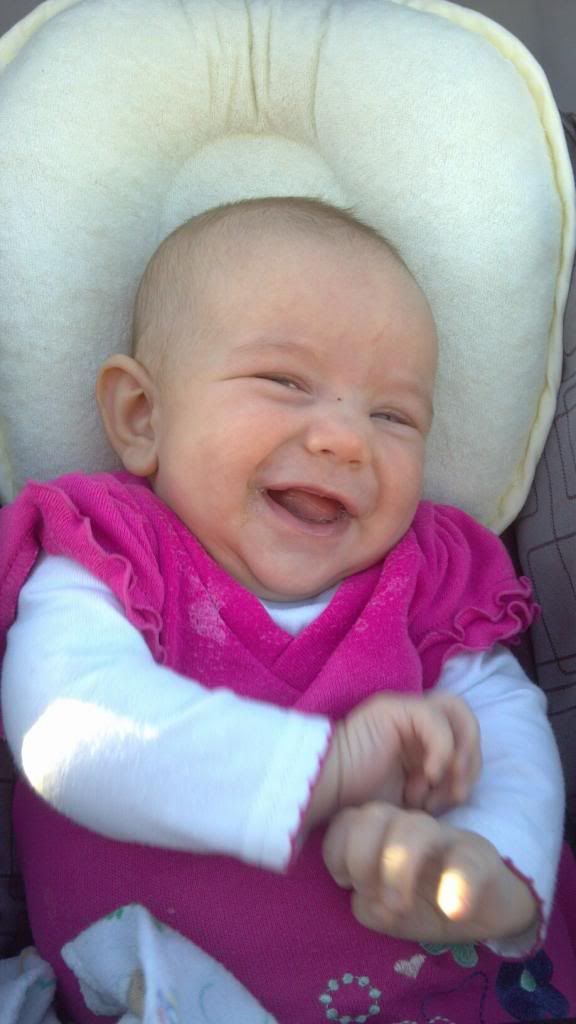 Aaaaaand... the ki-ki fluffs! Baby and Eligh: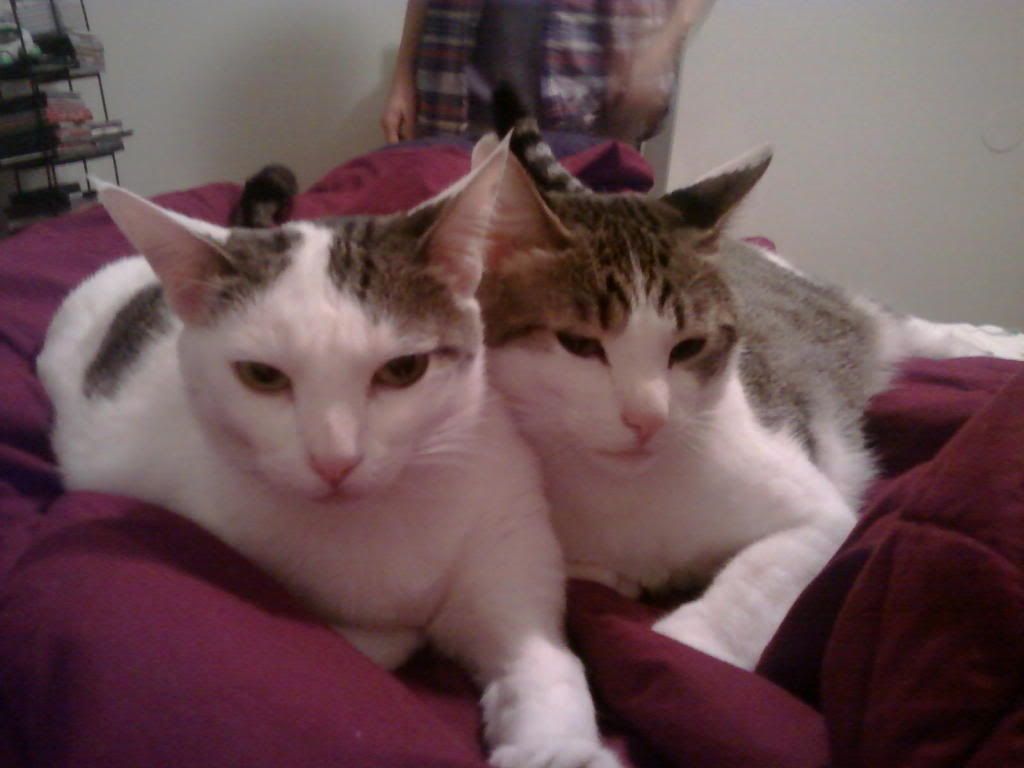 Oh yeah, and this is me: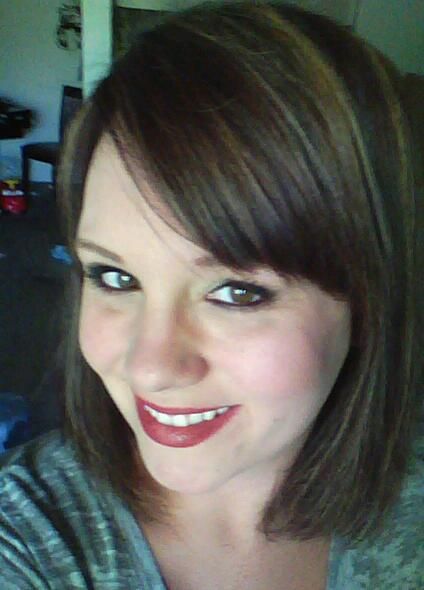 but I get HUGE when I'm pregnant lol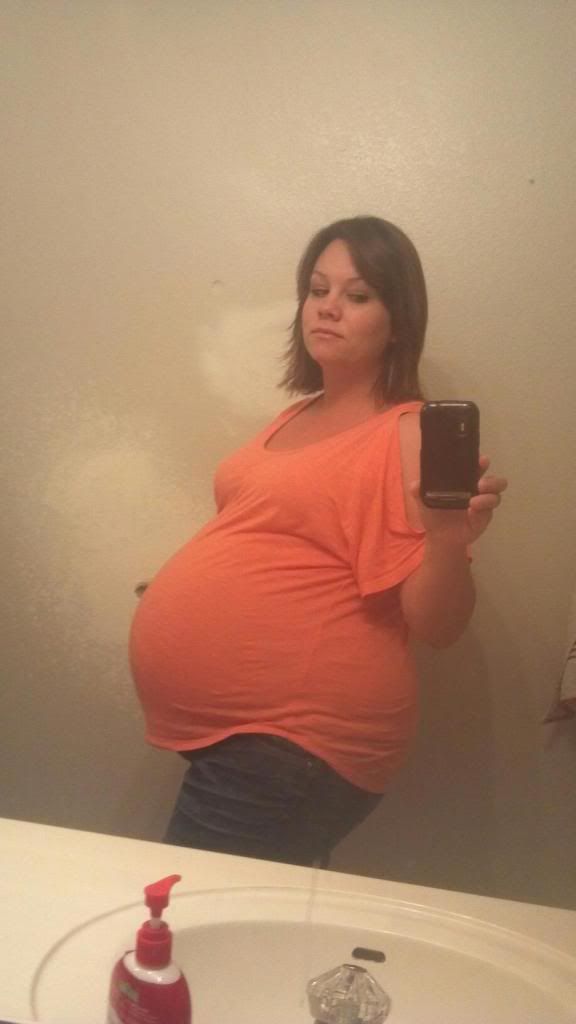 And that's us! I come and go for preiods of time, but I love BG and I'm pretty sure I'm here to stay ;)