My name is Austin.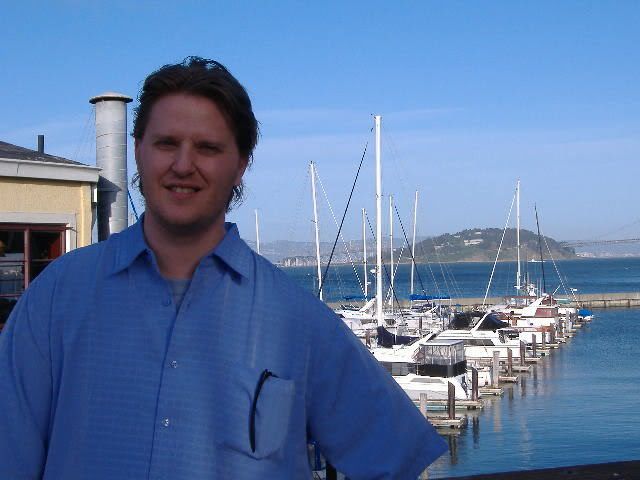 This is my beautiful wife, Dana. I met her on Myspace. I don't know what made her write me back, but she turned out to be my match in every way.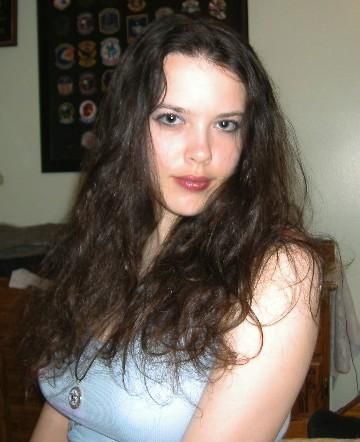 After dating for 3 years, I asked her to marry me. Her saying yes was the start of all my dreams coming true.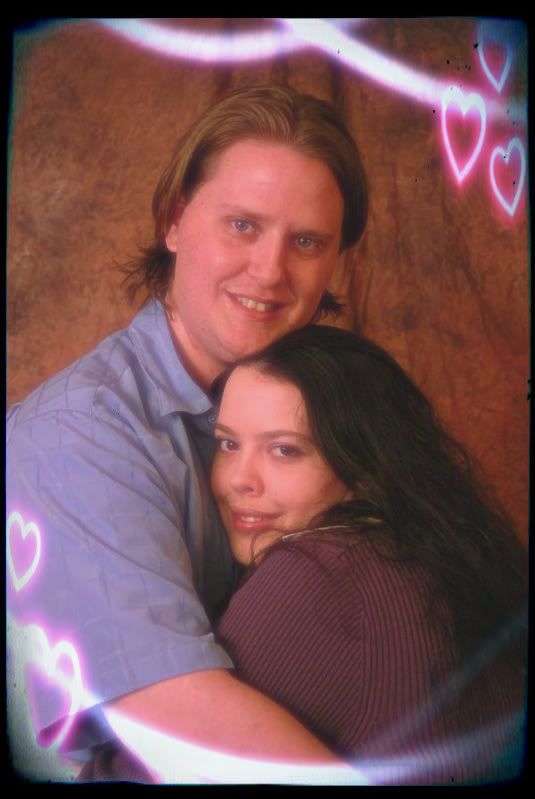 We were married on November 11th, 2009. I'm so happy she is the one I will grow old with.
On May 14th, 2010 we became parents to an awesome little guy we named Theodore. He is my second dream to come true.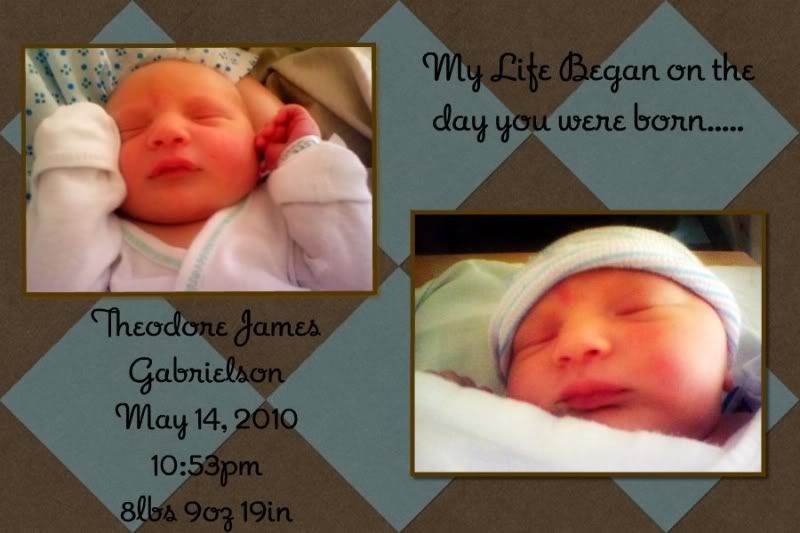 On August 7th, 2012, my wife discovered she was pregnant again.
On December 6th, 2012 we found out our new baby would be a Girl.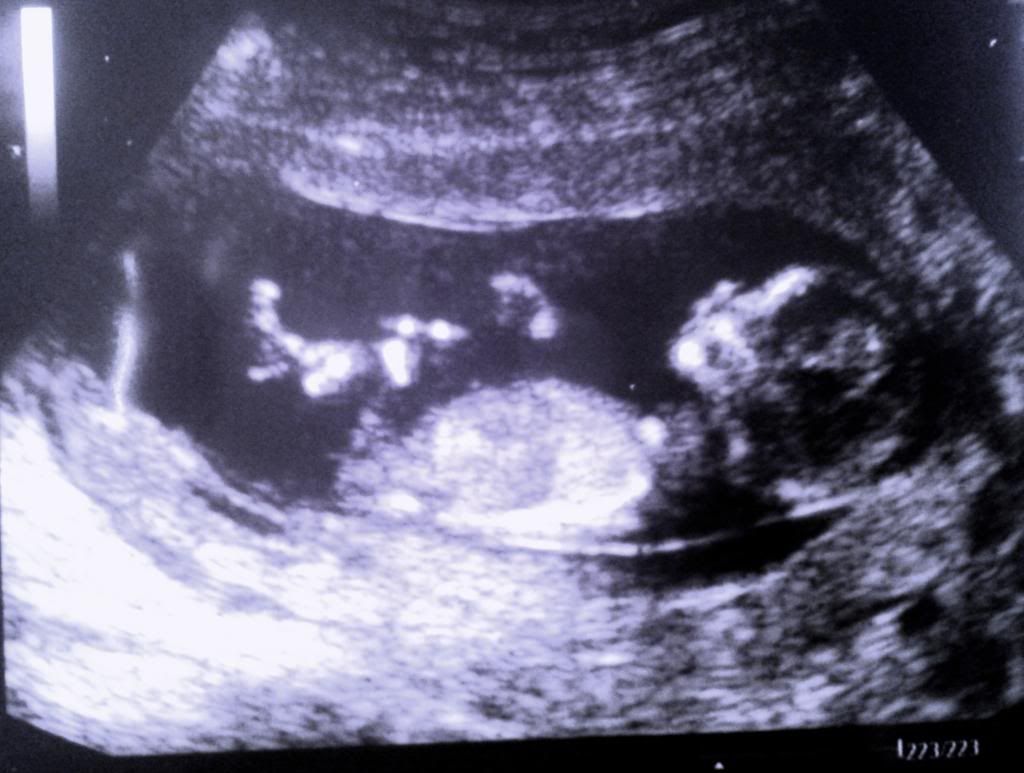 comment
My Family & computers, movies, video games, and sports.
Witchy Mama
Nano South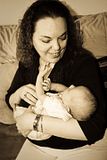 It's Heather Yo! [I+S]
brian906
So-close-yet-so-far
☮ Phuket