Hola!!! My name is Tasha! I'm 20 years. I have an awesome boyfriend, Julio, we have been together for 2+ years, and I have loved every bit of it! Together we are the proud parents to an amazing baby boy! Zain Alexander! He's my first born, and boy do I love him! It was a bit of a surprise to his father and I, when we found out we where expecting, but we where happy, none-the-less. Our amazing baby boy came into this world on March 21, 2011! Just 10 days after my 20th, birthday! = ) I always refer to him as my late birthday present! And he has to be the BEST present EVER!!! Julio and I, have recently found out that we are expecting, yet again, with our second child!! = ) We are just as excited with this baby, as we was with Zain! No this baby was not planned, but we are more then excited to welcome this baby into our family! = ) We yet to know what the gender is to the baby, and we don't think we want to, till he or she is born. = ) Our new bundle of joy is due October 26, 2012!
FaceBook It!!!
http://www.facebook.com/profile.php?id=100001178221738
comment
October 23rd, 2012
Elijah & J'Netta's Mommy
KNZ.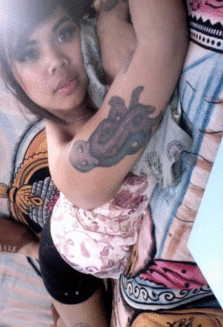 aadyn's mommy
Baby Gaga
Bad Girl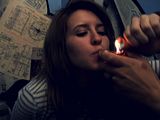 Brittany Duke
♥ ♥ .
'chelseyBOO.
♥Adrianna's Mami