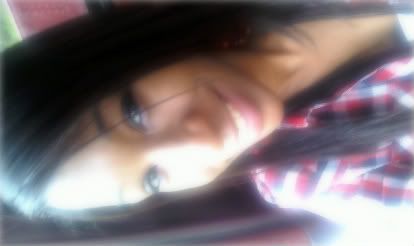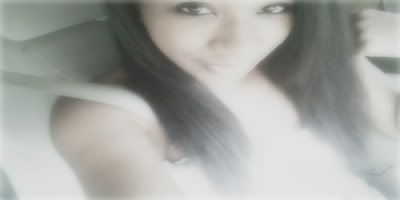 20 yearss young && mother to Kaedence Milan . On Febuary 25th at 2:03 pm , I heard the first cry from my baby girl and it change my whole outlook on life . She's alreadyy the lightt of my world and have changedd me for the better . I'm a non demoninational Christian , I do believe there is a higher power & his name happens to be God . I'm still with andd most DEF in love with my daughter's father , Denzel ( Kuddos to him for dealing with these mood swings lol ) . I'm open for any convo & any advice as long as it isnt BULLSHIT . To the Members that wanna be childish, don't appoach me with it because I'm NOT the one, but anywhoooo,....
PARENTANK * M E * BEAUTIFUL ! (I paretank back ;) )
Wanna know my L A B O R & D E L I V E R Y story ? Click the link B E L O W !
http://forum.baby-gaga.com/about1600361.html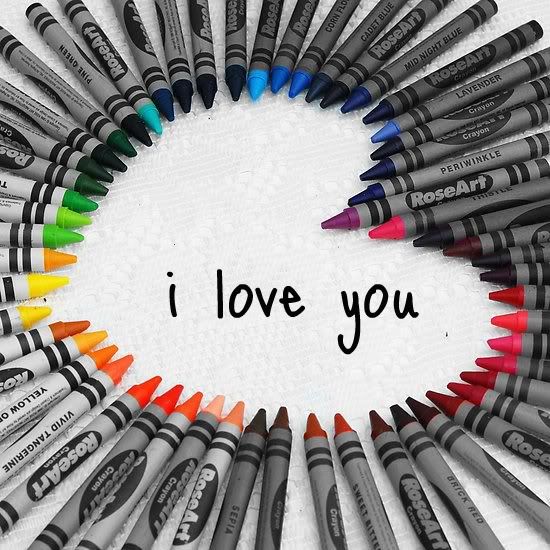 This fellow right here is the love of my life. He has given me one of the most beautiful gifts in the world with the help of God. Denzel and I have been together since December 15, 2009 and we've been inseperable ever since. We currently are in a long distance relationship because we have to whats best for our daughter. Eventually we will back together though. We've had a ups and downs, downs people could NEVER come up from, but we're still holding on and I hope to God we never let go!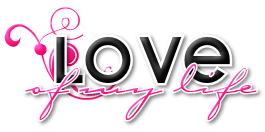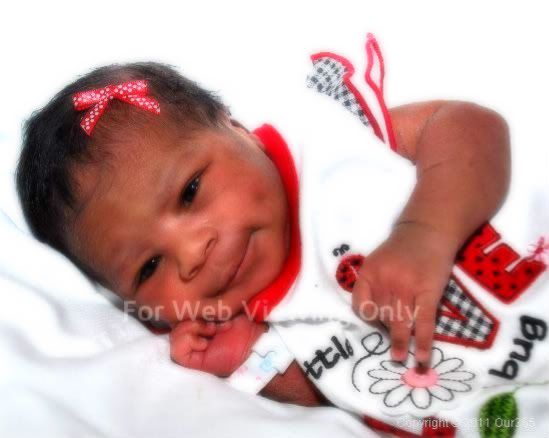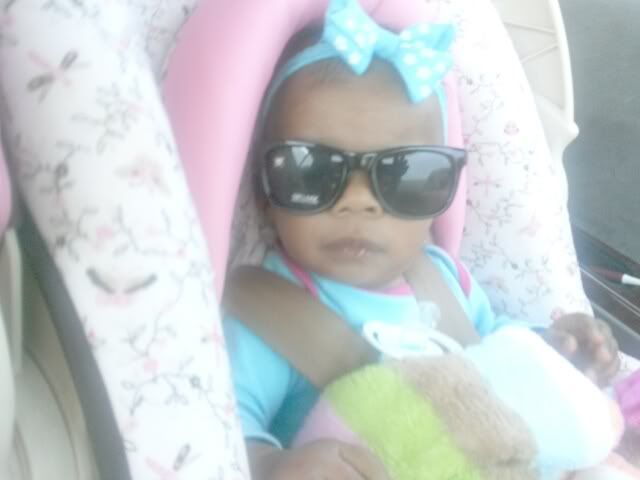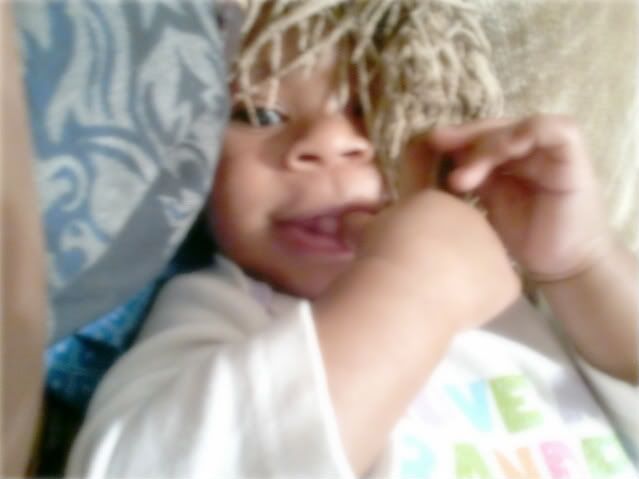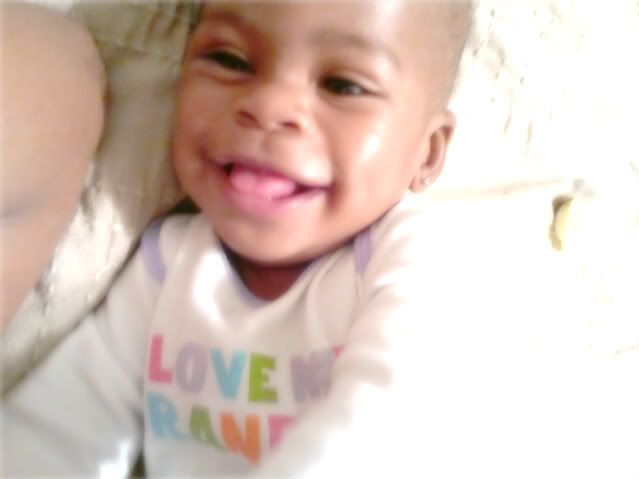 ******************YOUTUBE HIM********************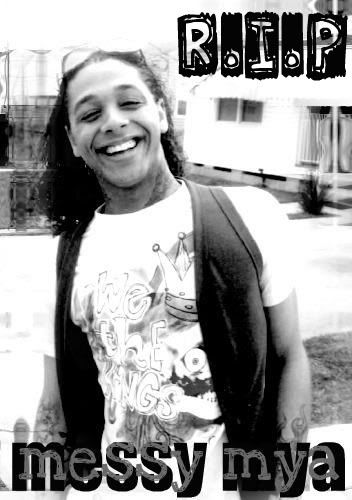 comment
posted 7th Oct '11
Your daughter is too beautiful, heck your whole fam is!