First off my name is Terra and this is me

Second, this is my princess lil miss Atoli Marie!
And this is my family <3
Mine and Atoli's favorite guy in the whole wide world!
Im a lucky aunt of four wonderful boys.
This is the newest member Trevor!
Love doing contest!!!!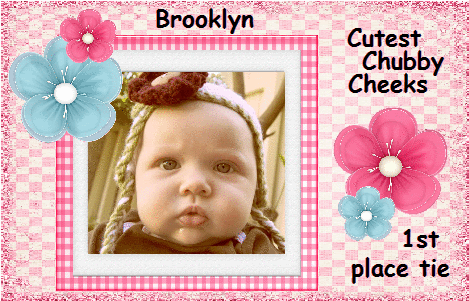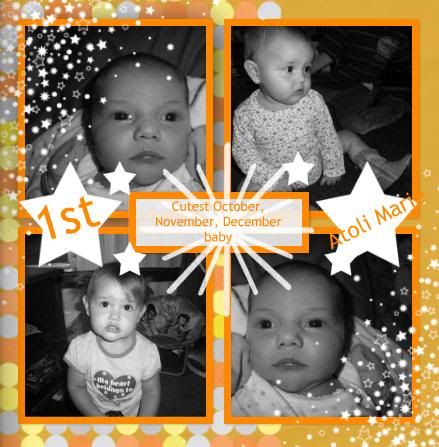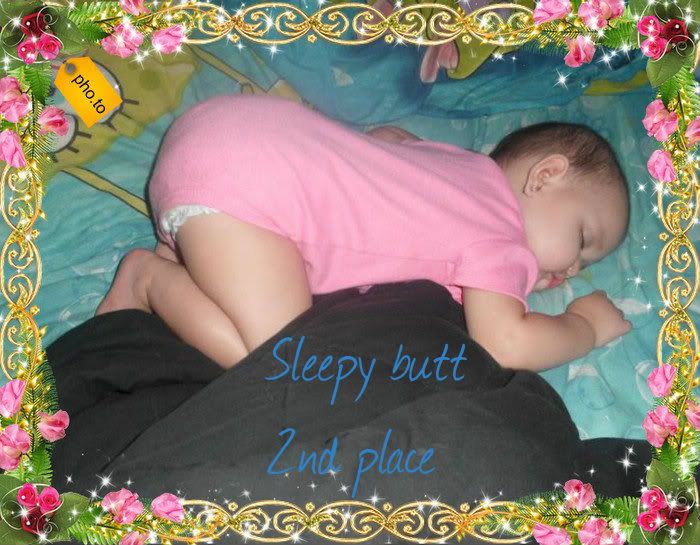 VOTE FOR ME
http://pregnancy.baby-gaga.com/photos/model2350
My best friend who passed when we were 15 love and miss her so much!