My name is Morgan. I'm 24 and my fiance and I welcomed our beautiful daughter Kiersten into the world August 2nd, 2011. She was 8 lb 11 oz and 21 in. She was born at 39 weeks via c-section due to being breech with the cord wrapped around her neck. I enjoy cooking, reading, music, the outdoors, diesel trucks, warm weather, and being on the water. We are currently TTC #2. I plan on trying for a VBAC with my next baby.
Things we practice in our household:
-Extended Breastfeeding
-Co-slept till 4 months
-Delayed and Selective Vaccinating, possibly not vaccinating
-Cloth and Disposable Diapering
Milestones:
Rolling over: 3.5 months
Sitting up: 5 months
First Tooth 5.5 months (Jan 21, 2012)
Second Tooth: 5.5 months (Jan 22, 2012)
Solids: 5.5 months
Crawling Backwards/Sideways: 6 months
Says Dada: 6 months
Crawling forward: 7 month
Pulls self to standing: 7 months
Top 4 center teeth:7.5 months
Cruising/Walking assisted:7.5 months
Waves hi: 8 months
Says Nana: 9 months
Walking: 11 months
Says Mama: 11.5 months FINALLY!
So proud of these:



Kiersten Engel
Born: 8.2.2011
Weight: 8.11 lbs.
Length: 21 in.
Brand New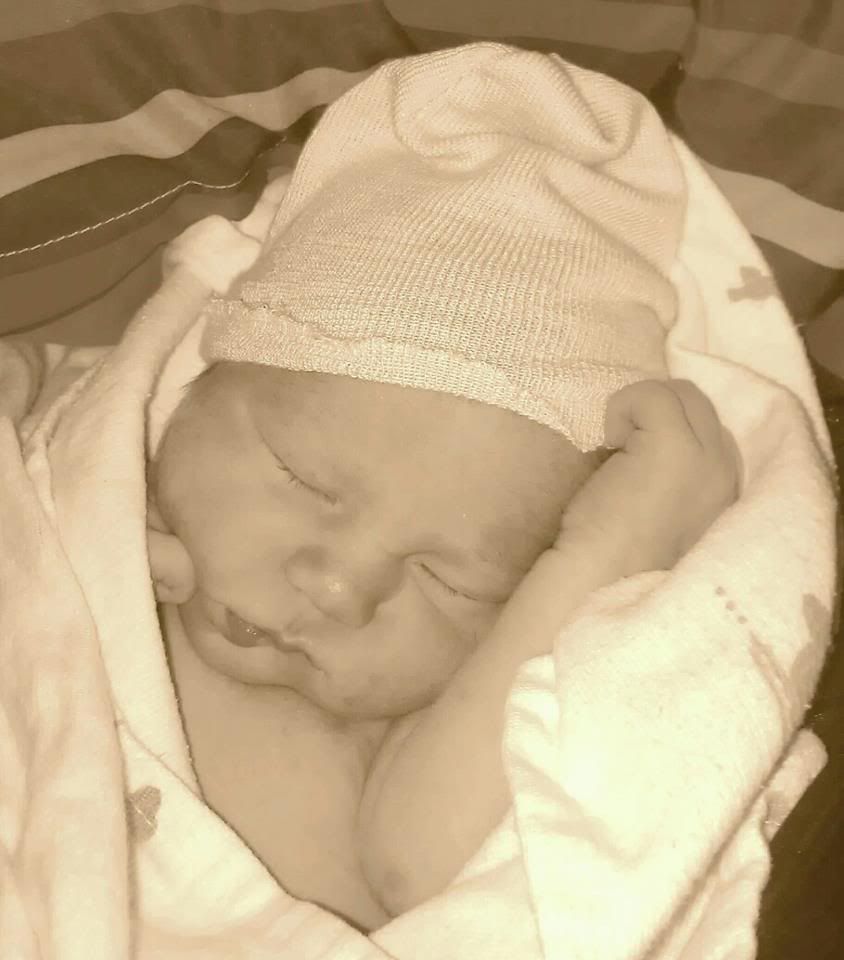 Newborn Pic: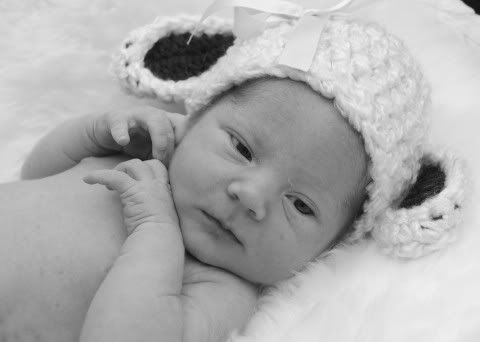 6 months: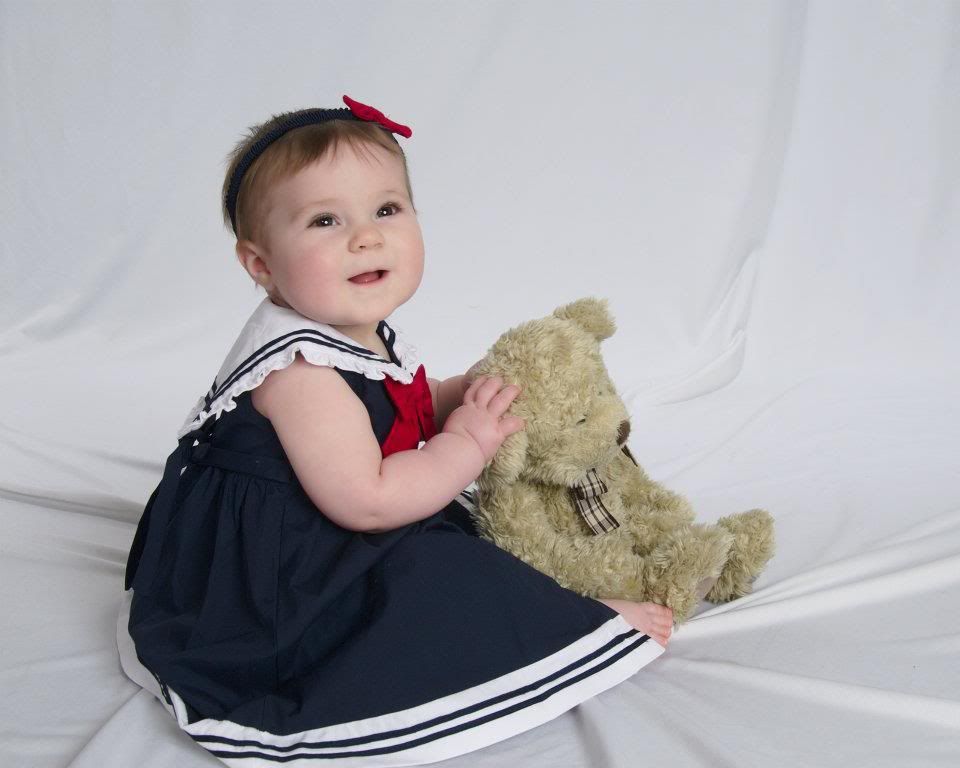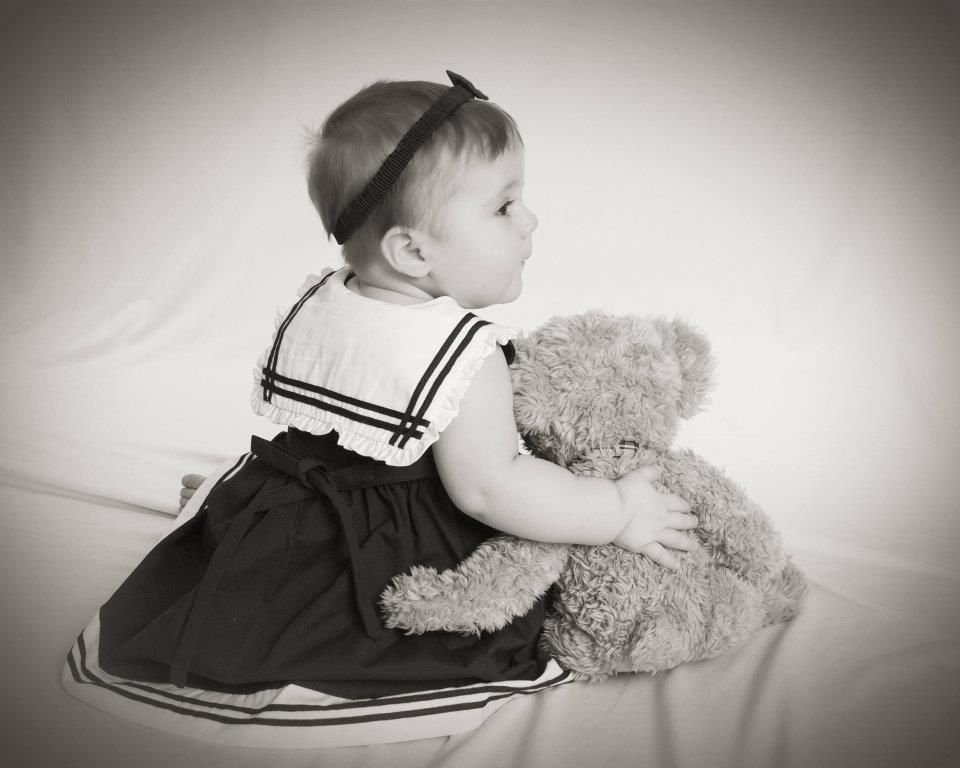 9 months with mommy: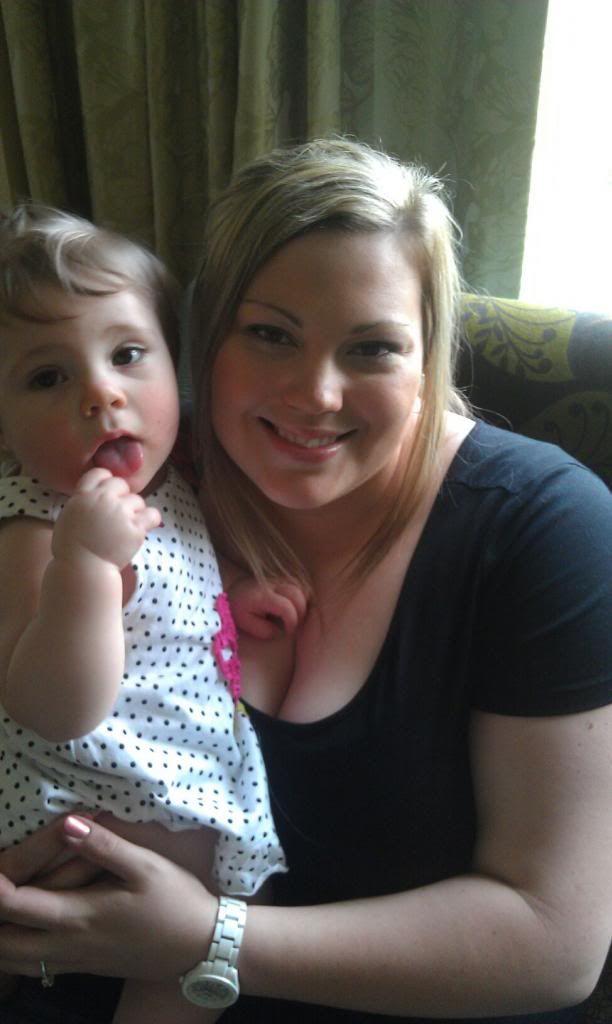 10 months: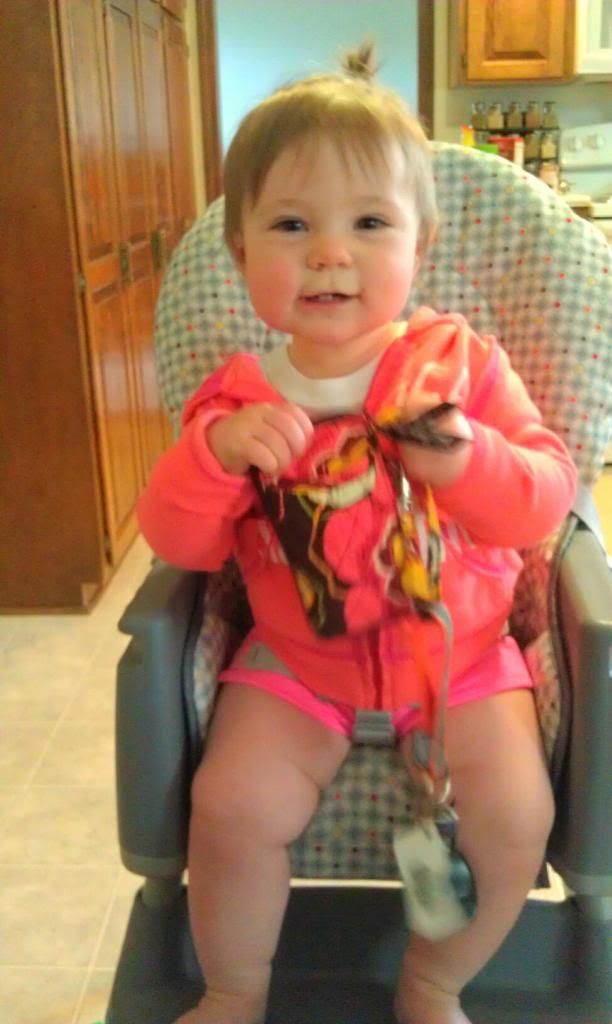 11 months: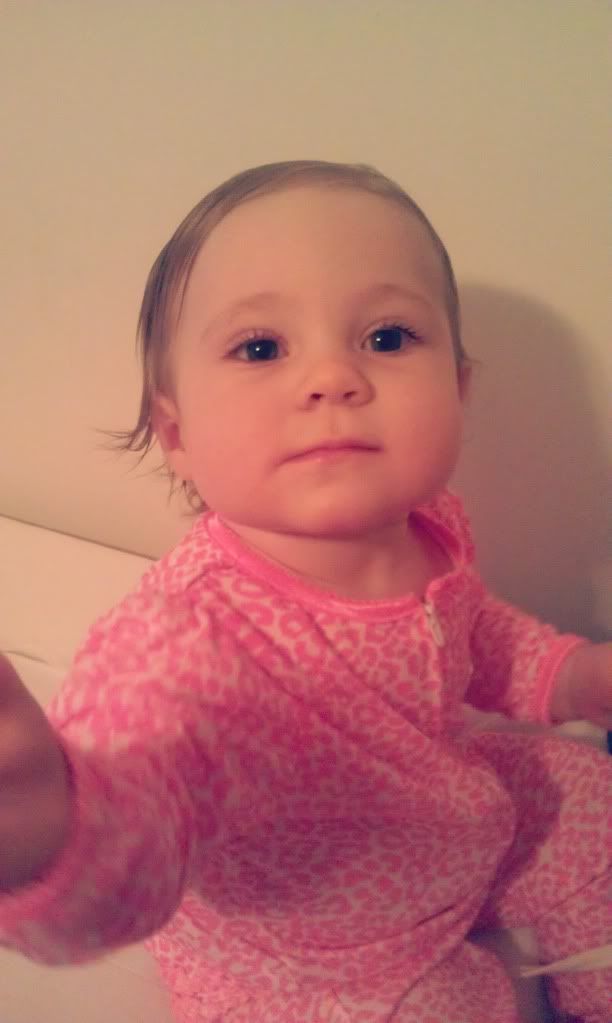 12 months: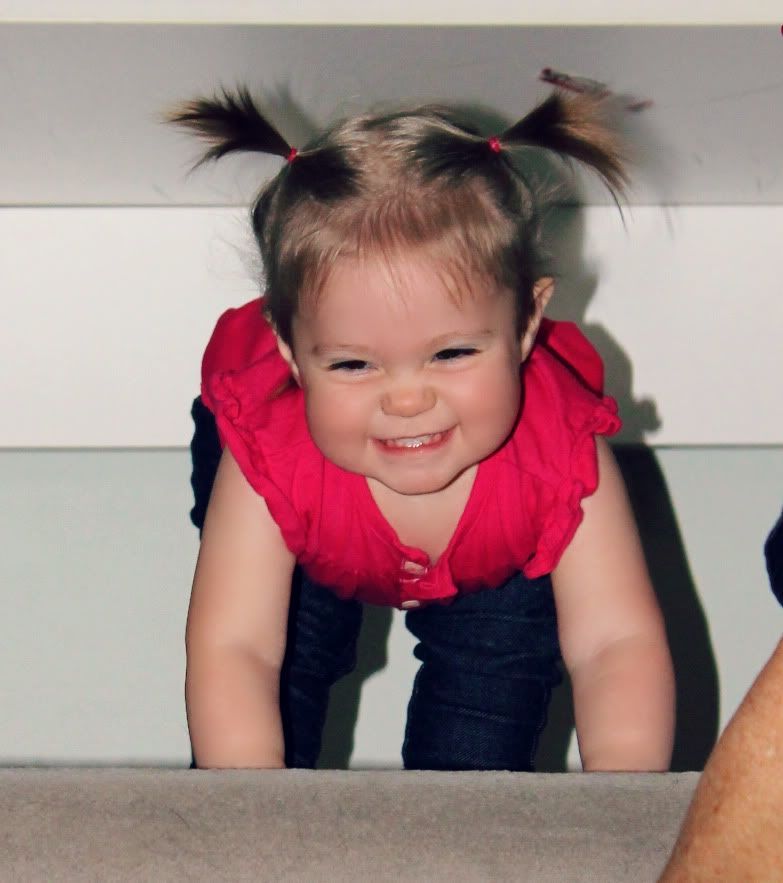 14 months: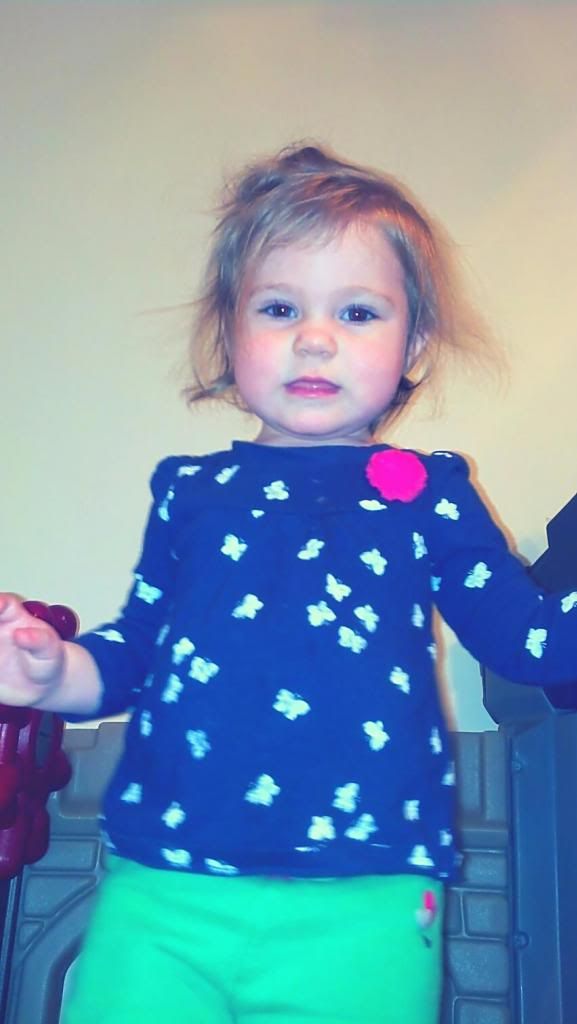 18 months: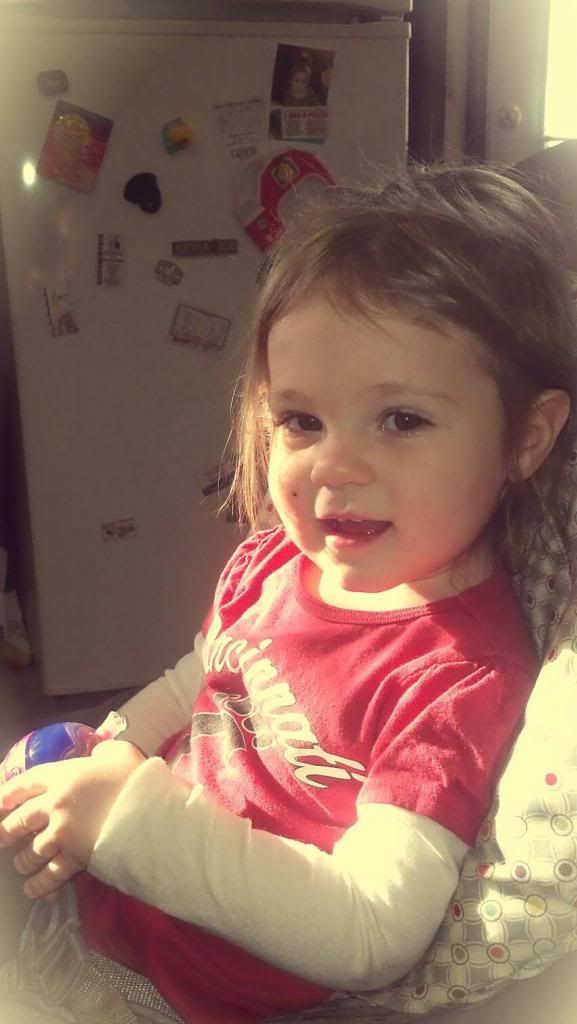 1 year stats:
Weight: 25 lbs.
Height: 32 in.
1.5 year stats:
Weight: 24 lbs.
Height: 34.5 in.
Keeping this for Record:
Month 1: Complete!
Month 2: Complete!
Month 3: COMPLETE!!!!!
2/3- First appointment. HB-153 bpm, baby extremely active and measuring 4 days big
Month 4: Complete!
2/14-Felt first flutters
3/3- Second appointment. HB-148 bpm
Month 5:Complete!
3/24- Felt kick from the outside for the first time
3/31- Second Ultrasound. Found out it is actually a girl! Daddy was excited and cried. I was kinda bummed at first, but now I am totally excited! HB-138 bpm. She has very, very long legs and is measuring at just over a pound!
4/3- Daddy felt her kick for the first time! He was so excited!
Month 6: Complete!
4/11- A limb (I'm thinking leg and foot) moved up to my ribs on the right side. Craziest feeling ever!
4/27- Had a 4d ultrasound done. It was the coolest thing! Our girl is so beautiful!
Month 7: Complete!
5/25- We were laying in bed and I turned on to my back and she pushed my bellybutton out on one side! Felt so weird!
Month 8: Complete!
Month 9: Complete!
Born August 2, 2011
ABOUT THE MOMMY
Name:Morgan
Age:22
Is this the first child?:Yes
ABOUT THE DADDY
Name
hil
Age: 24
Is this the first child?: Yes
FINDING OUT
What day did you find out you were pregnant?:Around December 1st
How did you feel when you found out?: Ecstatic
Who was with you? Phil
How did the daddy react?:Excited
TELLING THE PARENTS
How did your parents react?Both excited!
How did his parents react?:Totally thrilled!
How often do they call to check on you?
aily
ABOUT THE PREGNANCY
When is your due date?:August 8th 2011
How far along are you right now?: 27 weeks
Have you heard the heartbeat?:Yes
SEX OF THE BABY
What do you want. Boy or Girl?: Boy
Do you know what you are having now?: Girl
Are you happy with what you are having?:Thrilled!
ABOUT THE BIRTH
Who is going to be with you?
hil and probably my mom
Are you going to video tape it?: Phil thinks so...I think not! haha
Natural or medicated? Not sure yet.
Do you think you will have a c-section?:No! I pray I don't have to have one.
Do you think you will cry when you first hold your baby?: Big time!
Do you know what you will say to the baby when you first hold it?: Hi sweet girl
Are you scared about the labor?:Honestly no.
NAMES
Do you have a name picked out?: Yes
Girl: <b>Kiersten Engel</b>
Boy: ----
Is your baby going to be named after anyone?: Middle name goes all the way back to my great great gpa on dad's side, great gma had it, gma had it, and I have it as mine.
Did the daddy help pick the name? Yes!
OTHER RANDOM QUESTIONS
Where was your baby concieved?:Our bed.
Have you felt the baby move?: O yea she moves a lot
What was your first symptom?:Boobs hurt
What is the babys room theme?: Sweet Lambie from Pottery Barn Kids
Are you ready to be a mommy?: Yes!!!!
What do you think the baby will be a "daddys girl/boy" or a "mommys girl/boy"?
Daddys girl I'm sure