Mommy Graphics
Im Jessica & im separated getting ready to have my divorce finalized & hes a deadbeat that doesnt come around nor pay child support & me & sophia are just fine without him....,little miss sophia was born on april 29,2011 from emg c-section..she a was very big baby..8 pounds 2 ounces & 21 inches long & her head was 14.5....im very outgoing & love to meet new people & love to hear otehr birth storys & talk bout our kids (: just get to know me (: .thanx for reading you can parenttank me if you want to and message me(:!
comment
Sophia Mary-Mae's Mommy(: has parentanked 164 members
49 members
have parentanked Sophia Mary-Mae's Mommy(:
Jenna + 2!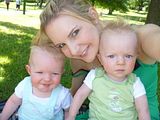 Mylie + Taryn
Sofia's Mummy♥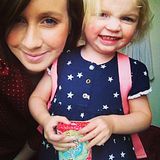 katie joe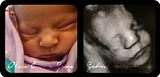 Mommi+2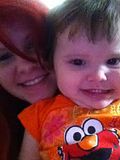 Squid Kid
-A.
Michelle Von Frankenstein
sharnalinaaa'
nick