~*~*~*~*~*~*~*~*~*~*~*~*~*~*~*~*~*~*~*~*~*~*~*~*~*~*~*~*~*~*~*~*~*~*~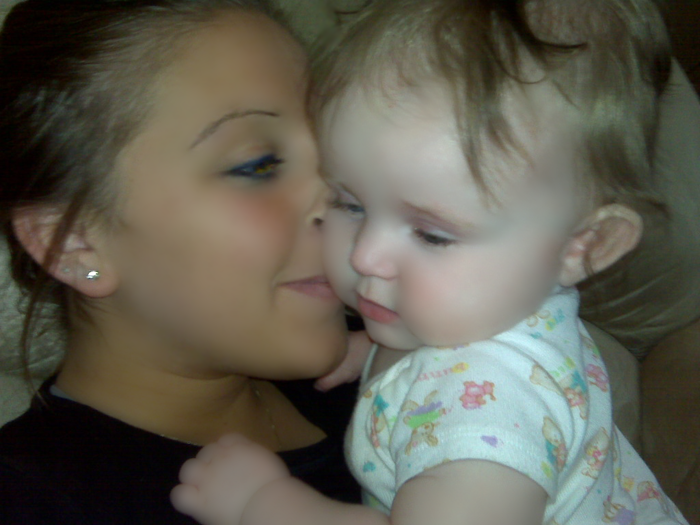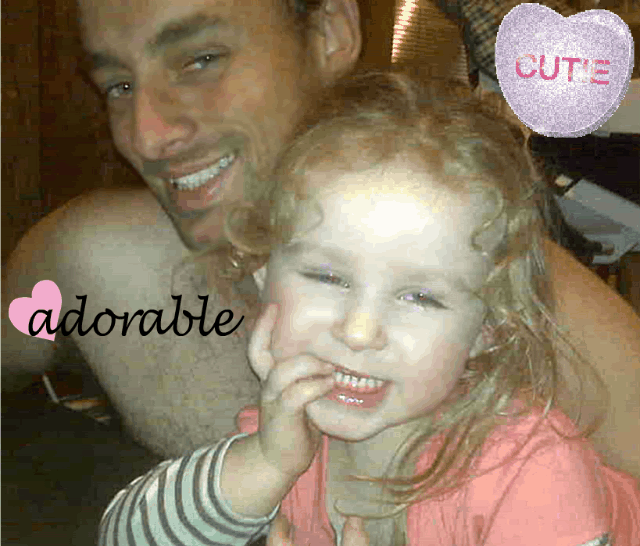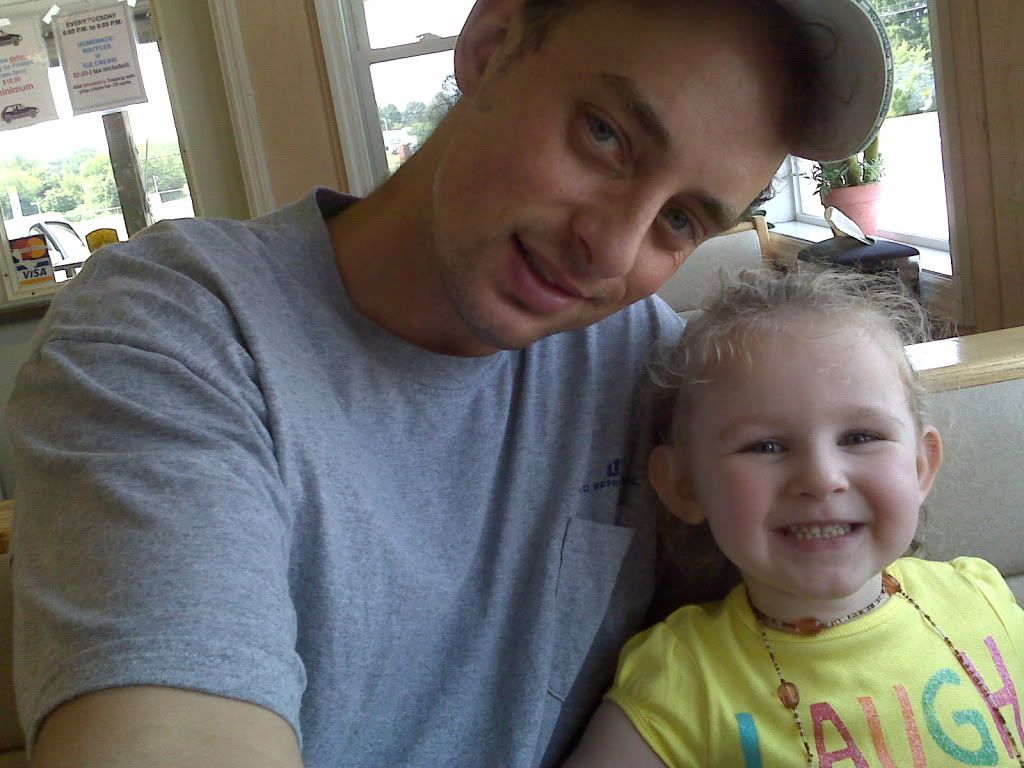 I LIVE & BREATHE FOR MY FAMILY
LOVE THEM <3<3 XO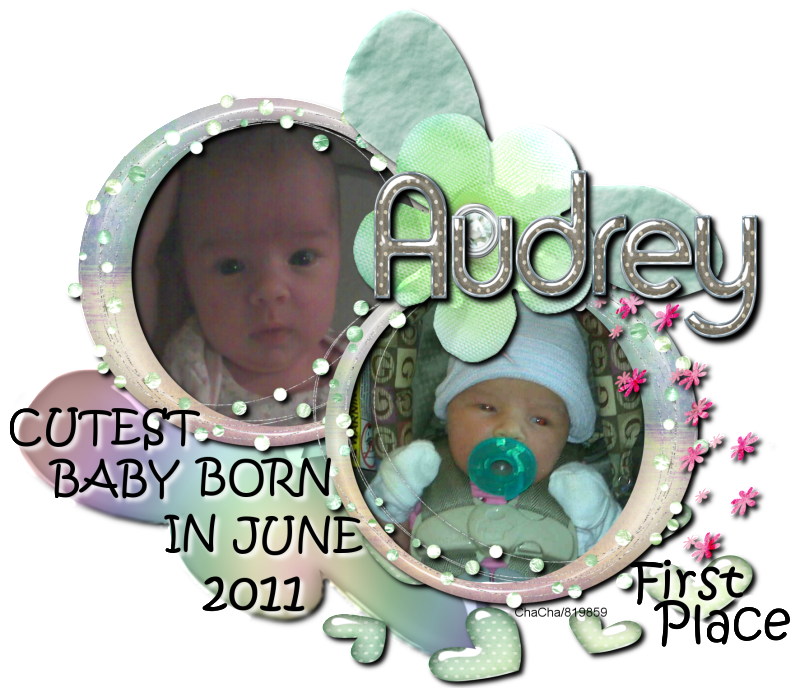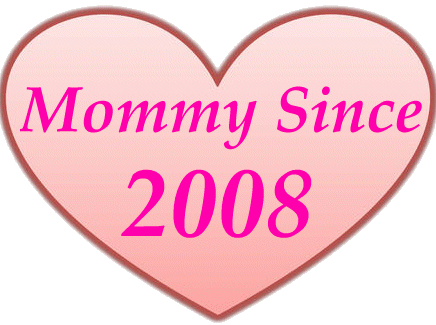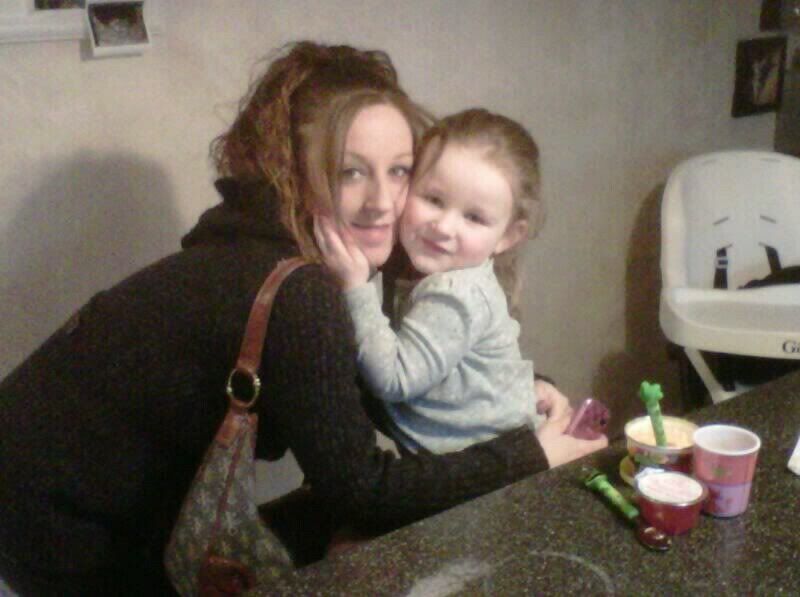 Im Kelly! Im a mommy to the most amazing little girls in the universe. My oldest is Gianna Lynn, who is so incredibly smart and talented. She has always been so well spoken and already acts like a little teenager!
She is the most caring, loving, adoring big sister & just loves her little sister to pieces. Not a day goes by that she doesnt hug & kiss her little sister! My little Audrey Elle was born on 6/14/11 at 9:53am. I am just the luckiest mommy EVER to have been blessed with such perfect angels. I call her my tinky
she is so funny, and loves to play and be goofy. She has the most amazing laugh & I can tell how much she loves her mommy. She is SUCH a mommys girl
These 2 angels will forever have my heart and truly are my entire life! <3 Family is extremely important to me, and id do anything in the world for mine.They have all been there through the thick and thin of my life so far. I wouldnt trade them for anything!! I want more kids and cant wait to have our boy someday
I was a full time Med tech at an assisted living facility, which i absolutely loved. But im fortunate enough to be able to be a SAHM now to both my little girls! . I have a very special place in my heart for breast cancer Fighters/survivors and even the victims who lost their life to the horrible disease. My mother passed away of breast cancer in 2007 (2 months before I had my daughter Gianna) and it was the most difficult battle to watch someone fight.. ecspecially someone who means SO much to you. My mom, Brenda, was my best friend and such an amazing woman on so many different levels. I miss her more each day and hope she is watching down on my girls and my family. Brenda L Wiseman *-RIP-* *3-14-1962 -- 11-26-2007 * and Steven W. Wiseman who lost his life to a heart disease 02-26-1961 -- 11-14-2002 I miss you Daddy. Love you both!!
I love to meet new people and give advice where ever I can so feel free to PM me if you ladies need anything or just want to chat
\