i'm alyssa & i am 18 years old.
i graduated highschool on June 7, 2011
i am still with my baby's father and we are doing fine !
i'm have a beautiful mixed babygirl.
She is white, black & puerto rican .
She was born on June 21, 2011 via c-section
She weighed 6 lbs 6 oz & was 19 1/4 inches long.
We decided to name her Sarina Marie Trammell..
She is the best thing that has ever happened to me,
i'd be lost without her.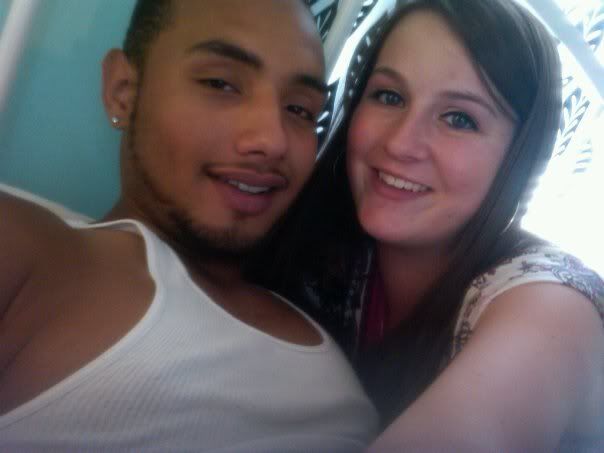 Ask me anything :
http://www.formspring.me/alyssaweednbong
comment
posted 14th Aug
I live in everett
lovemyboyfriend
Vanessa ♥
TrixieDoll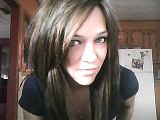 Andreanna ❤ Jayden
☮ Phuket
Mighty muffin on #2
Her Mommee
TayNoelle
Lisa♥Jacob
Mara