comment
posted 17th Nov '11
I took a class and started taking clients from there. It's worth going through the certification. But, they also take your money yearly, like any certifying organization. There are others besides DONA but DONA is the most "recognized" and that makes a big difference when people are choosing a doula.

Good luck whth whatever you decide. Oh--if you can in your area--take a class from an ICEA educator. It was such a great class. I had a lot of fun.
animal welfare, craft projects, snow globes, nintendo, the color burnt orange
Sara [+2]
Just-the-3-of-us
Kandi Lynn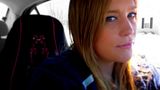 Shelby :)KailynnsMommy.
Devil Duckie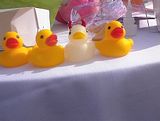 Icat
Mrs. God of Thunder
Back to Noob Status
The Biscuit Farmer.