Im Candiece. Im the mother to three beautiful little girls. Ive been blessed to be a SAHM thanks to my amazing boyfriend, Sean. Were currently expecting our first child TOGETHER.
Yayyy Ive been a featured member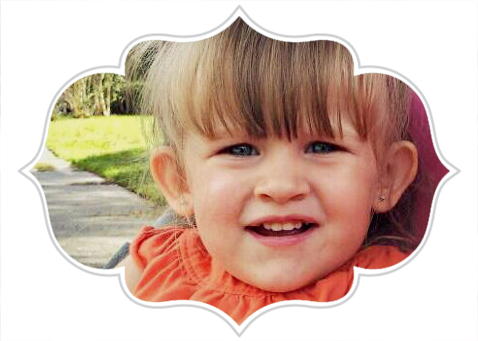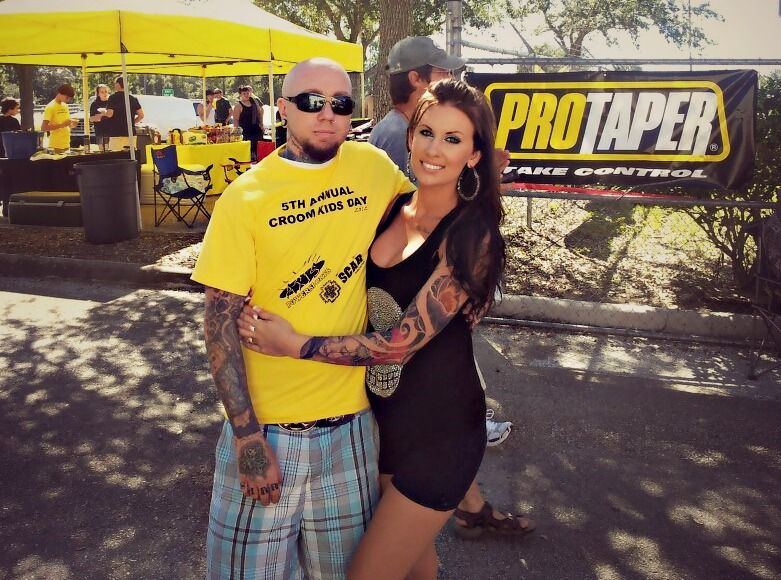 "Love does not begin and end the way we seem to think it does. Love is a battle, love is a war; love is a growing up."