I like to take pictures!
Facebook Fan Page:
http://www.facebook.com/jessicalphotography
Website:
http://www.jessicalphotography.ca
My name is Jessica. I'm a friendly photographer from Spruce Grove, Alberta, Canada. I have a daughter named Emily who turned two on October 6th, 2011. I am in love with the most amazing man in the whole wide world named Trent. He is my hero through and through. Together, Trent, Emily and I make a perfect little family. <3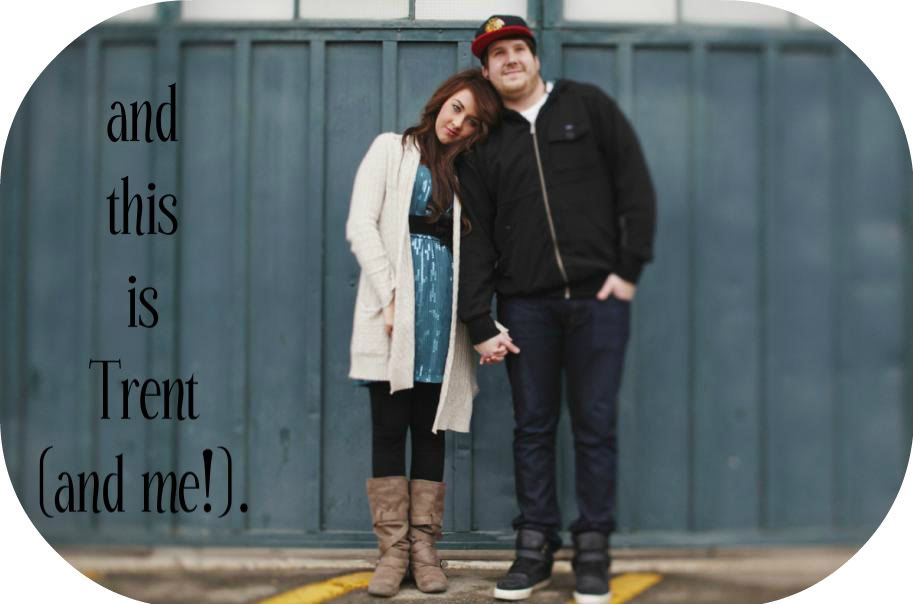 My LOVES
: Emily + Trent, photography, my camera, getting my own way, cute animals, being outside, sunshine, jolly ranchers, dr. pepper, heels, gel nails, lip gloss, peach scent, weddings, grapefruit, reading and dresses.
My IRRKS:
When people call the father of their child "sperm doners", wind, gloomy days, vegetables (I'm working on liking them), debbie downers and melons
FEEL FREE TO PT ME, BUT ONLY IF YOU ARE GOING TO TALK!
(I swear I don't bite!)