My name is Cassie Current and I am turning 23 years old this december!
I have one beautiful daughter and one due December 24th, 2012. A CHRISTMAS GIFT FOR ME!
I'm engaged to the father of both children, and we will be getting married sometime within the next year.
I try not to be judge others. I'm a co-sleeping, breastfeeding, do what suits you, kind of mom.
comment
posted 28th Nov
I think I've seen one so far! lol.
Jenna *20 weeks*
mommytomel(:
LumpySpacePrincess
Jazmin Wilson
Puddyfuter
J + L = Z & D
Beau's Queen
-A-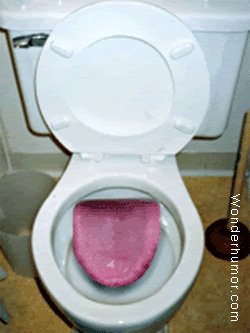 REAPER* Daniel & Logans M
Black Dynamite