I am 22 years old, married to the love of my life and have a 21 month old son named Alexander! We are expecting another little blessing, this time a little girl! Liliana will be here around April 8th.I cant wait for my son to be a big brother and to meet my little girl. please keep our little family in your prayers as we travel down this road!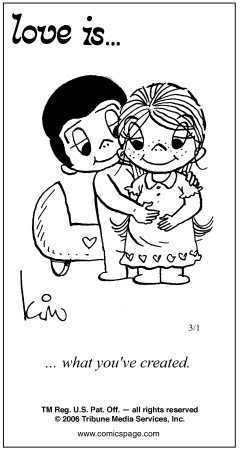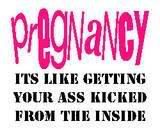 comment
posted 6th Jun '11
Congratulations! I wish the best for you and your new lil boy!! I'm jealous my little girl is still cookin ;)
Chris + Shanna = Ava
Heather ♥
Tayler & Alesana
brittelaineluvsdavid
KK'S Mommy
Naomi's Mommy♥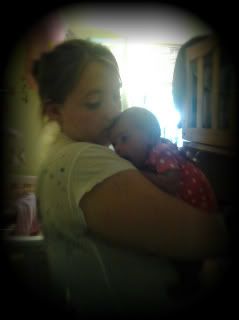 Sabastian'sMommie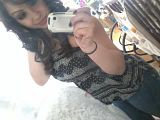 Gabriella123
Blessed Mommy To Be.....