It's about time for a 400 Facebook Fan Giveaway!
Please "share" my page (linked above) with your friends for your chance to win. Winner will be randomly selected once we reach 400 fans. Ask if you have any questions and GOOD LUCK!!
*Also make sure to let your friends know about my current special*
Through 5/20/2013 all custom printables are just $10.00. This means ANY custom design (ordered before 5/20) from start to finish with all your specifics! A completely custom order for a great price!
I am also offering any pre-made design in my store for only $5.00 so if you see an example that you like I will input all of your party info for only $5.00.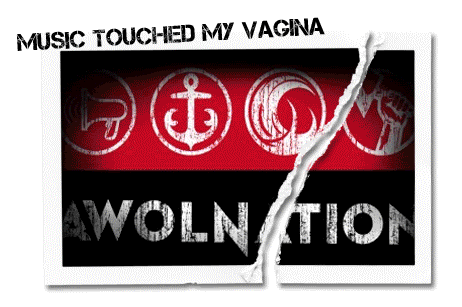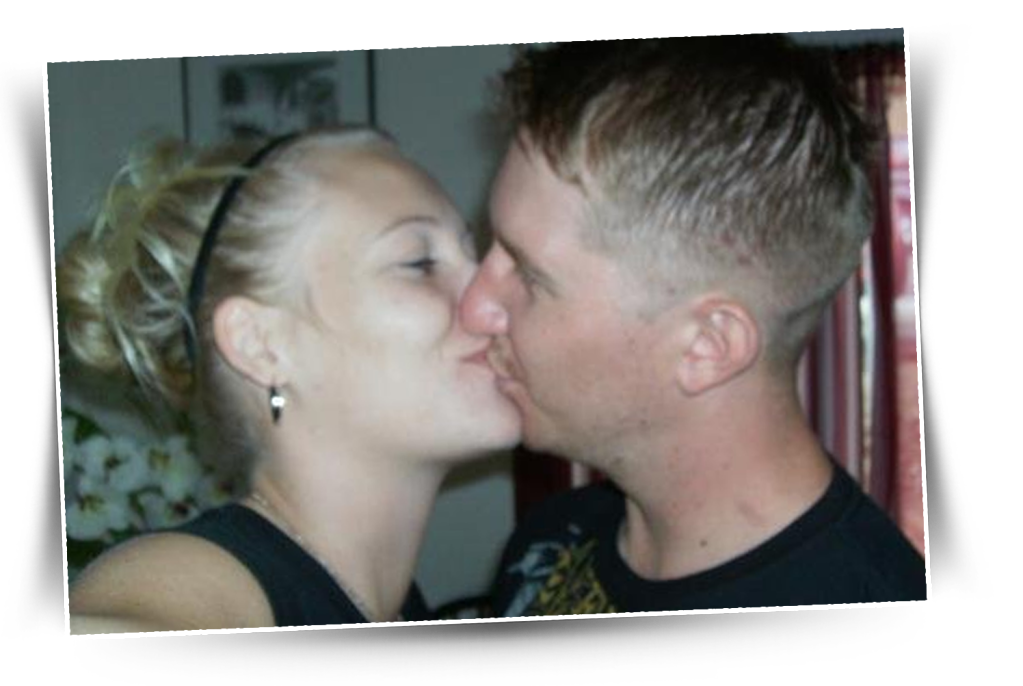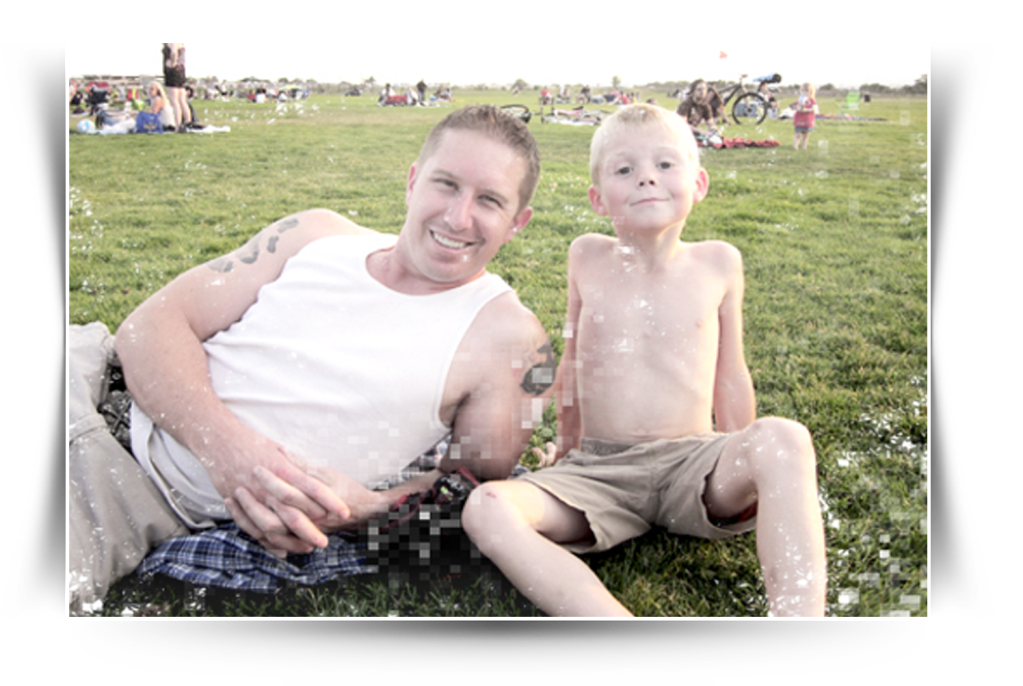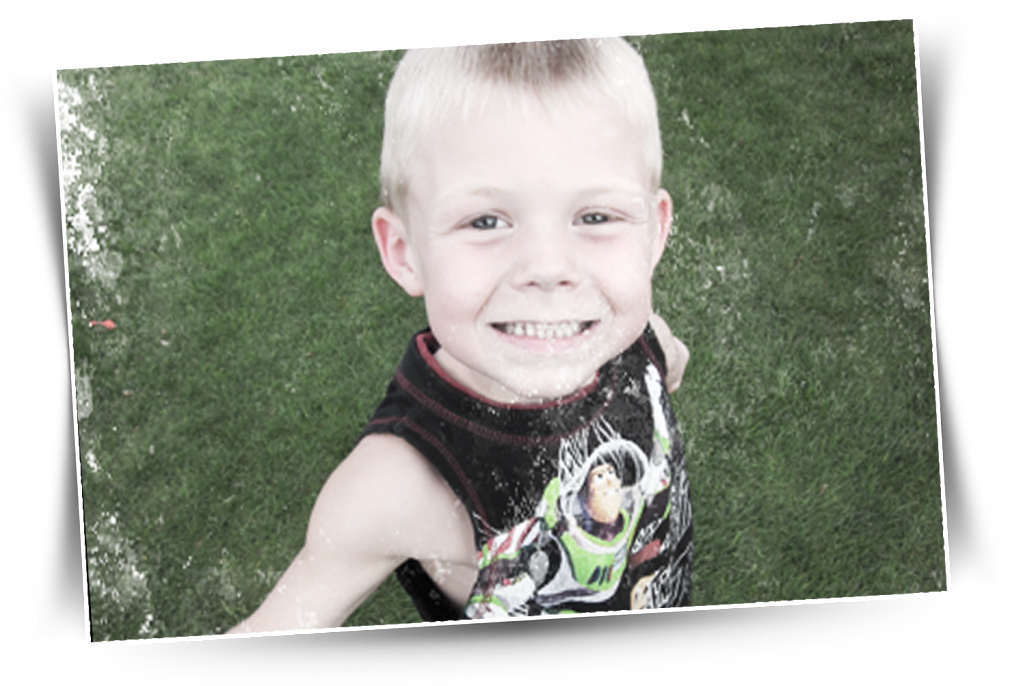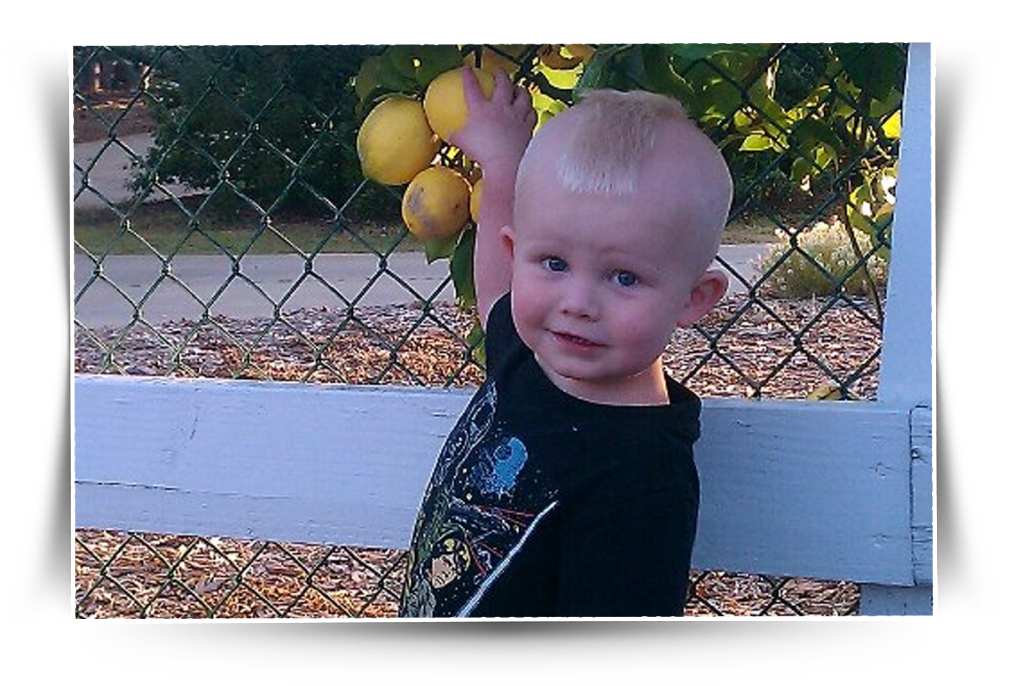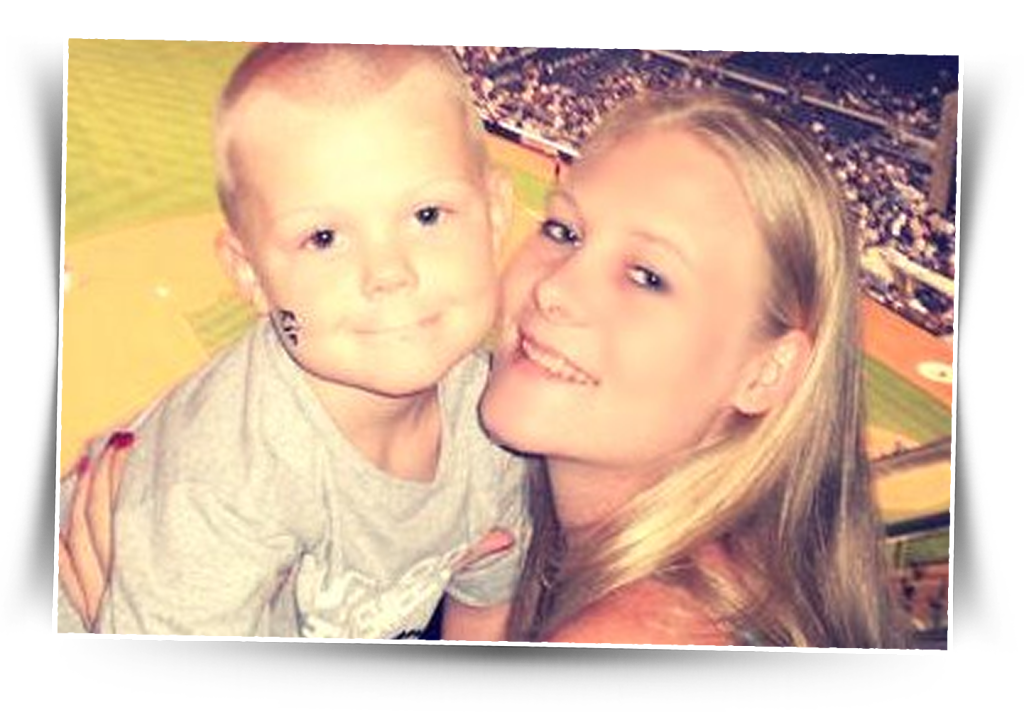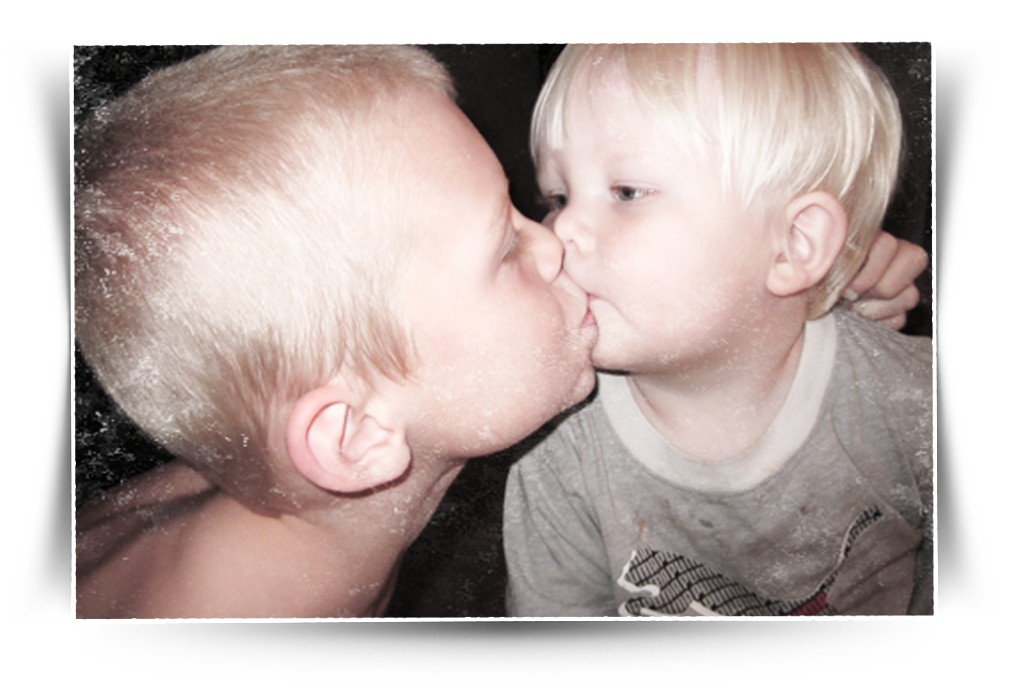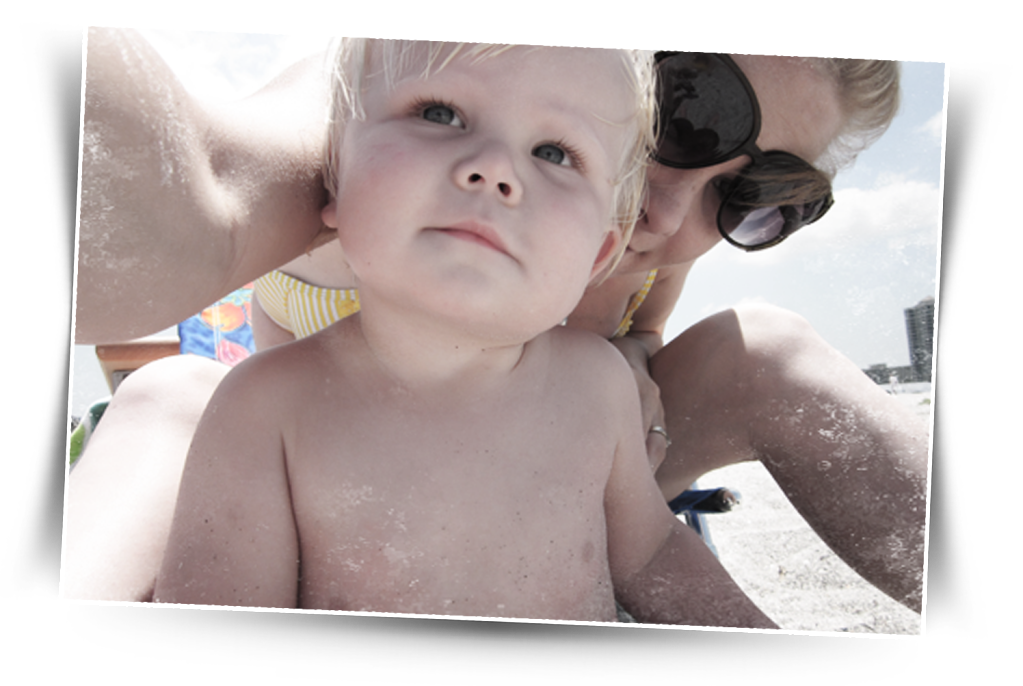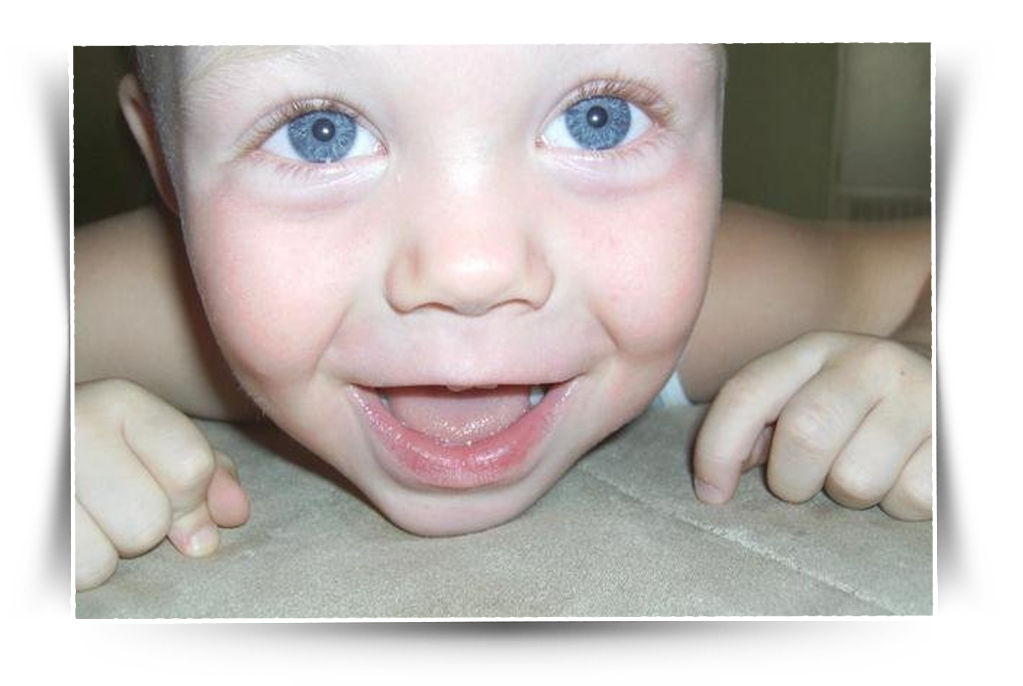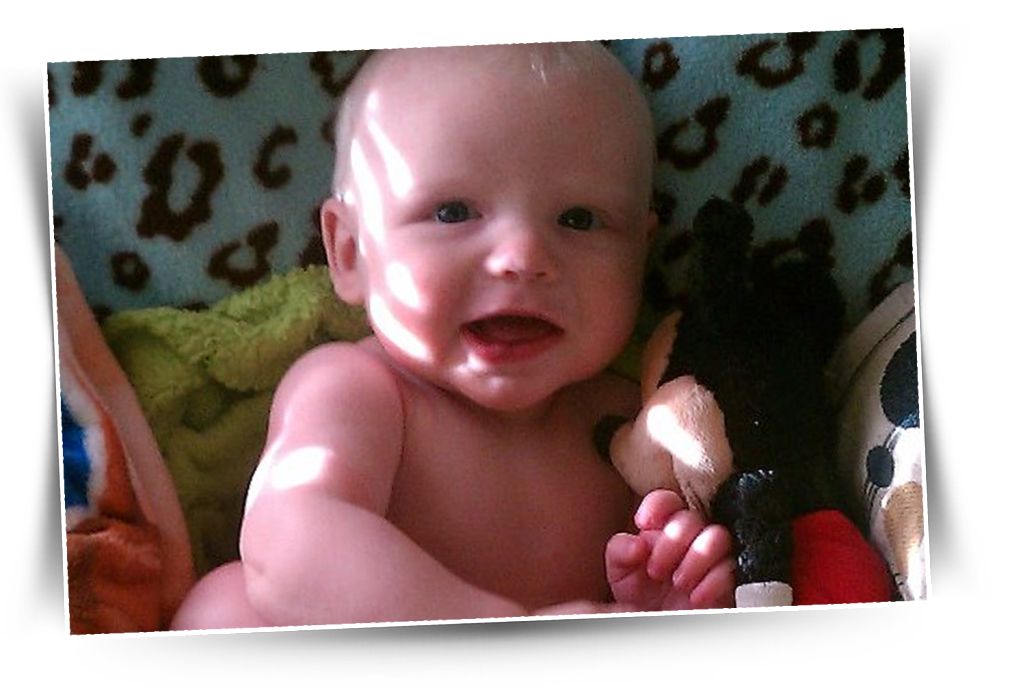 I am absolutely and 100% against infant circumcision.
I, however, respect your personal opinion on the matter and don't really care if you are pro-circ or anti-circ. My being anti-circ is my own personal preference. My only hope for anyone having a little boy is to get educated on the subject and make an informed decision before having/not having your son circumcised.
Here are some facts regarding circumcision that most parents are unaware of.